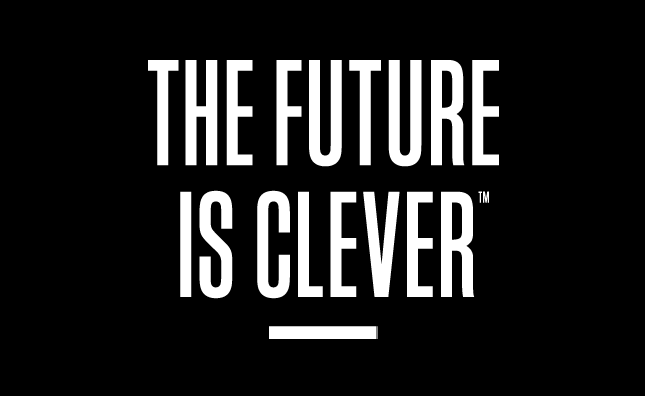 Let's Be Brief (LBB) is a platform that bridges the gap between culture & business for creative entrepreneurs and community.
We create / curate content and events to both upskill & champion creative entrepreneurs.
Want to work with us? Find out more about our agency and consultancy arm here.
WHY WE DO WHAT WE DO
The 21st century is a complex place. We live in a time where despite an unbridled access to information, attention spans are shorter than ever.
The potential for 'opportunity' is greater, yet the divide between the have's and have not's continues to widen; making the need for insight, knowledge and critical thought all the more poignant.
In order for meaningful transformation to occur and for society to create, produce and do great things, we needed to equip modern thinkers, doers and leaders with a new toolkit.
We believe education doesn't only work in silos of four walls or glaring screens; it thrives in places where you might not look for it.
LBB is creative learning & practise 21st Century style. We do not fit neatly into prescriptive boxes. Instead we run with the beta. We choose transformation, over categorisation, because that's where the excitement lies.