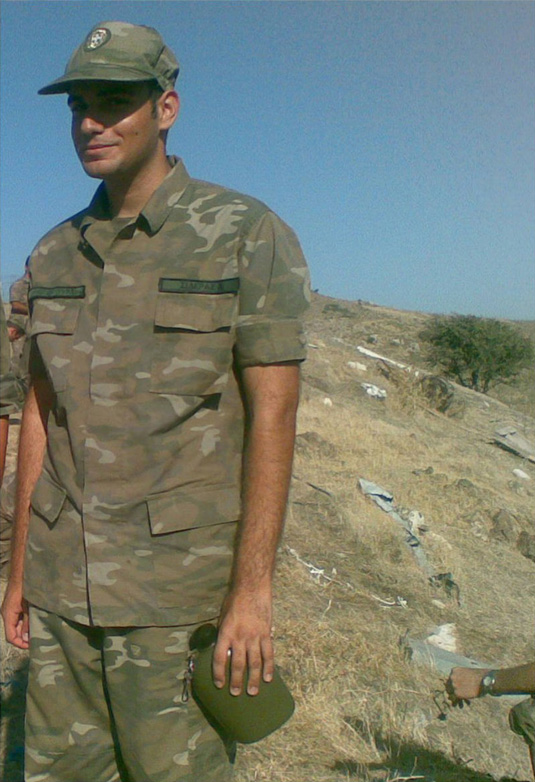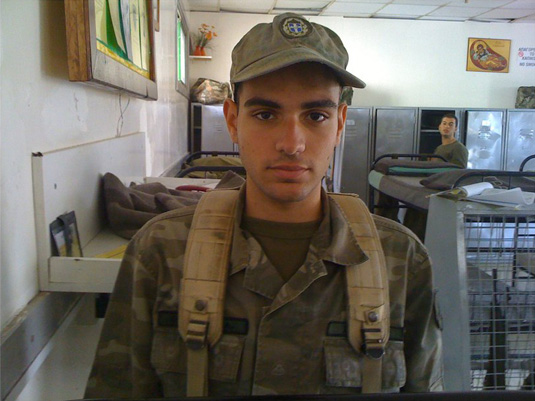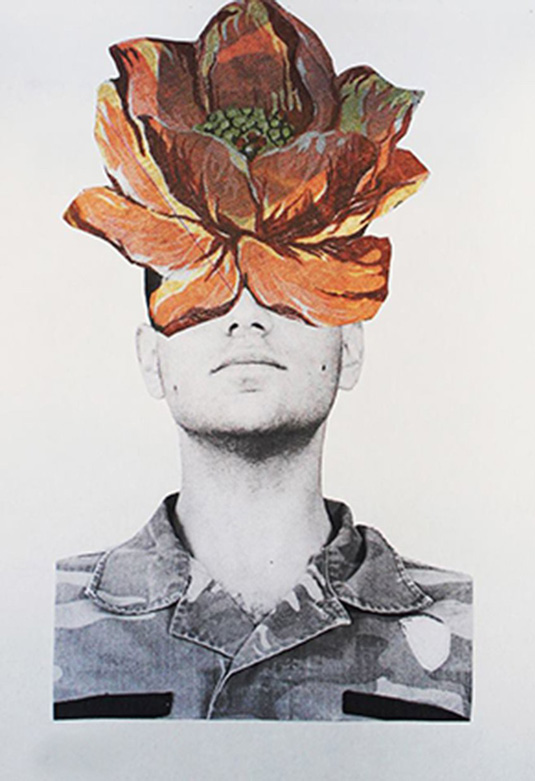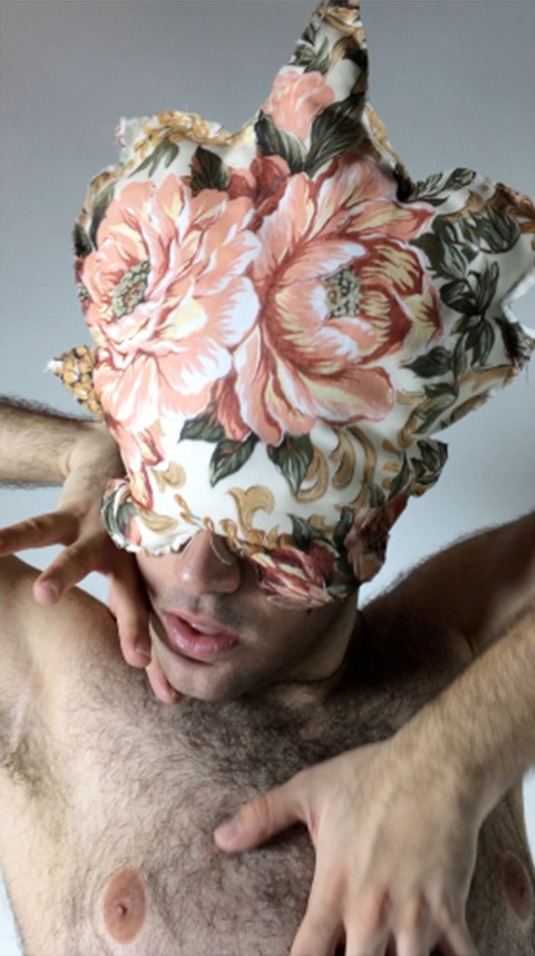 "Some people say that they were born illustrators, others designers. I was born a performer. My primary medium of expression is performance- dressing up and putting on a show. Botch is my stage name – which represents the way I see the world, appreciating the beauty of flaws, which make us unique and interesting.
The Birth of the Botch is a reinvention of my personal story: From how I went through a complete dispossession of personal identity and self-confidence through conscription and its subsequent prejudiced environment, to rediscovering myself through the flare of performance, creativity and the botch." — Antonis Sideras
Birth of the Botch is brave work. Birth of the Botch is political work. Birth of the Botch is one of the reasons why we wrote a brief like Tell Don't Sell, because we thought it important that the new creative blood put themselves on the line – to risk something in order to say something real.
Antonis Sideras made us sit up and take notice. Antonis made us do a lot of things really. Birth of the Botch took the judging panel through an array of emotions: from indifference to mild shock, to empathy and beyond – we might have forgotten our own names for a minute, but we certainly remembered The Botch. And that's why he's one of our nominees.
::
Antonis Sideras — Birth of the Botch is an in-book nominee for the D&AD New Blood Awards 2014 // Make Your Mark — Tell Don't Sell is a D&AD brief written in partnership with LBB // Judging Panel – Joel Gethin Lewis, Jack Renwick, Craig Oldham, Ansel Neckles