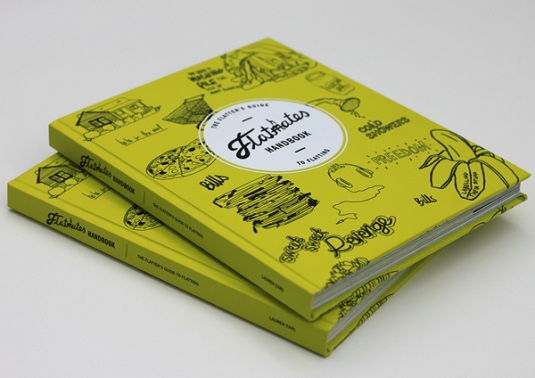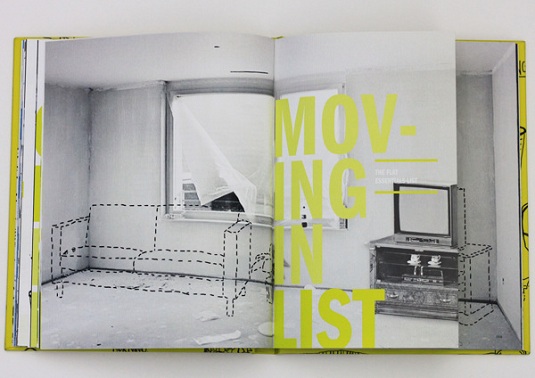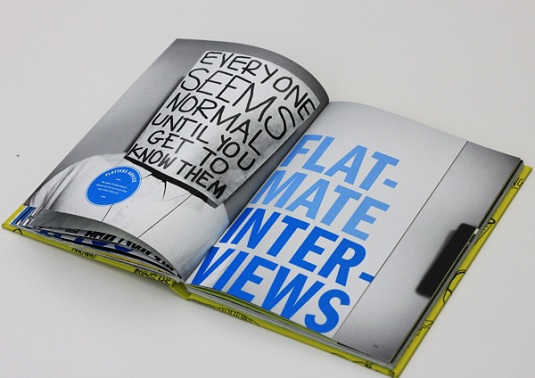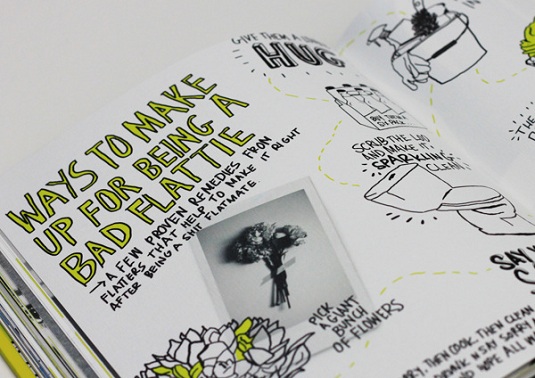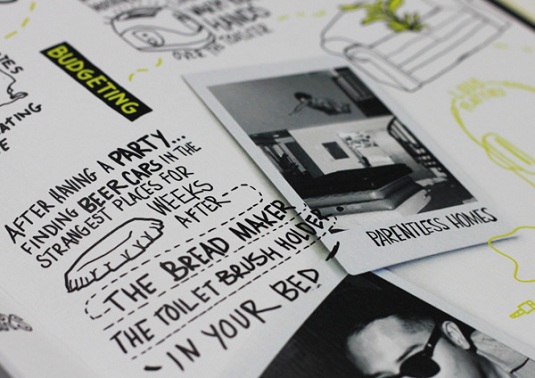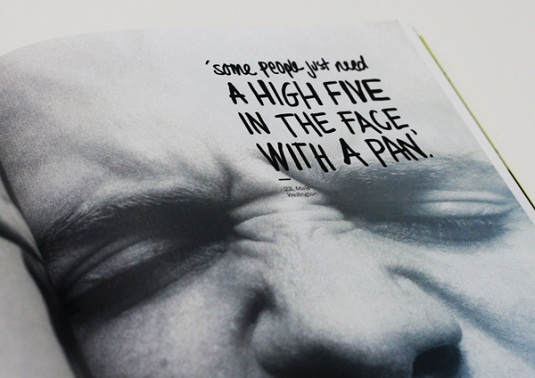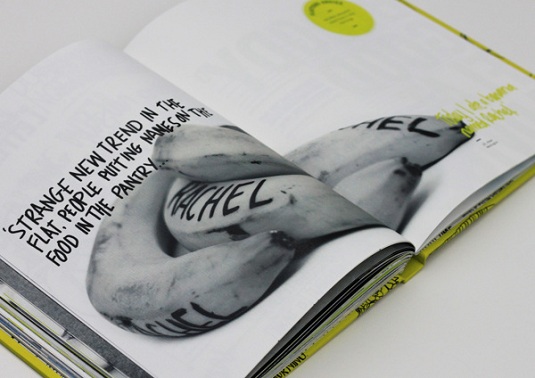 Flatsharing is one of those adult rites of passage. And with the state of the global economy, it's a period that lasts a little longer than it used to.
Graphic design student Lauren Earl has come up with the ingenious idea of creating the Flathate Handbook – a guide for first timer flat sharer's on the joys and downright annoyances of co-habitation.
The self-initiated project is a great example of producing something that is relevant, funny, while providing a great platform for Lauren's design talents. A* star for this project.