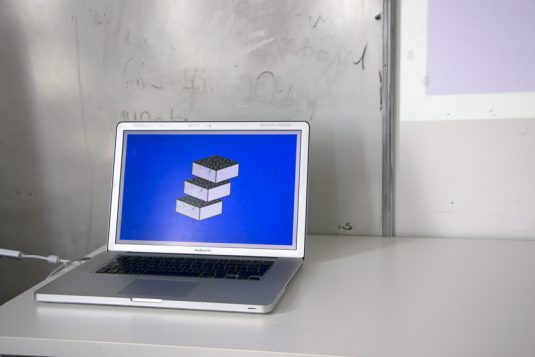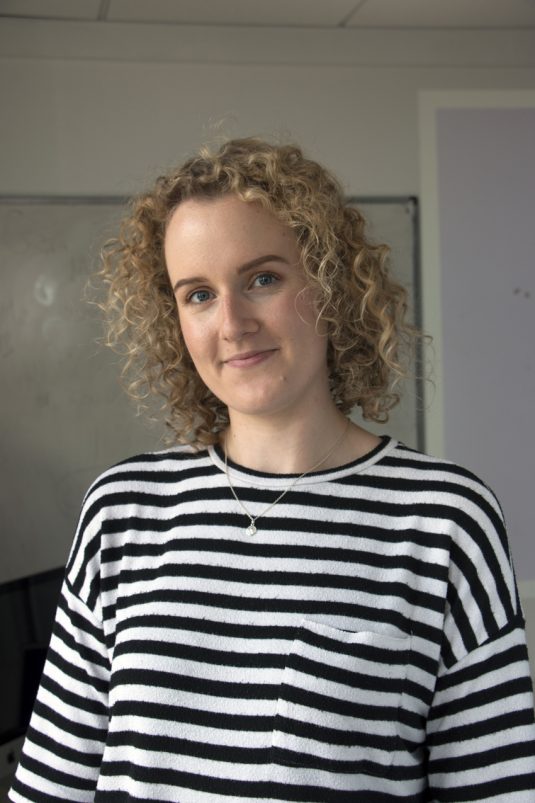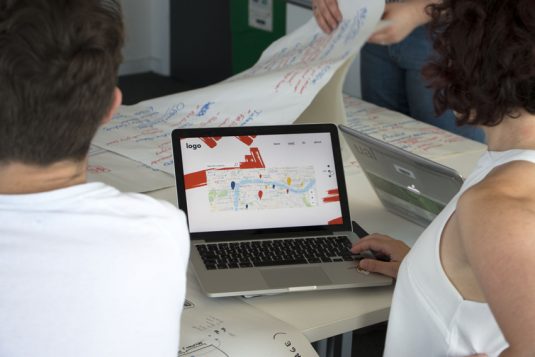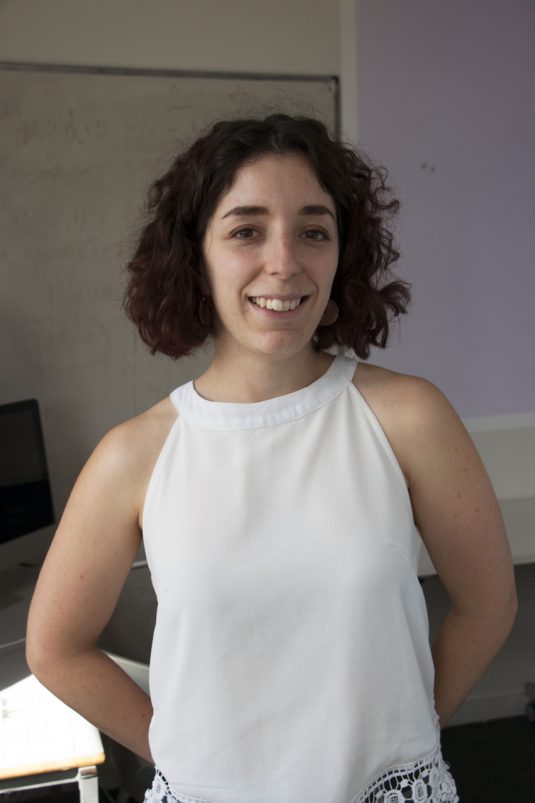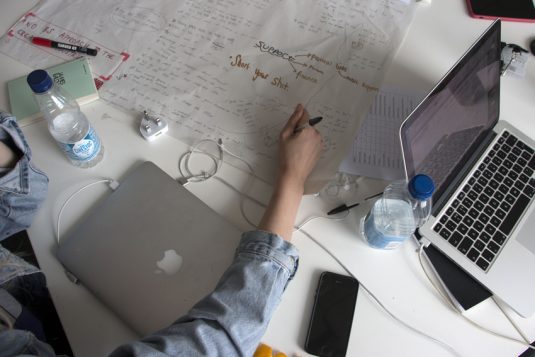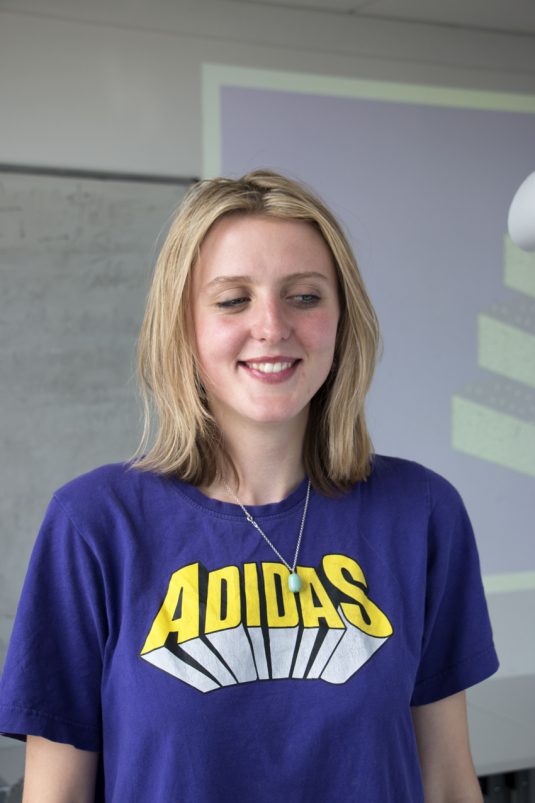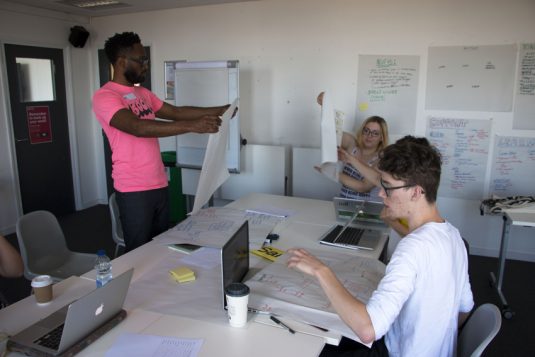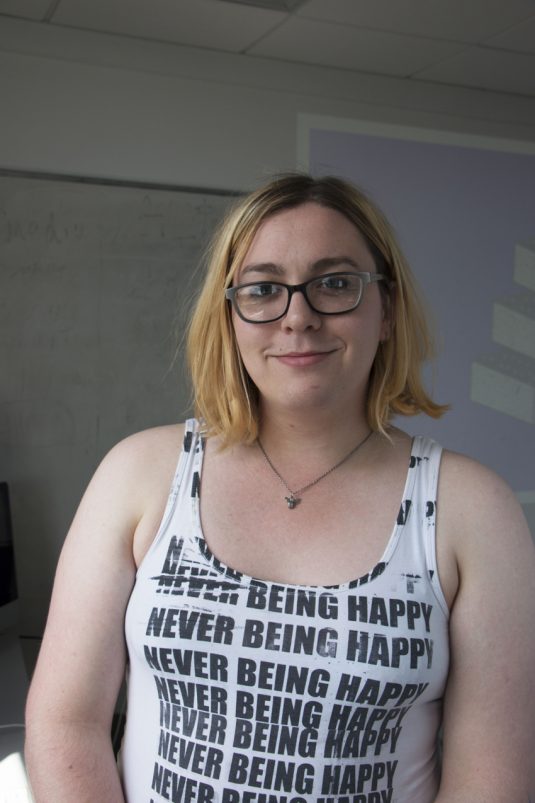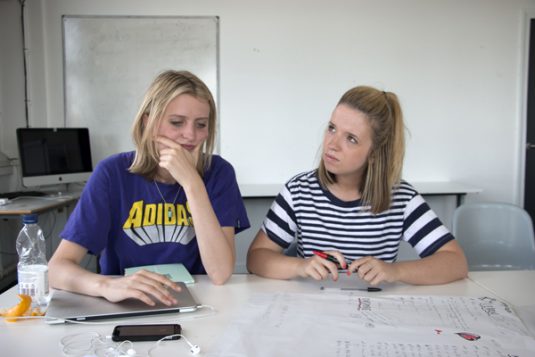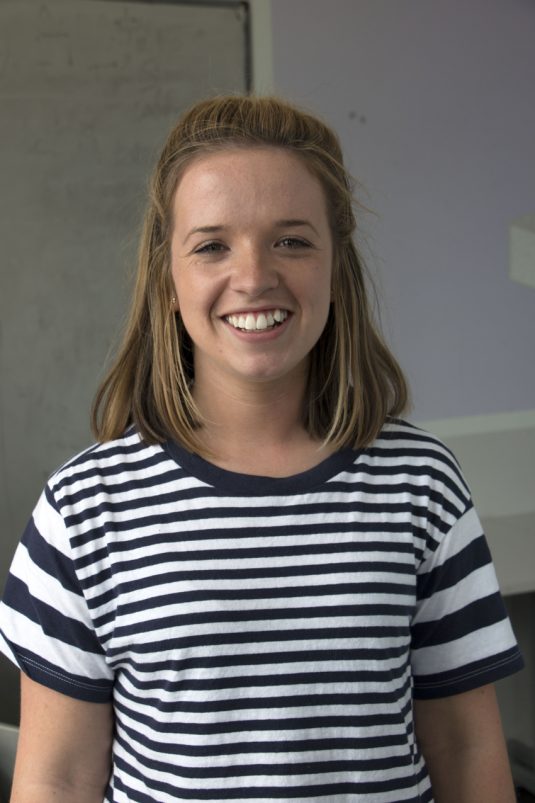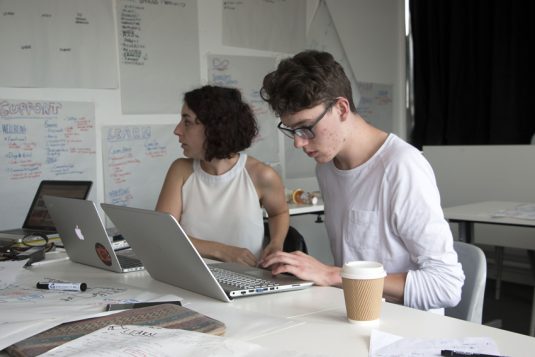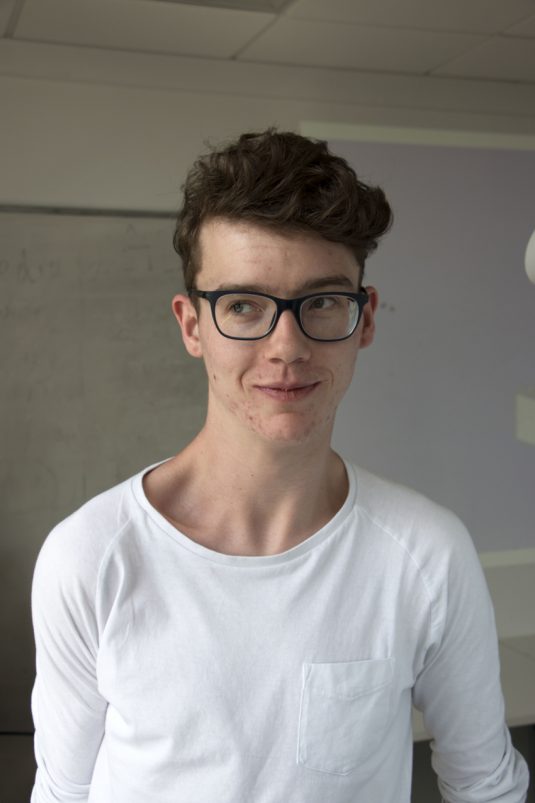 Getting a break into creative industries can be tough. The 'not what you know, but who you know' element is all-too prevalent. And is boring AF.
On the flip side, as a creative person, you're stacked with ideas. That's your thing. The challenge is to make those ideas happen and creating your own break. In future, the word 'agency' won't refer to applying for a job — your 'agency' will be the difference between surviving and thrivingin your creative career.
But where there is a will, there is a way. Which is why Let's Be Brief were joined by a crack team of UAL coders / designers / strategists / content creators, as part of our Making It programme — a one-week collaborative project.
::
To make it, you literally have to make it: The Making It programme at University of the Arts' London College of Communication in Elephant & Castle.
Photography: MA Advertising student and crack team member, Leoni Lessmann.