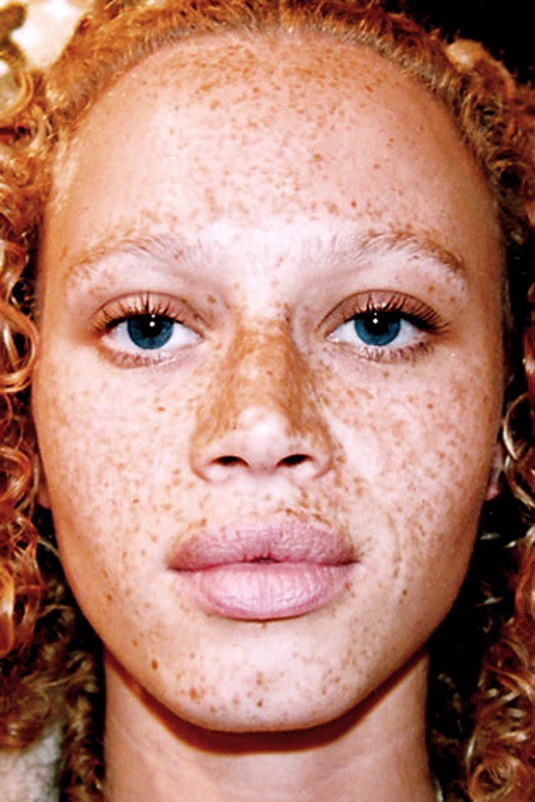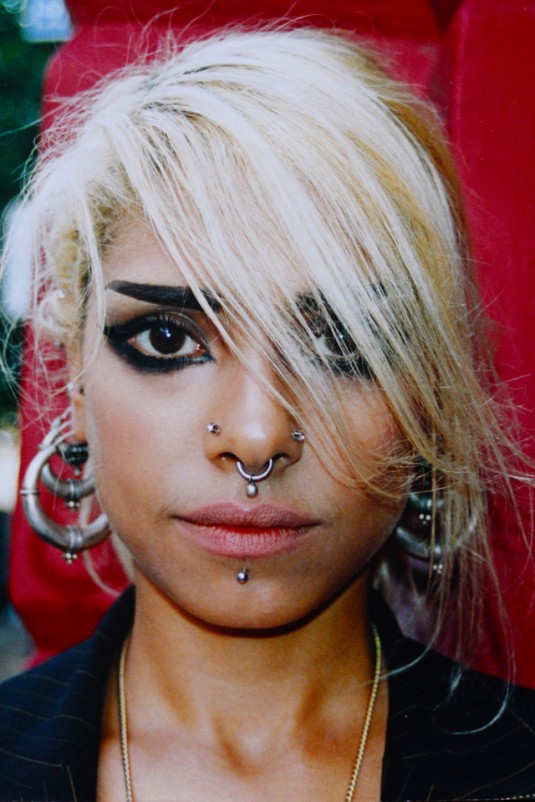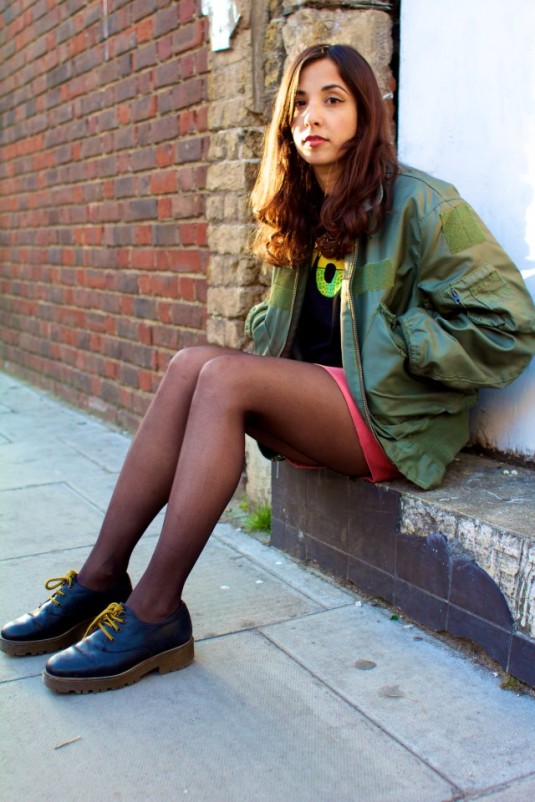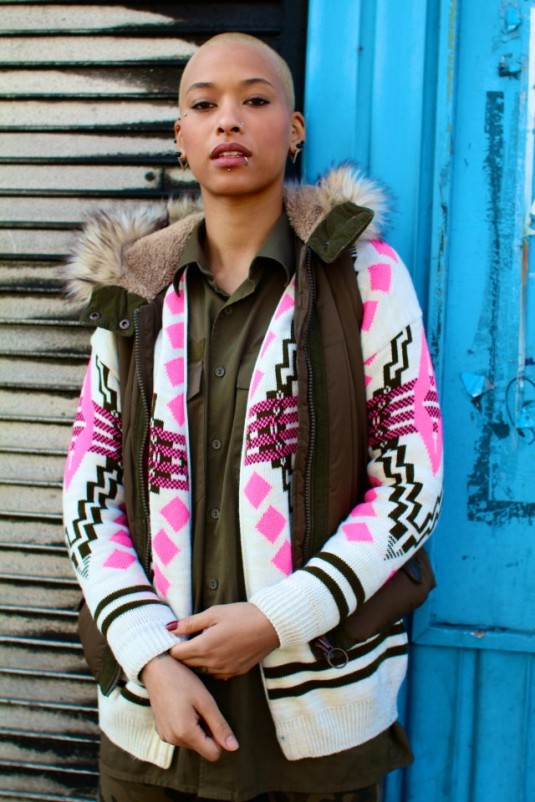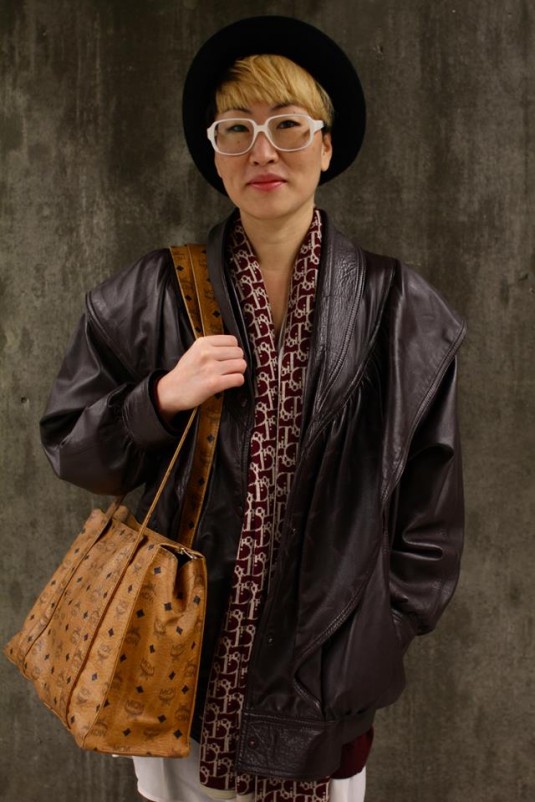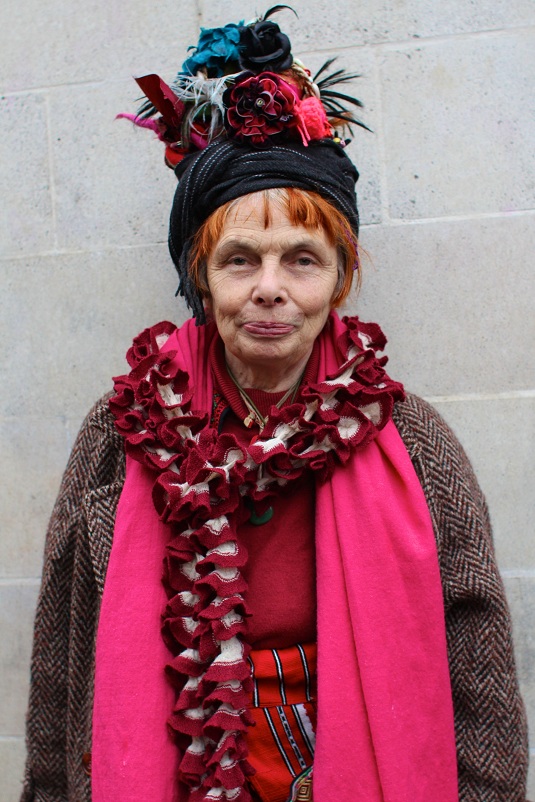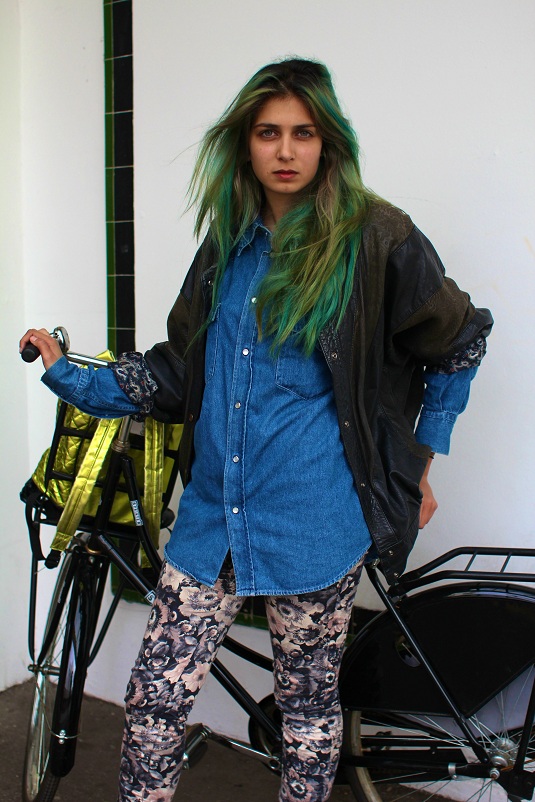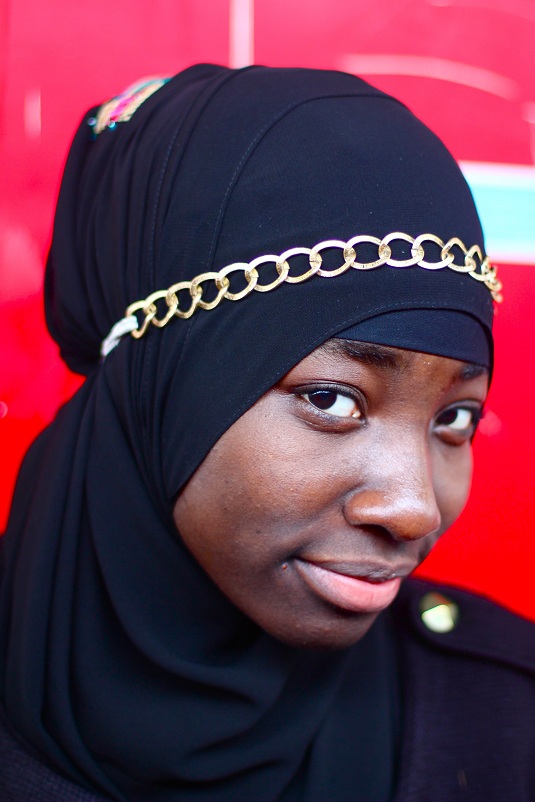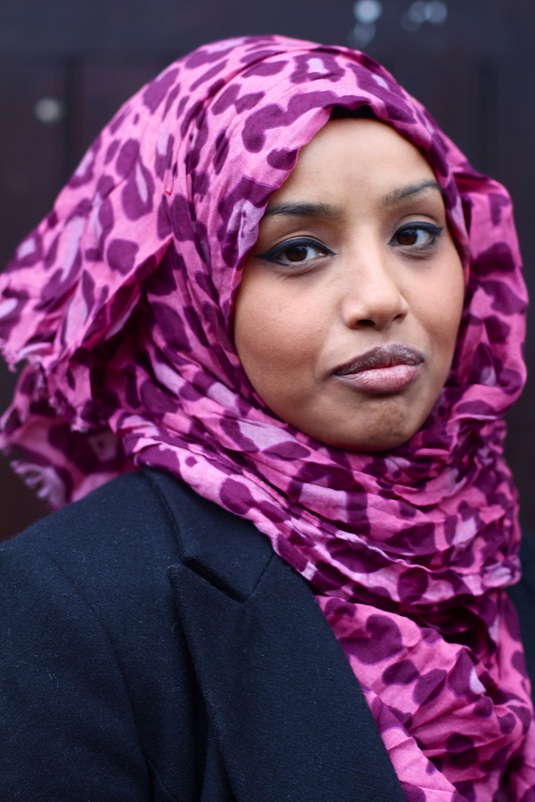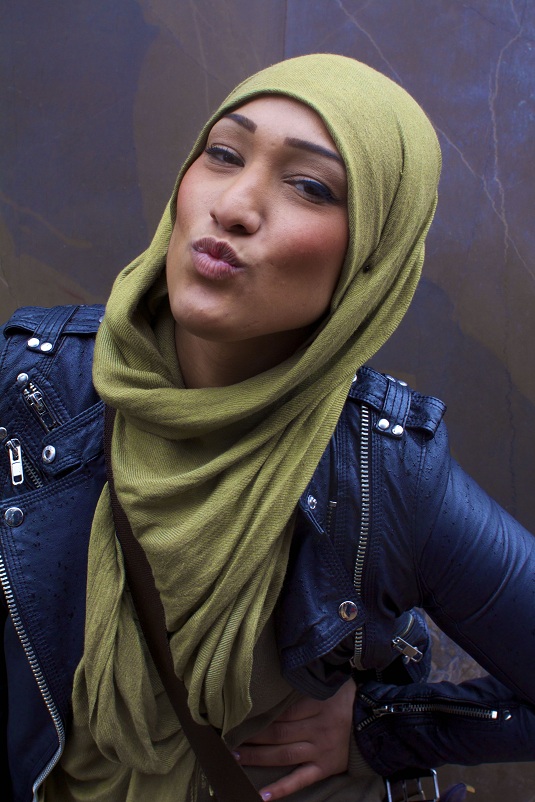 The creative force that drives and inspires an artist can be as varied as the potential output. Ultimately, the need for self-expression is surely pivotal to the pursuit. However, when personal articulation becomes intertwined with social and political meaning, things become that more interesting. The art becomes a vehicle not only of the artist's vision but it also adds to the lexicon of narrative shaping, opinion forming and wider representation.
Multi-disciplinary artist Sara Shamsavari is one such artist who isn't afraid to question or re-frame perceptions of beauty, identity and culture; in turn creating work laden with symbolism.
Sara's most recent work London Veil a series of portrait images of Muslim women received mainstream attention for ironically humanising the 'veil' debate, featuring an alternative to mainstream imagery.
Steadily building a reputation both as an artist and speaker, Sara has exhibited at the ICA, London City Hall, The Royal Festival Hall, Selfridges & Co, Espace Pierre Cardin (Studio 55) and spoken about her work at Tate Britain, Southbank Centre and The Apple Store Regent street. LBB caught up with Sara to discuss the beauty of truth and curating her ultimate artistic show.
Q) How would you define your approach / style of photography and why is it your medium of choice?
My work is portraiture, mainly but not exclusively set against the backdrop, textures and colours of London. I usually work with a concept, it may be as broad as 'Beauty Untold- Portraits from the Street'- a series of portraits that embrace the uncelebrated beauty of everyday people and situations- or as specific as London Veil focusing on women in London who express their individuality and creativity though their vibrant hijab styles.
My projects aim to address social and cultural concerns that draw attention to and create honest yet new and beautiful associations that counter some of the negative imagery we are fed by the mainstream media without preaching. For example the project 'Britain Retold- A Portrait of London' is a platform for the redefinition of Britishness as told by the multi communities of London. Each portrait incorporates the symbolism of the British Flag -an object holding both positive and negative association, presenting it in a new and creative way.
As well as photography I also paint and write/perform music. I chose photography as the first of my professional endeavours to roll out to the world most notably because of its incredible ability to create a bond between the artist and the outside world, also photography is accessible attracting new audiences who feel excluded by the art world.
Q) Your 'London Veil' series gained a lot of media traction, what was the motivation behind bringing such a culturally and politically taboo subject to life?
London Veil was less about making a political statement and mainly inspired by the concept that our perceived restrictions, limitations and challenges often encourage originality, adaptation and as illustrated by this series, can transform cultural expression into objects of beauty.
Having said this I do think there must always be an alternative to what we are offered by the mainstream. We usually see women in hijab associated with oppression or in the context of war. Given the increased negativity directed towards the Muslim community over the last decade here in the west, London Veil is intended to celebrate its participants as strong, vital individuals who manage to shine, despite the struggles of youth, womanhood and the prejudice they may receive as a result of the visibility of their faith.
Q) The 'Beauty Untold' series explores a wide perspective of 'diversity' and everyday people. How would you like your work affect / impact the discourse around 'beauty'?
Like the concept of love, beauty is intangible and rarely represented in an honest way. Beauty is a concept that is deeper than we are able to perceive with our eyes alone, impossible to associate with one particular age, culture, social status, complexion, physical feature, height, weight or choice of style. Despite mainstream exclusion, categorisation and exploitation of certain 'types', true beauty is still everywhere, indefinable, engaging the senses and spirit and revealing itself in every kind of person and situation.
I hope that my work can help to create the understanding that beautiful is not the same as 'pretty', beauty is truth.
Q) Identity is a strong theme that runs through your work. What has been the cultural impact of growing up in London as a British Iranian? Has is enhance / benefited your relationship to your heritage at all?
Growing up as any 'other' nationality in the 80s and 90s was tough and the experience of feeling excluded definitely inspired an exploration of identity for me. I was affirmed by the influence of Persian language, food and tradition in my household. Also, I was inspired by principles and ideals translated by enlightened parents including the concepts of unity in diversity and the individual investigation of truth. Growing up in London however, meant that rather than being surrounded by Iranians like my cousins in Iran or L.A, I came up among different cultures, most of us sharing similar challenges and struggles. This taught me about our essential oneness influencing my outlook and my work.
Q) If you were to curate a show of artists / personalities that have influenced your work, who would be in and why?
There are so many artists, photographers, actors musicians, poets, directors, philosophers, architects and creators that inspire me for different reasons. I am often blown away by an innovative or courageous use colour or an unexpected musical approach to composition, arrangement and harmony that an artist may employ. At the same time I am deeply drawn to artists that reflect on and challenge our world with sincerity and conscience. When an artist does both I am captivated for life.
Naming just a few: the designer, artist and innovator Hussein Chalayan, the legendary and conscious photographer Jamel Shabazz, the prolific and inventive artist Hassan Hajajj- Morrocco's answer to Andy Warhol, Photographers Henri Cartier Bresson, Jean Paul Goude, David La Chapelle, Daniele Tamagni, Steve McCurry, Susan Meseilas. The Director Hype Williams-especially his 90s work, Kusama, Warhol, Keith Haring, Basquiat and Maripol, Prince and Sheila E, Rachelle Ferrell, Donny Hathaway, Kerri Chandler, Lobat Vala.
Q) What is your personal definition of independence, and why is it important to you?
To think independently means that you will reflect, challenge and lead and create regardless of what everyone else is doing. It means your inner voice and certainty is stronger than the powerful external influences.
Q) What's next?
I have recently turned four of my series in to prototype books and am exploring publishing/self-publishing routes- watch this space! I am also working on a new photographic series as well as work in other mediums.