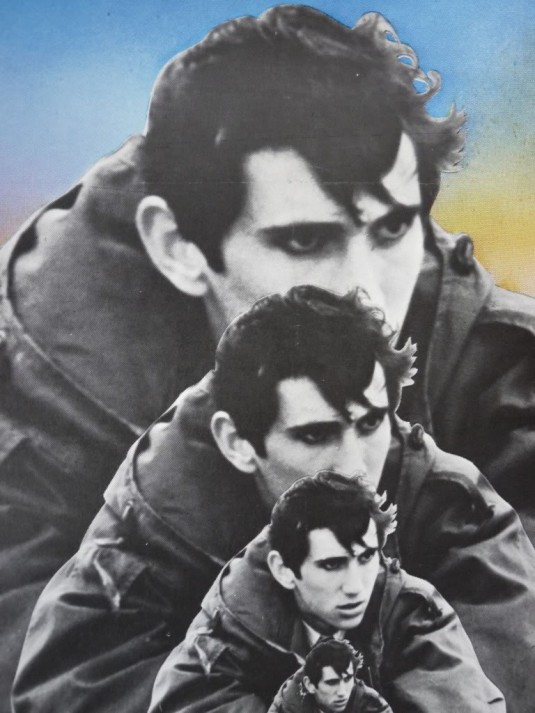 If you have a short, a mini documentary, a music video or an animation in which the central context is about or inspired by music that you would like us to consider for the Films4Free screening night on 29 July at Dalston Roof Park as part of LBB Pop-up School, then send us a link to your work along with the following information to: submissions@letsbebrief.co.uk
Contact name:
Production company name:
Telephone:
Email:
Film information
Title in English (if applicable):
Country of origin:
Original language:
Total running time:
Date completed:
Film synopsis:
Director:
Writer:
Producer:
DOP:
Editor:
Cast:
DEADLINE: 18 July 2014
For enquiries please contact aisha@letsbebrief.co.uk
Submissions policy
You acknowledge and agree that:
We (Let's Be Brief) are under no obligation to review submitted material.
We may pass your submission internally for review by our staff.
We will only respond to you if we are interested in the material.
Enquires in relation to your submission should be directed to aisha@letsbebrief.co.uk
Any film meeting the following criteria will be considered:
The film must be a non-fiction/documentary or a fiction/narrative short film about music with a duration of 15 minutes or less.
The film must not include hate speech, excessive violence, slanderous or libelous claims, or any other actionable offenses.
The film must not be in the public domain, and must be validly registered for copyright (if applicable).
The film must not (i) infringe any rights of publicity or privacy, moral rights or ip rights, including any music-related rights, (ii) be defamatory or indecent, and (iii) violate any applicable laws.
Successful filmmakers once notified must be able to provide a DVD of the their work for the screening
In addition:
You must have the authority to submit the film for our consideration.
You must have obtained all the necessary rights (including music rights), consents, authorizations and licenses covering the film.
There must not be pending or anticipated litigation regarding the film.
You acknowledge and understand that let's be brief has no obligation to you or your submission and that you have no claim whatsoever based on such submission.
::
Dalston Roof Park – Films4Free – LBB Takeover is part of the LBB Pop-Up School running form the 21 July – 3 August 2014.