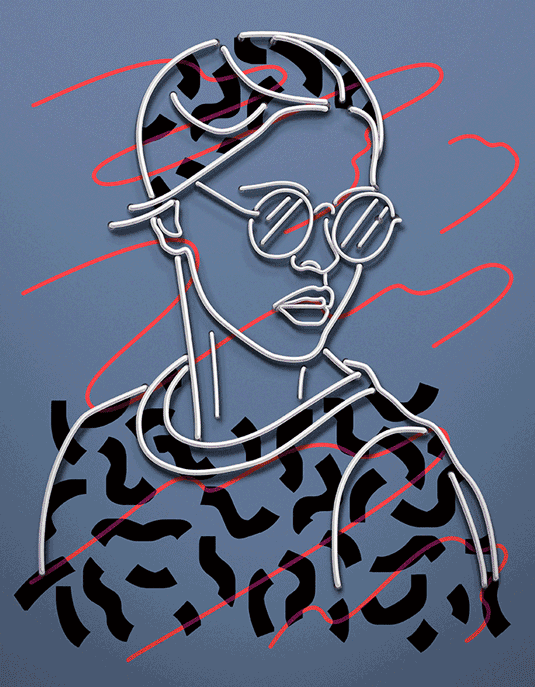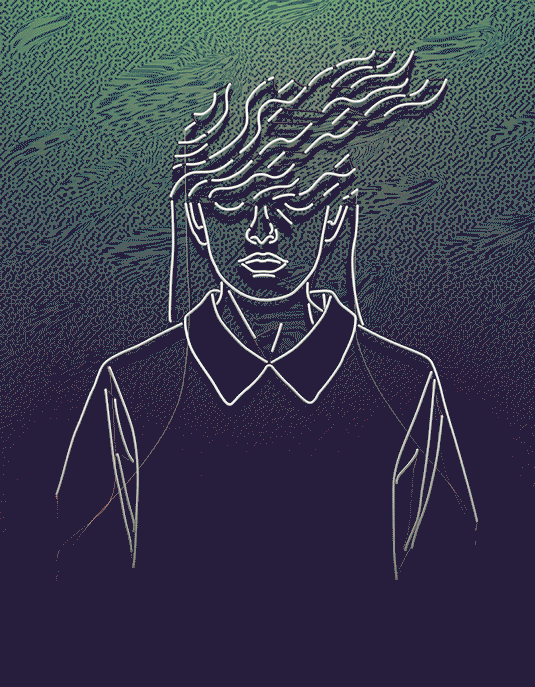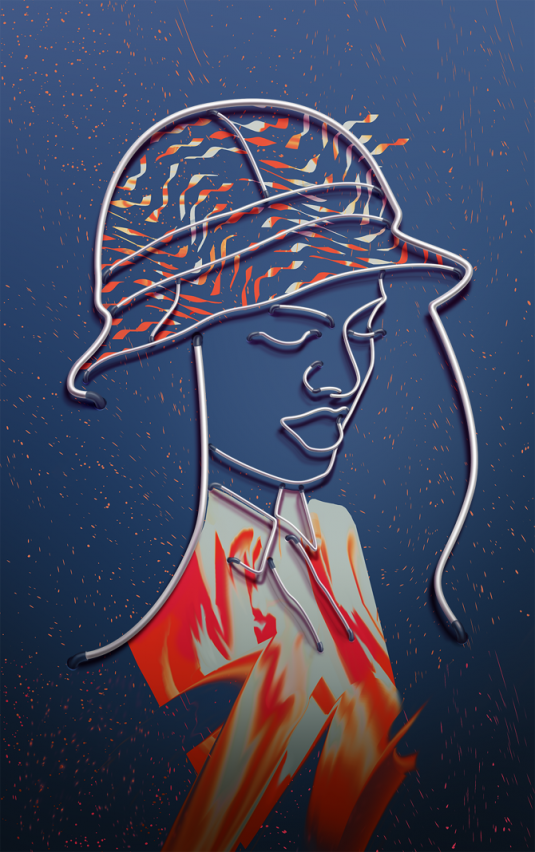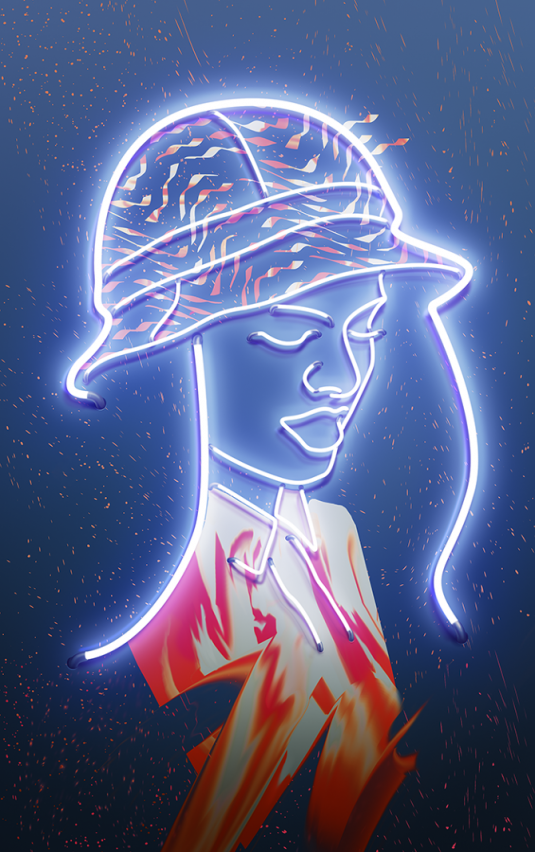 What 25 year old Ukrainian illustrator Vasya Kolotusha lacks in explanation about himself or his work – see said portfolio – he makes up for in visual impact, allowing the work do the talking.
Vasya crafts beautiful imagery which tends to be graphic in nature, colour and composition, yet the images, contain a mix of models and pop stars, capture the figurative detail of his subjects.
His latest work – a series of striking animations simply called 'Lights' – gives a stylistic head nod to 80's / Memphis circa 2014, making us come over all  'Back to the Future' all over again.