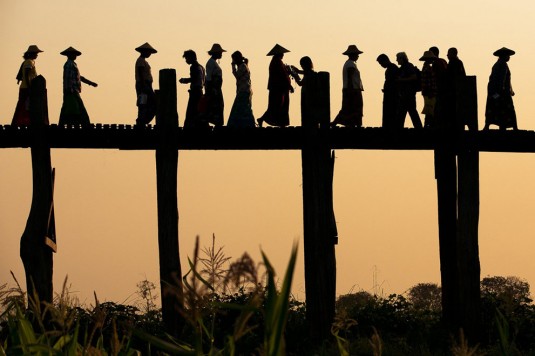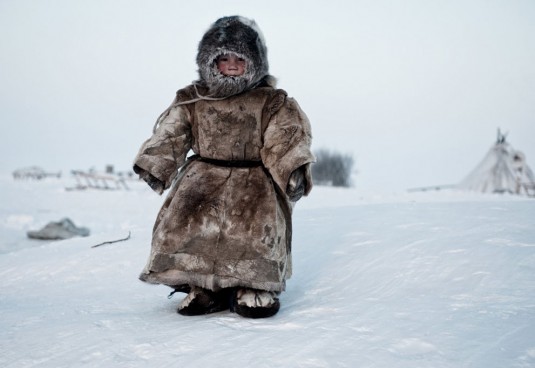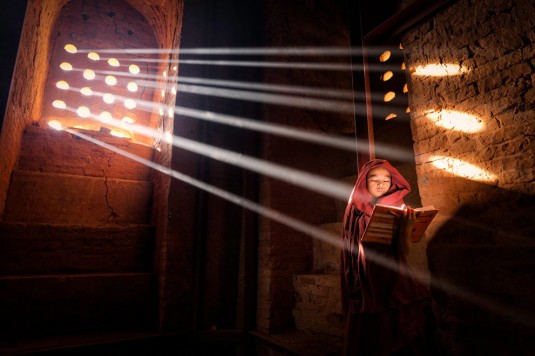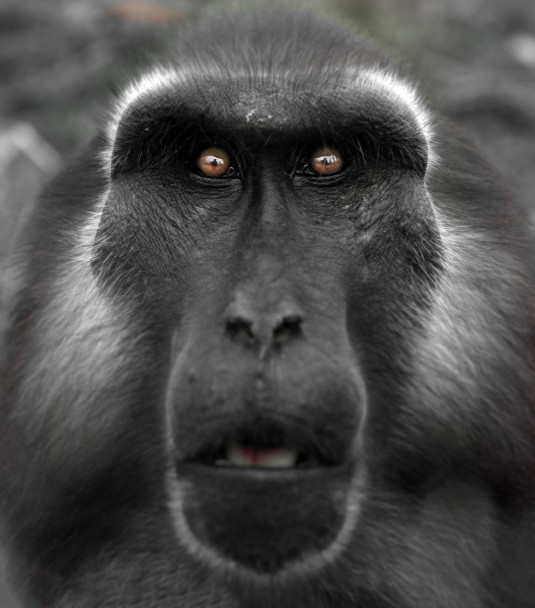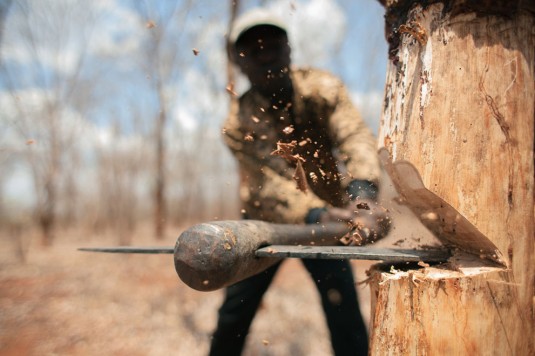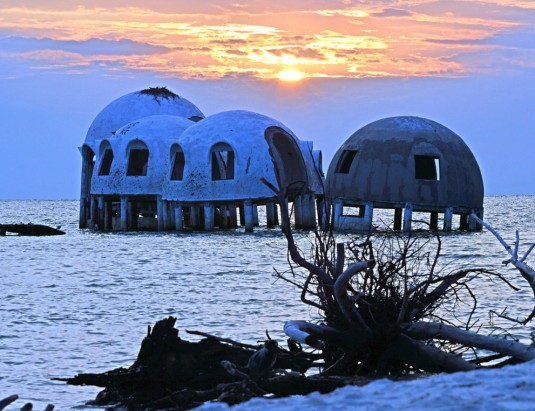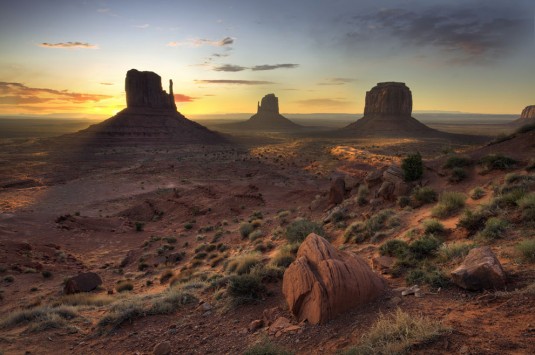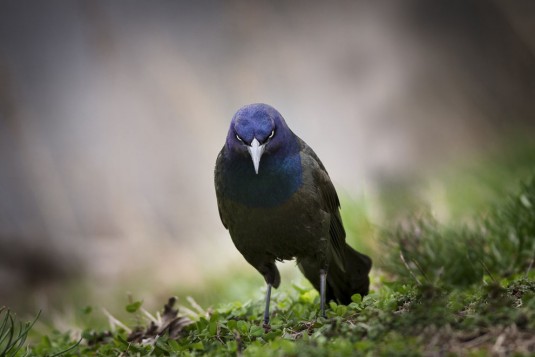 The 26th annual National Geographic Traveller Photo Contest is under way. Entries will be accepted for another six weeks, until June 30, 2014.
The first prize winner receives an 8-day Alaskan expedition for two. Thinking of entering but wondering what you're up against? Well National Geographic were kind enough to share some of the early entries — some of which are featured above.
Gathered from four categories (Travel Portraits, Outdoor Scenes, Sense of Place, and Spontaneous Moments), the phrase 'stiff competition' comes to mind.