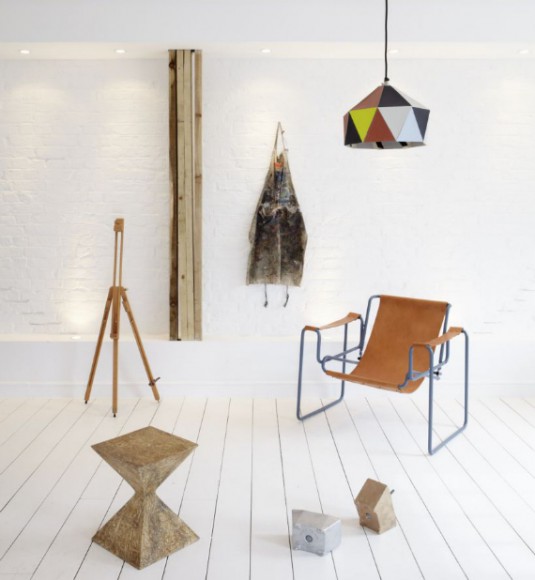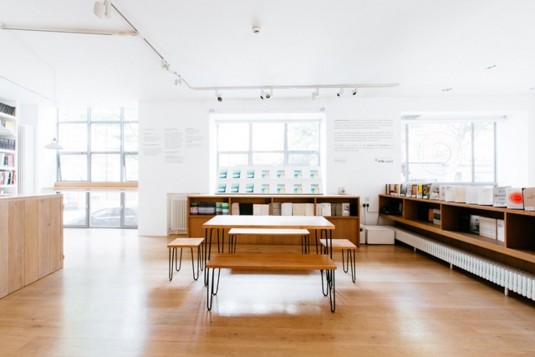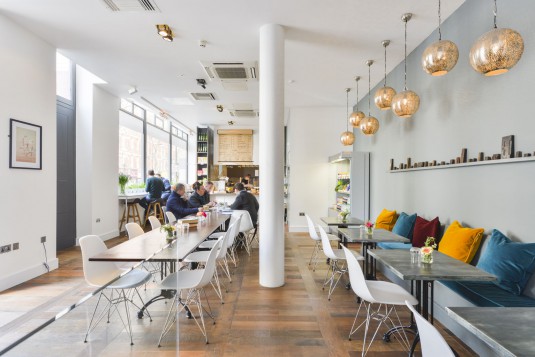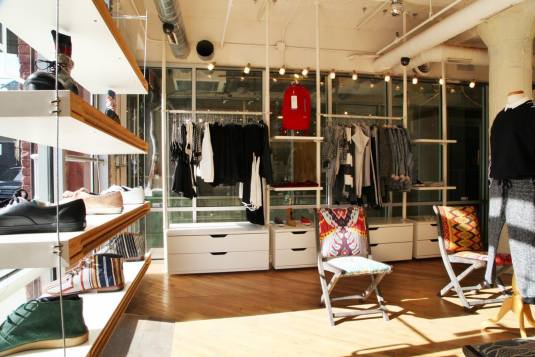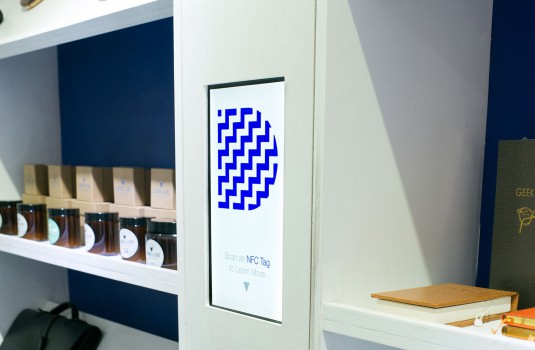 In recent years, pop-up stores, bars, restaurants and everything in between have dramatically changed the face of the high street and perceptions of 'space', providing windows of opportunity (throughout a ravaging recession nearing a decade) for SME's and brands alike.
Pop-ups have successfully breathed much needed life into retail and experience led sectors, in turn influencing the very nature of leasing and property management.
Success of the short term let has spurned on the growth of start-ups, such as space marketplace We Are Pop Up, who recently launched a social networking platform facility enabling direct dialogue / collaborative opportunities between brands and space providers.
Looking at the year ahead, We Are Pop Up shared some of their insights into trends that will have an impact in 2016. Below are some of our favourites:
—
In 2016, the sector reach will be unprecedented
A number of new industries will see that they can use pop ups to reach consumers – from tech, to energy, to government. People will see the power of renting spaces by the day or week, rather than multiple years and a new wave of retail space usage will emerge, from marketing to public health to politics.
—
Sub-lets become master
As demand increases for fractional use of space, the trend of sharing and subletting space will accelerate. This will challenge traditional leasing structures, and they'll become shorter, multi-party, and will enable subletting. Master Lease holders looking to maximise value from this new pattern of demand will propel it by creating new leasing structures.
—
In 2016 luxury will be redefined
Luxury as we know it will become available to all in a way previously reserved for the ultra-wealthy. From personal fashion-stylists through digital services like Thread.com to Michelin-starred meals on demand via Deliveroo, or flowers by subscription by Bloomon, the range of luxury services and items available to the masses will be unprecedented. And so a new breed of luxury will emerge, redefined to remain a true "luxury" through beautiful, seamless online and offline services and highly exclusive, ephemeral experiences.
—
Retail communities will overlap
Dominant retailers on the high street will begin to diversify the use of their space to attract more customers and increase dwell time.
Space on the high street is an expensive asset to keep. With more people doing their shopping online, retailers will expand their offering to reinstate themselves as an experience destination.
In-store partnerships will form between different areas of commerce which share the same customer e.g. clothing shops, cafés and bars who can operate from the same site such as the Heals x Forge & Co workspace collaboration in London.
These retailers are re-imagining the use of their space, where outside the hours of their conventional trading may be an opportunity to host something different, i.e. a gallery, event or workshop.
—
In 2016 tech enabled retail will see the introduction of smart shopping environments across the high street
Stores will be able to provide the ultimate consumer experience by learning about the individual in real-time, resulting in superior customer service and personalised shopping journeys. By deploying RFID enabled loyalty cards, The Dandy Lab was able to convert 20% of new customers into brand loyal, returning patrons (The Dandy Lab, 2016).
—
Things get personal
Retailers will focus on creating a connected retail experience based around the individual shopper. Retail brands will blend online & offline in ways not previously possible to create a seamless and unified shopping experience. In 2016, large retailers will test more and more emerging technologies with the aim of simplifying the shopping experience for consumers whilst enhancing the retailer's access to offline data. Technology like Cloudtags will become mainstream, and shoppers will embrace beautiful, delightful tech whilst dismissing anything clunky or unintuitive.
::
Catch up on the rest of We Are Pop Up's Trend Predictions here.