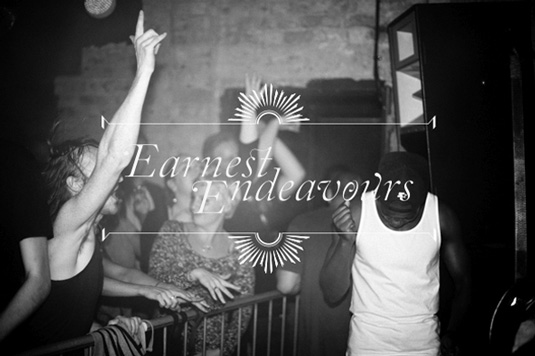 22tracks is a is a web and app-based jukebox with a simple numerical premise: 22 DJs each specialising in a different genre, share their 22 favourite tracks in separate playlists.
Founded by DJ Vincent Reinders and web developer Gilles de Smit in 2009, 22-T now has 50,000 daily listeners and is used by the music industry to launch new tracks or artists, thanks to links to the iTunes Store. The site only launched in March 2012, making the listenership figures all the more impressive.
This month the Earnest Endeavours family run up in the spot with 22 bangers. Amsterdam. Brussels. London. Paris. It ain't perfume, but it sure is sweet.