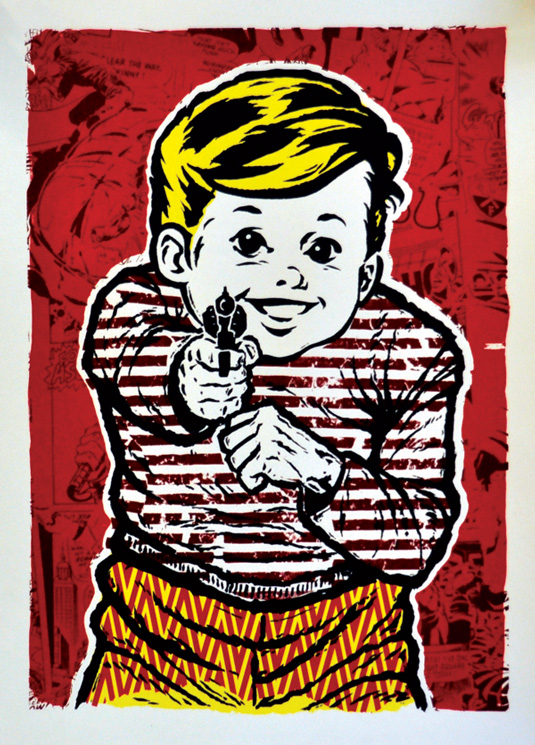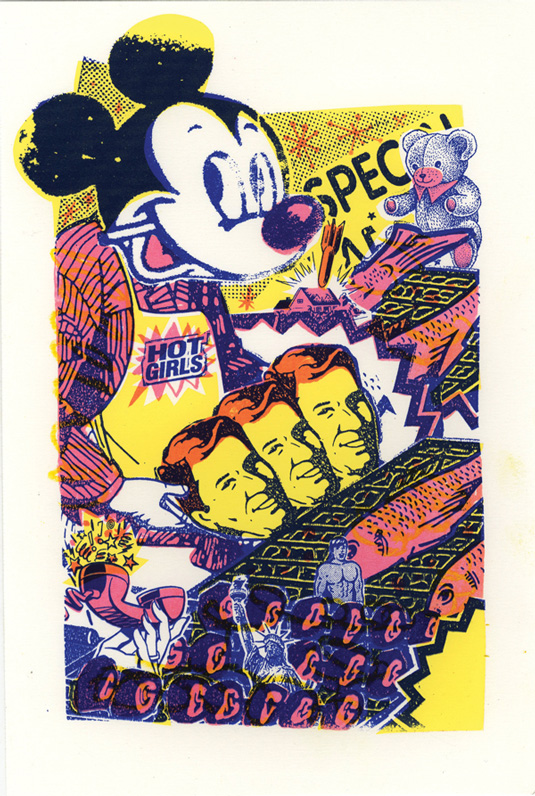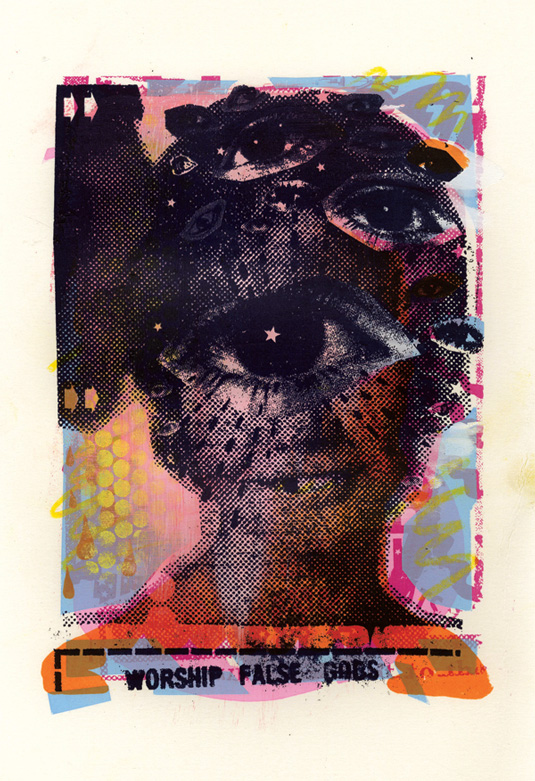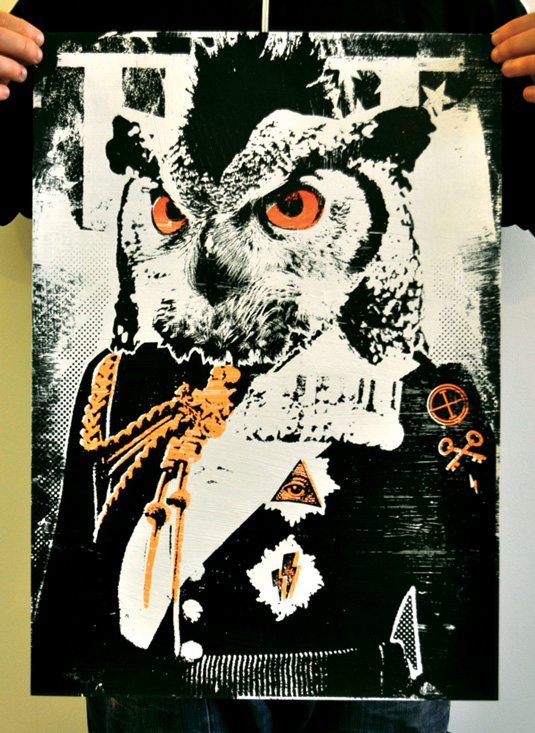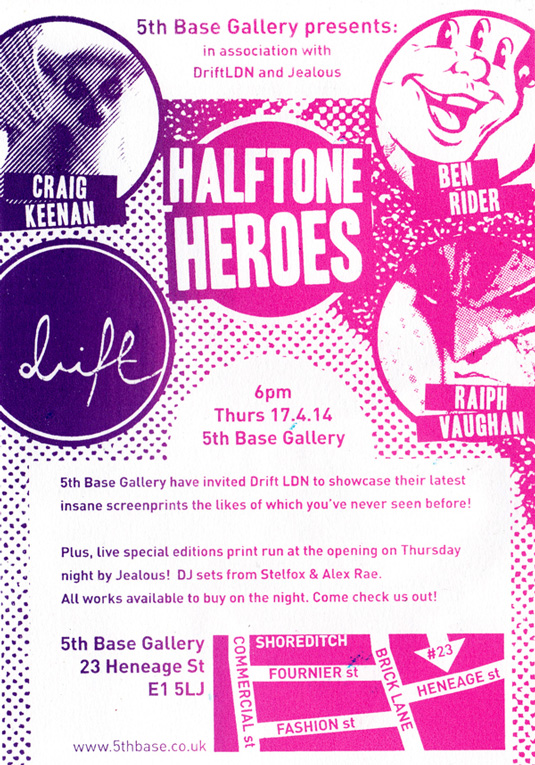 Look up in the sky, it's a bird, it's a plane. No it's Ben Rider and his boys with print psychedelia for your brain.
5th Base Gallery in association with DriftLDN and Jealous! present some of our heroes of print in the suitably named 'Halftone Heroes' exhibition.
Ben Rider, Craig Keenan and Raiph Vaughan are your print caped crusaders, with live a special edition print run courtesy of Jealous! And if all that wasn't enough to save the day, there'll be live DJ sets from Stelfox and Alex Rae.
::
5th Base Gallery //  Opening night — 17.04.14 — 6pm // 23 Heneage St, London, E1 5LJ // featured images by Ben Rider