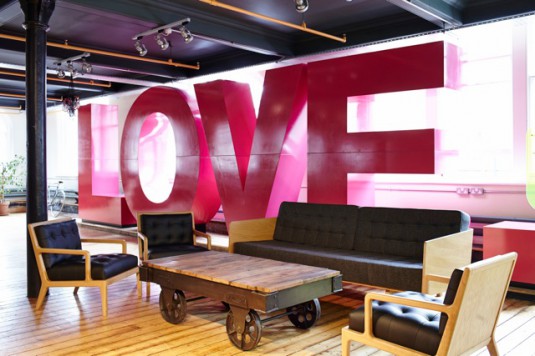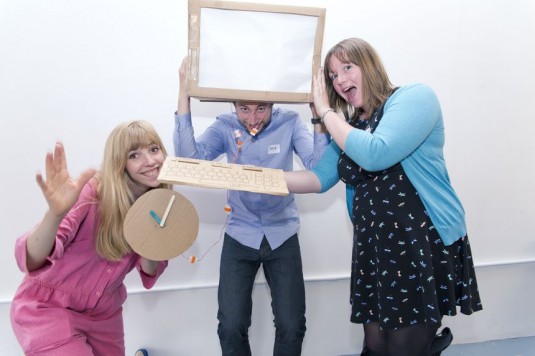 On Wednesday 28 January, young creatives get a chance to go inside the design-led agency LOVE. for a full FREE day of interactive talks from industry hot shots.
Learn about the latest digital trends from industry speakers, as well as explore themes that appear in the npower New Blood Awards brief. So whether you want to immerse yourself in the npower brand, explore the potential of the latest tech developments, or just fancy a bit of an edge whilst working on anything digital, we'd suggest you sign up pretty sharpish.
Limited places are available on the workshop, so book early to avoid disappointment. Yes, you have to put down a £10 deposit, but you get that back when you take your seat in the front row like the eager beavers that you are.
::
New Blood 2015 – Bespoke Brief-in: npower // Wed 28 Jan 2015 // 10:30 – 16:30 // Love, 3rd Floor, 31 Dale Street, M1 1EY