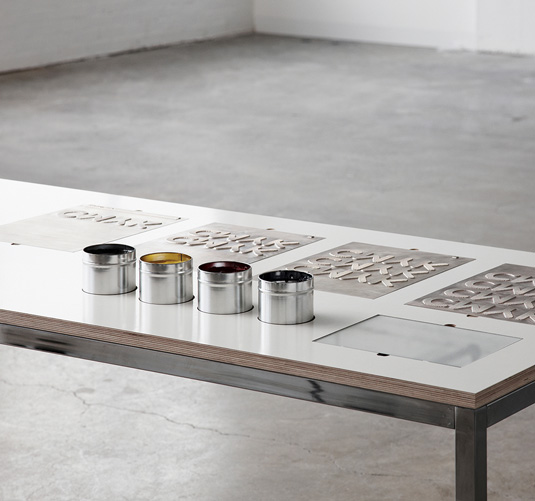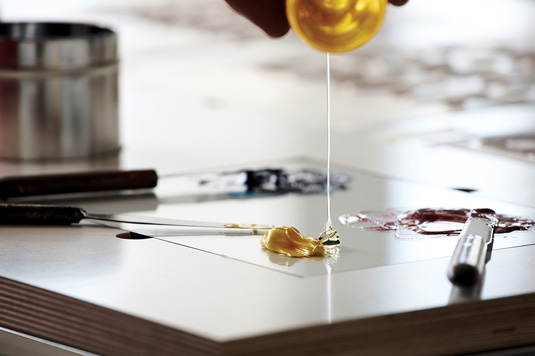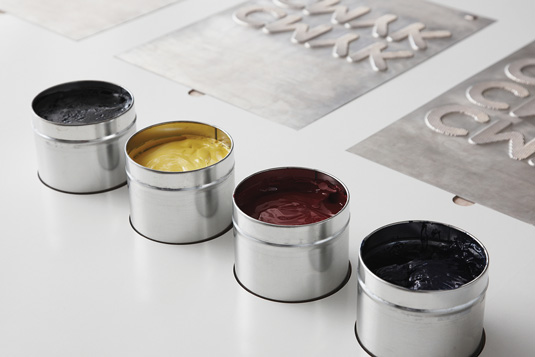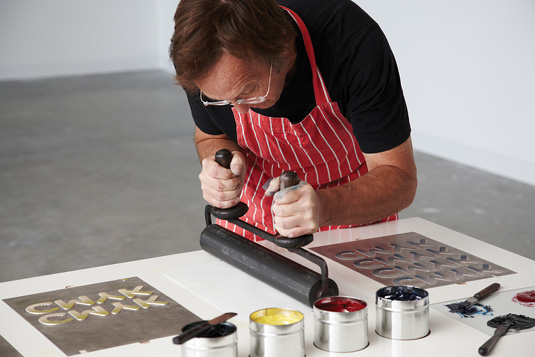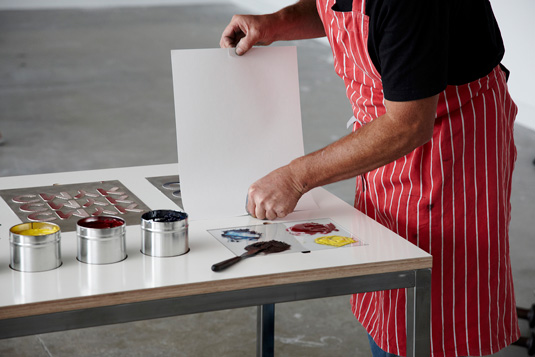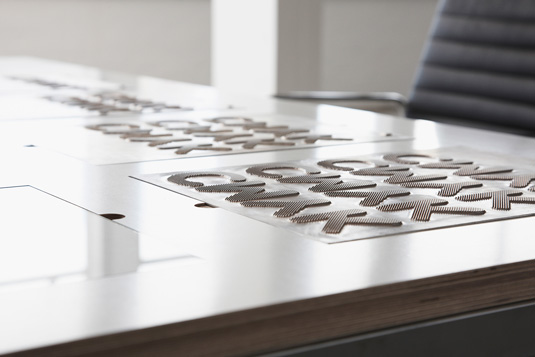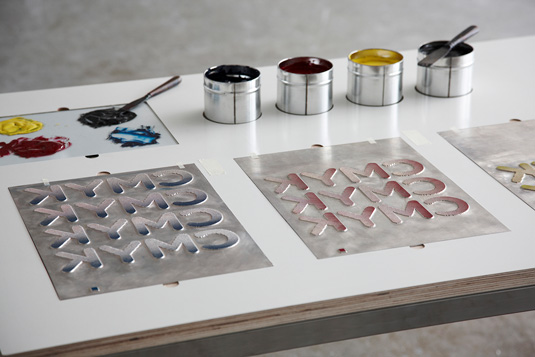 Literally hot off the press is a new project by LBB contributor Peter Chadwick and his very popular Popular agency. As A Popular Project [or APP], Desktop Publishing is the first in a series of studio generated projects and collaborations with like minded creatives from around the world.
In the true spirit of collaboration, Peter was ably assisted by recent graduate from Chelsea School of Art Jonny Holmes, with photography by friend and regular collaborator, David Ryle. Limited edition prints and newspapers will also be available soon via New North Press, who you may remember from our Art of Winning competition last year.
This project coincides with the new Popular website which launched over the weekend. The site currently contains the Desktop Publishing project and some other work samples from the studio's extensive catalogue of work. A full and comprehensive site will be launching soon and you best believe you'll be hearing about it right here when that souped up bad boy goes live.