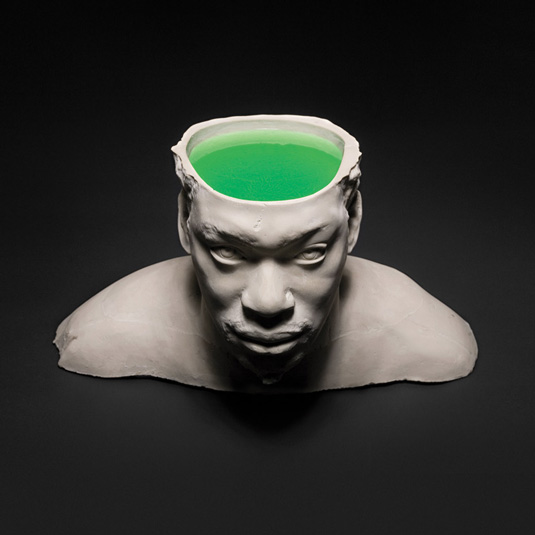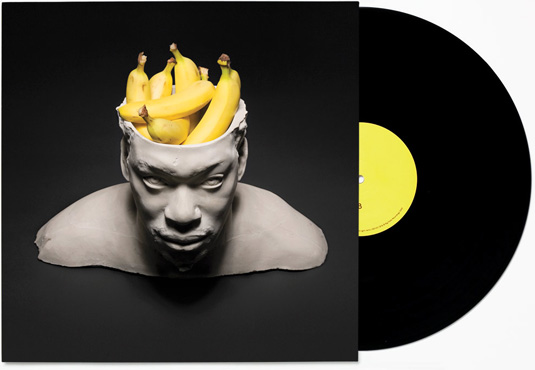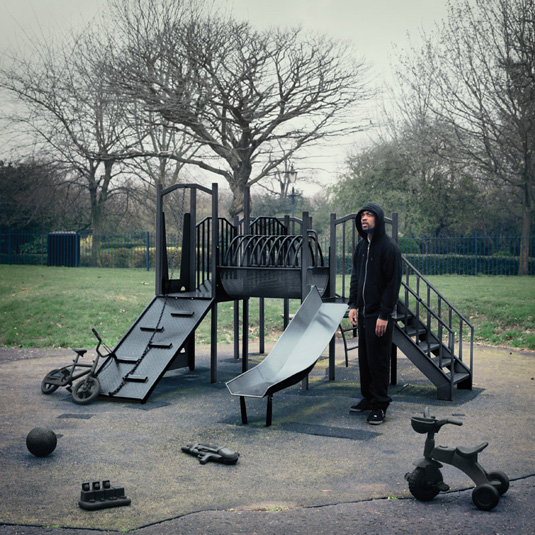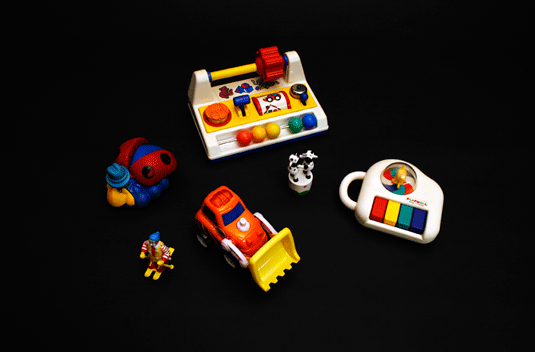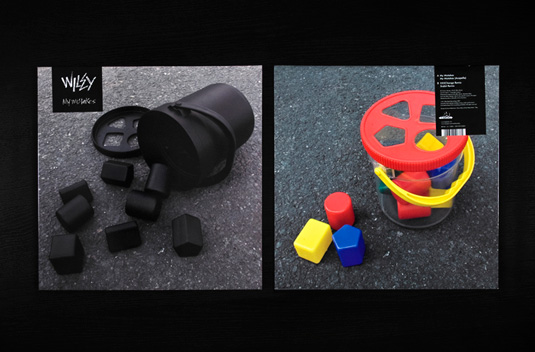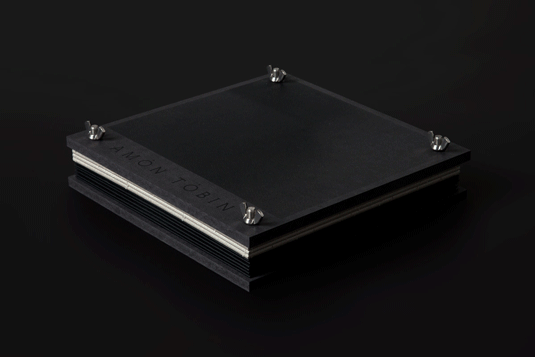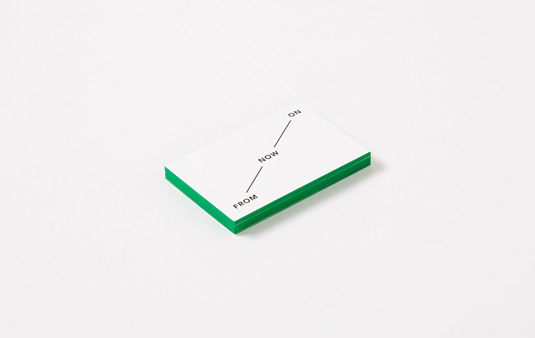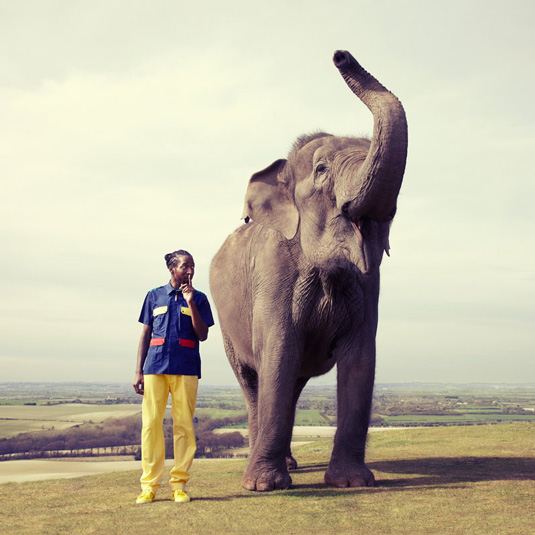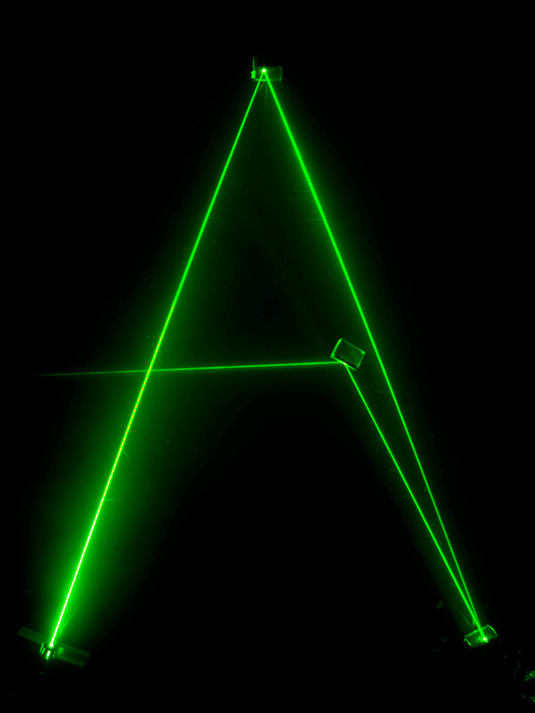 Two of my favourite music marketing campaigns have been created by Ewan Robertson, a.k.a. Offshore, who died this week aged just 27 years old.
A tragic loss for his family, and to a creative community that benefited from Ewan's broad creative genius. As one half of the design studio Oscar & Ewan, he was responsible for Wiley's Playtime Is Over (in conjunction with Eat Sleep Work / Play ) and Roots Manuva's Slime & Reason.
Both campaigns exemplify the type of lateral visual – and very physical – interpretations that peppered Ewan's work of the last 5 years. Plaster; spray paint; mirrors; lasers: no need for excessive retouching here – Ewan clearly liked to get his hands dirty. But as you can see there was more – lots more.
Such creativity is alone worthy of the highest praise, but if you read of Ewan Robertson's enthusiasm, passion and humility, it makes the loss all the more profound. Ewan Robertson: remember the name.