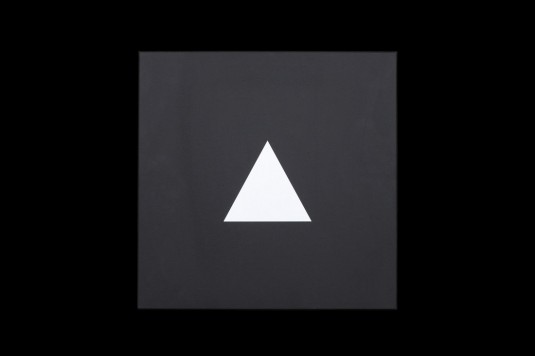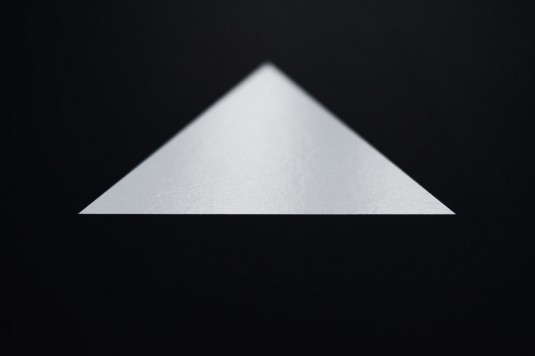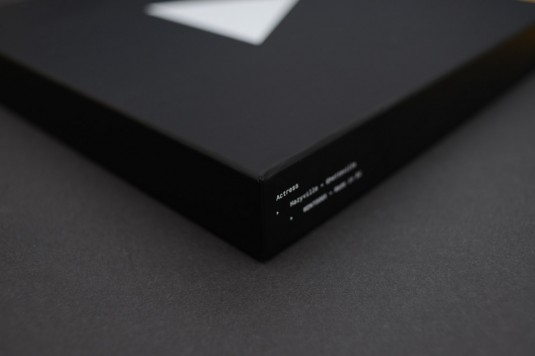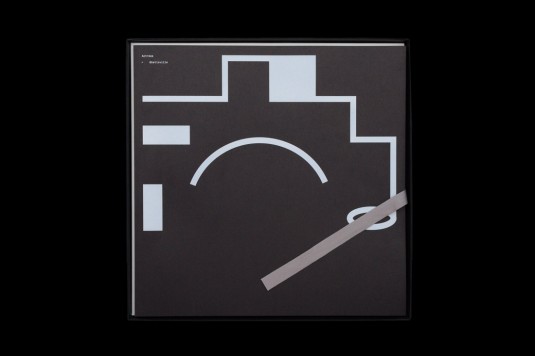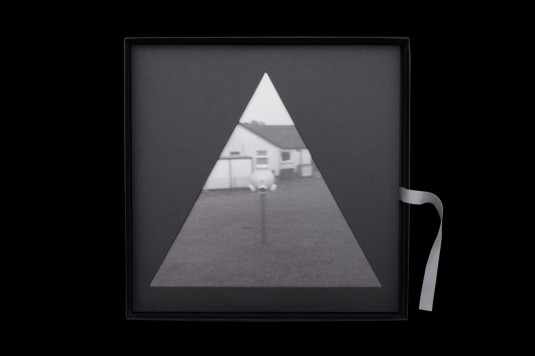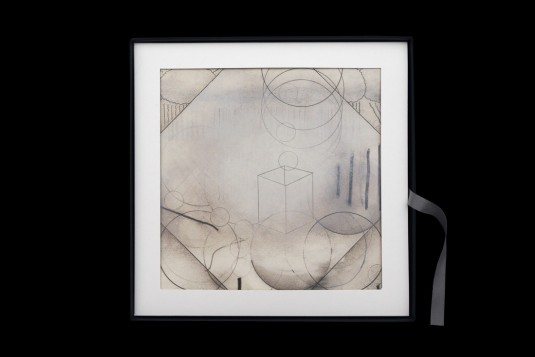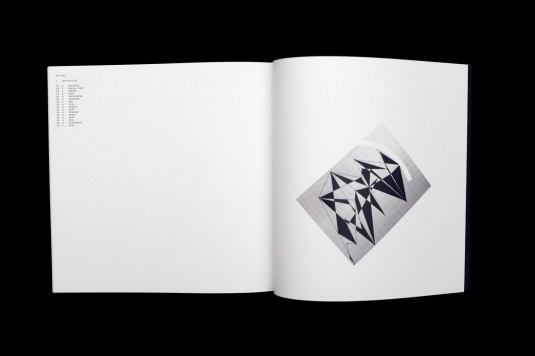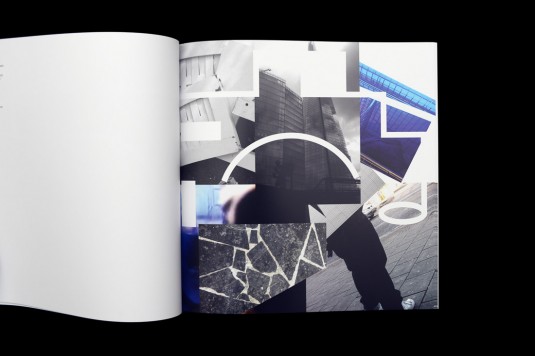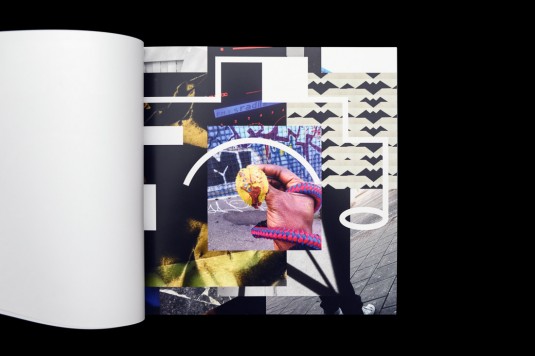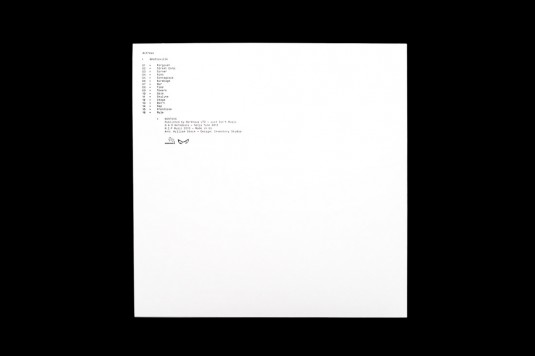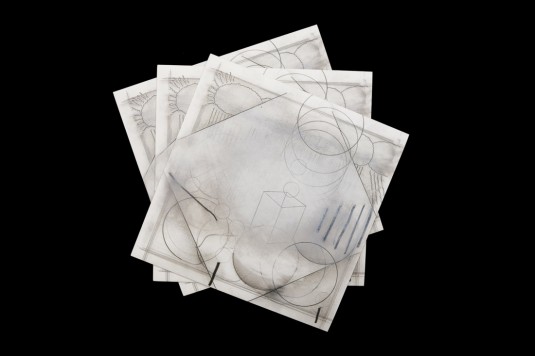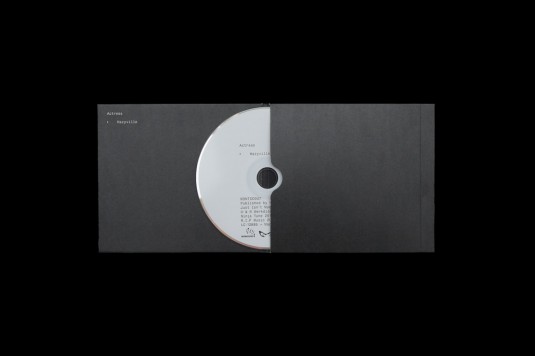 When the masculine assumes the feminine alter-ego, cue a recipe for intrigue and discussion. Cue Actress aka Darren Cunningham: a man who knows how to get people talking, listening and guessing in equal measure.
Rumoured to be Actress' final release, this deluxe version combines the artist's out of print 2008 debut with Hazyville in a compact disc / vinyl format / 12″ square book collage bonanza.
With a distinctly minimal black vinyl box, the crafted package courtesy of Inventory Studio, only adds to the allure of the Actress brand — proving that a traditional web presence isn't necessary when you possess a genuine *presence*.