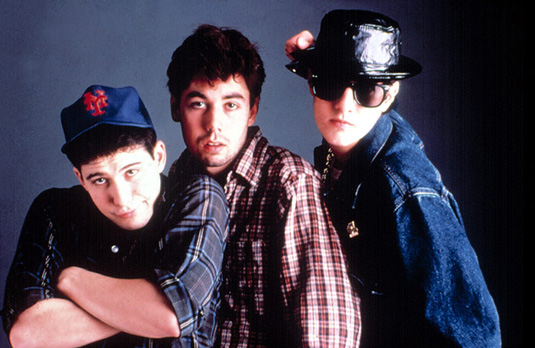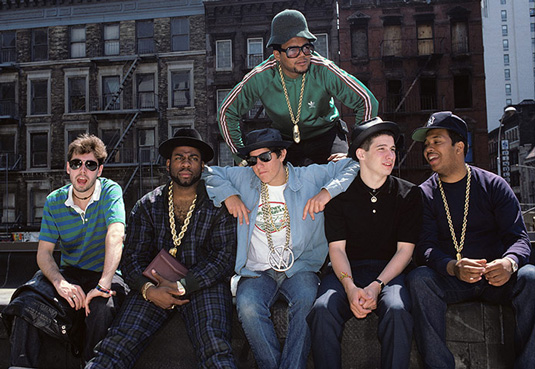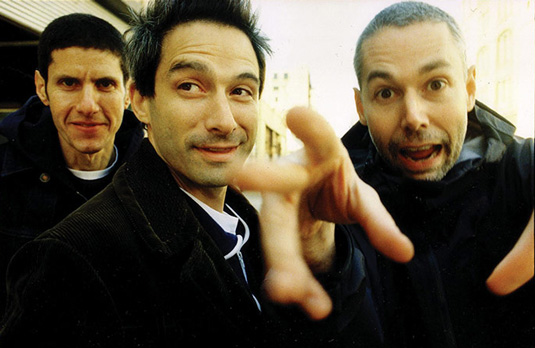 Adam Yauch, or MCA to the Hip-Hop community, died today at the age of 47, leaving a burning hole through which shines a very bright light. I've no intention of sounding overly poetic here, for if I were, I'd fail miserably.
What I will say is that Yauch and The Beastie Boys represented intelligent youth. 32 years since the inception of a group that begun as a punk band, they pretty much stand for the same values.
Intelligence and youth can never be taken for granted. Neither can a legacy of such magnitude. For these reasons amongst a multitude of others, we give Adam Yauch the LBB salute.