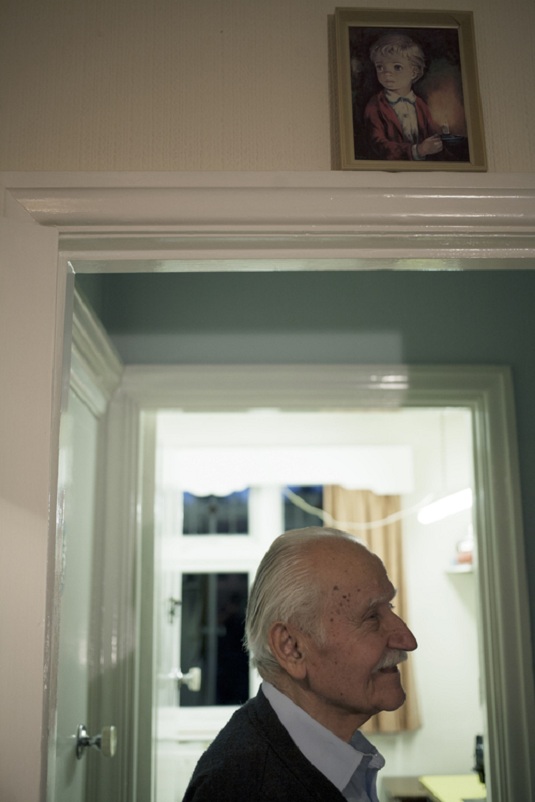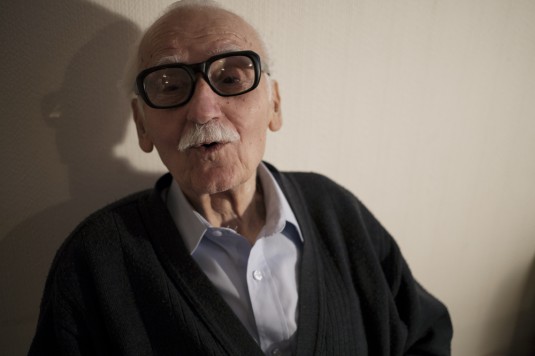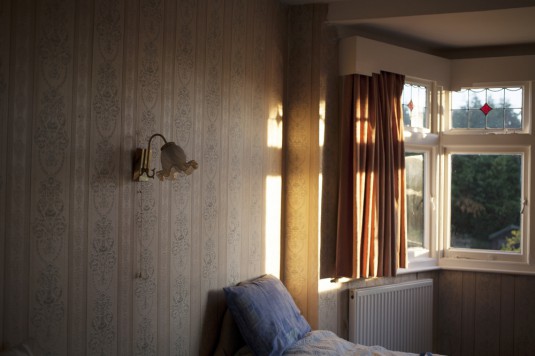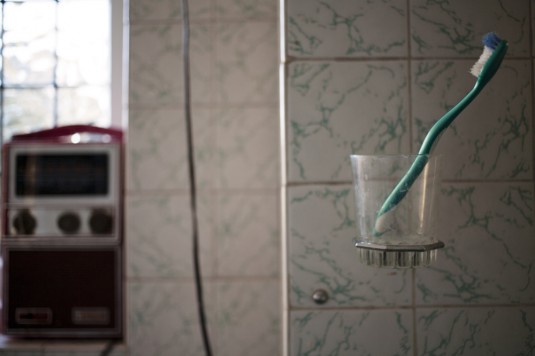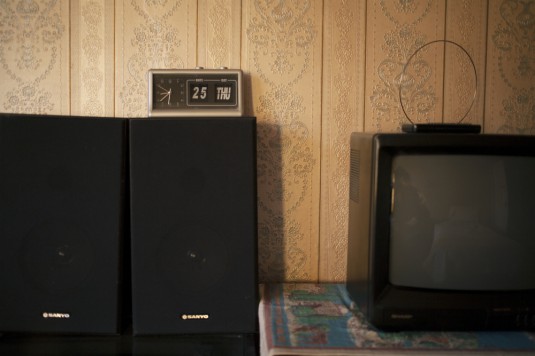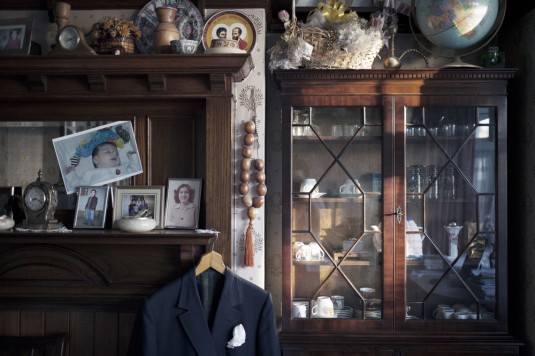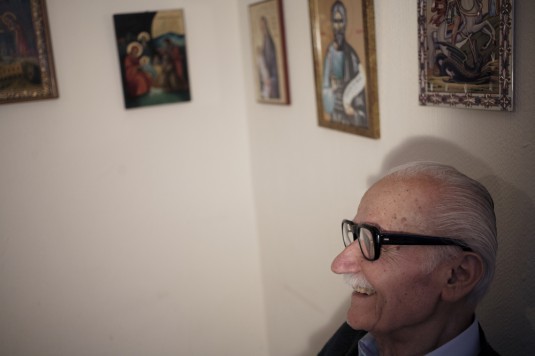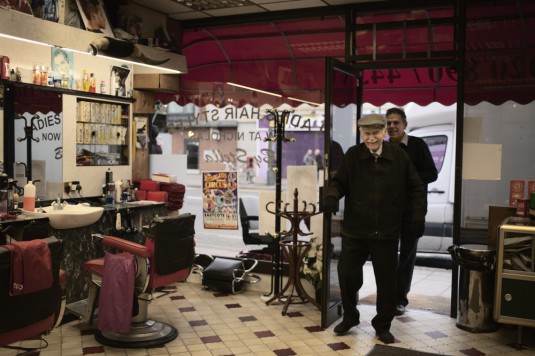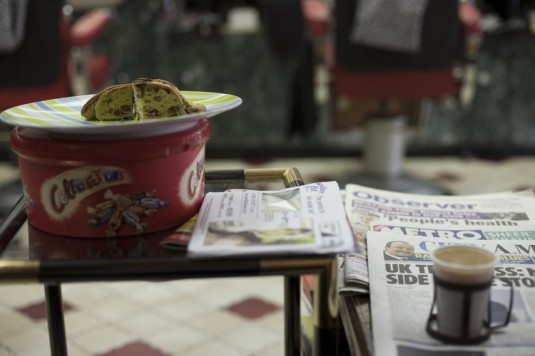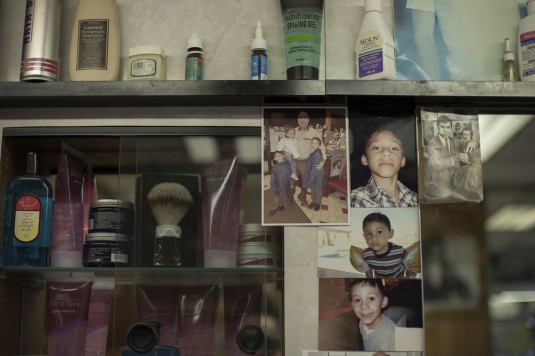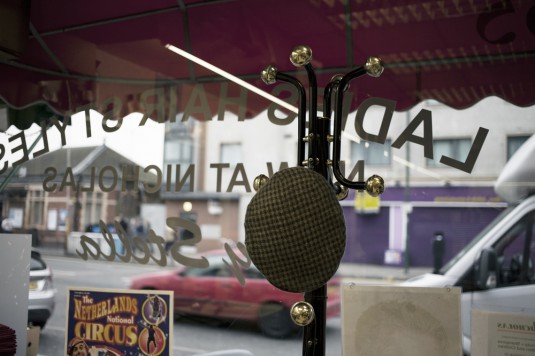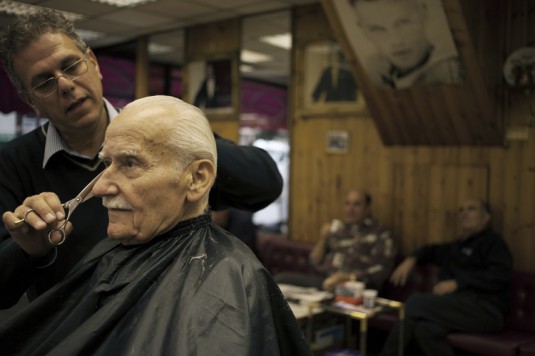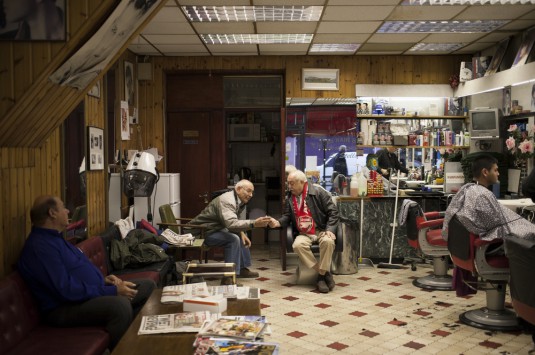 Washington DC native Andriana Monsalve is a modern day storyteller, creating photo essays with accompanying stories that give us a through-the-keyhole view into the lives of her subjects.
The Men's Room is a short tale of George Tavoularis; a former Saville Row Tailor for the Beatles during their heyday. A widower and father three who now lives on his own in London, George has adopted another family via his trips to his local barbershop, Nico's. George regularly visits to share a cup of tea and trade stories of their respective Greek and Cypriot homelands.
Explaining her style as "story telling [that] dances on the edges of photojournalism", Andriana's work reflects a warmth and heart that leaves the viewer yearning to find out the next chapter.