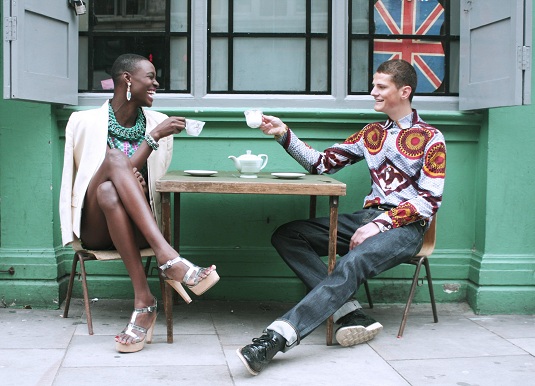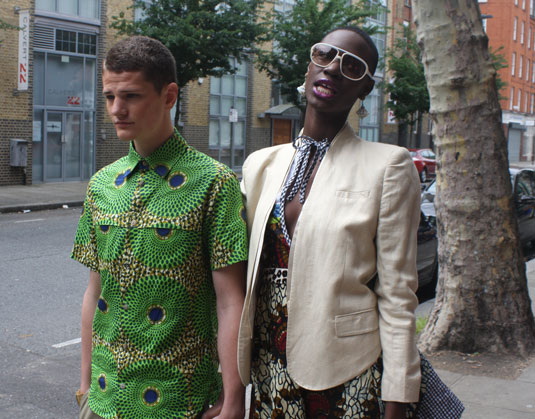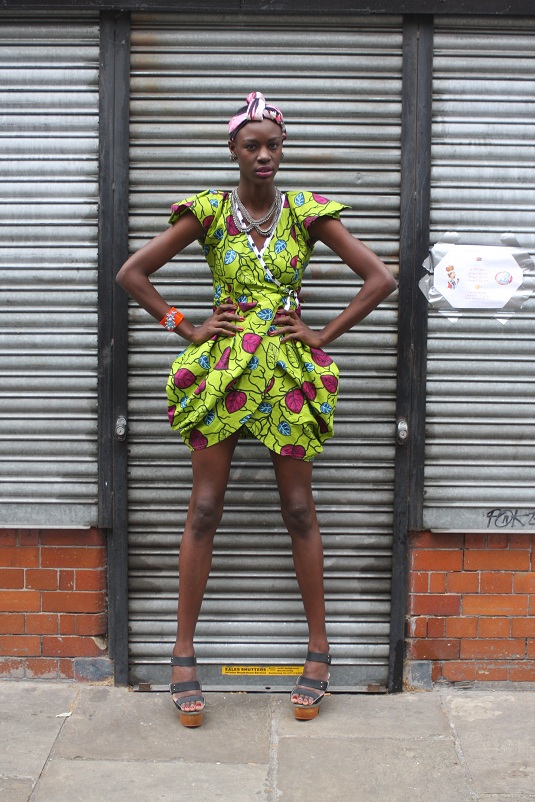 From commodity markets (more on that another day) to the world of fashion, you may have noticed that the world has gone a little Africa crazy.
Shoreditch is joining the party; welcoming some African flava to the Soboye boutique. The boutique will be showcasing an array of talent from and inspired by, the African diaspora.
There will be a range of work on display: from jewellery, fashion, accessories and Ankara by one of our favourites; The Art of Winning 'winner' Emamoke Ukeleghe, not to mention furniture by LBB Talent's Yinka Ilori.
The exhibition launches today and runs until 30th September.
::
Anita Quansah London / Joansu / Nkwo / Chinakwe / Chichia / Garment Factory by Vou Brown / Samson Soboye / Posh African / Eva Sonaike / Babatunde / Be You T / Mo-saique / Dionne Gooding / Ayo Binitie II