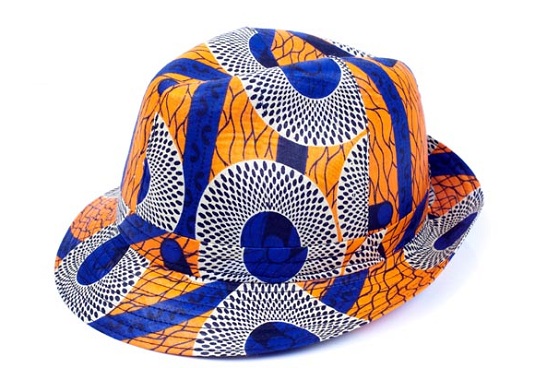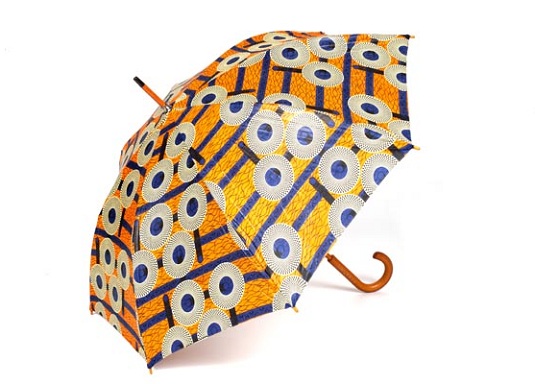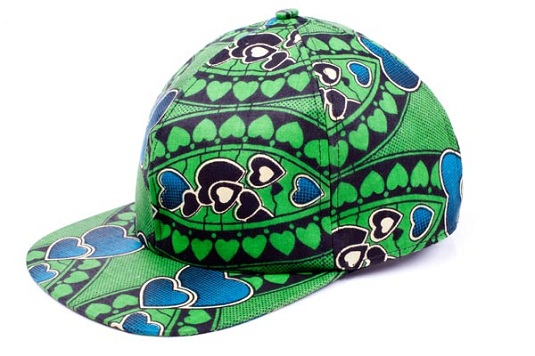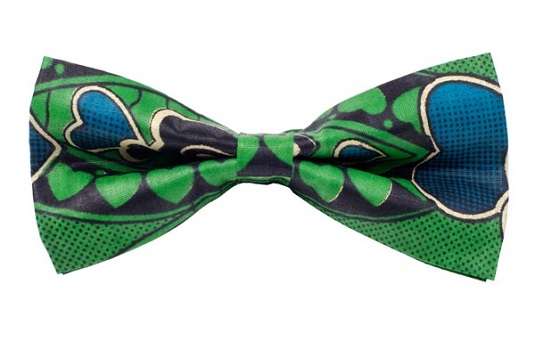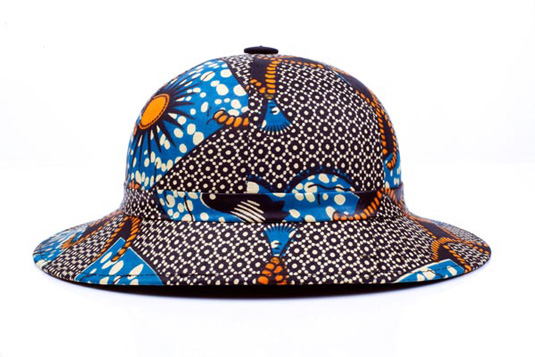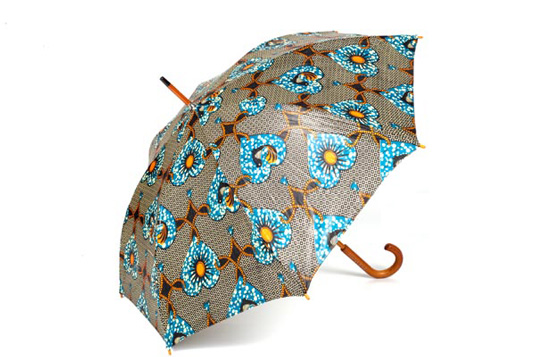 South African brand Babatunde caters for the 'dapper dude' to the 'fly guy' with a range of trilby and pith hats to baseball caps, bow ties and umbrellas.
Designed by South African Gareth Cowden, the range is a tad tongue-in-cheek, with Ankara covered pith hats subverting the hats colonial roots.
There's an insighful interview with Gareth in This Is Africa discussing the inspiration behind the design and the thinking behind the brand ethos.
::
Babatunde's collection is currently available from Soboye.