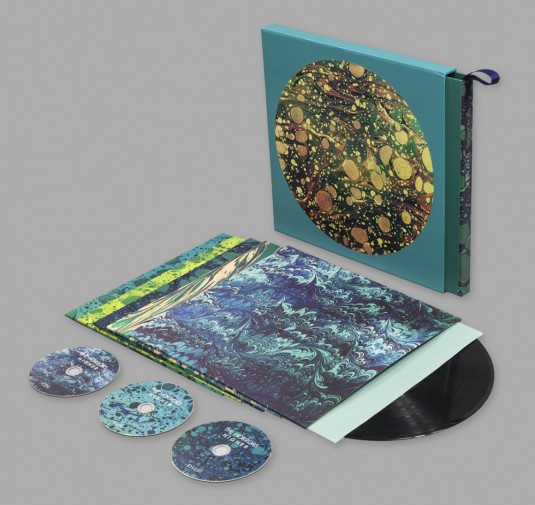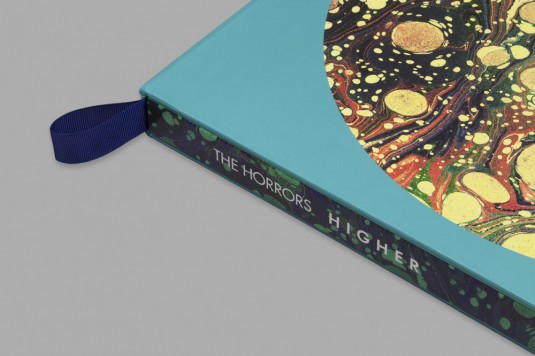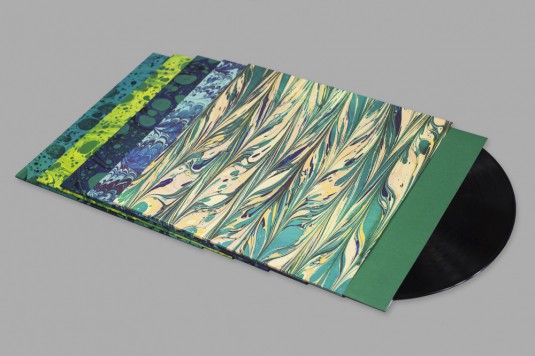 For many designers, working with and helping to build an iconic brand constitutes a significant achievement. But having the opportunity to consistently work with a stable of cultural pioneers for over twenty years? That is the stuff of dreams.
Alison Fielding is the Global Head of Creative for the Beggars Group — one of the largest independent groups of record labels in the world, with a roster that includes 4AD, Matador Records, XL Recordings, Young Turks and Rough Trade Records. Wilson's twenty-year-old portfolio has helped shape the visual narrative for bands such as Blur, The Horrors, The XX amongst others.
Alison shares her perspective on cult brand cultivation, the importance of bread and butter work for designers and what's rotating on her current playlist.
Q) The Beggars Group have cultivated several iconic brands. When overseeing the creative direction for the stable, what are your key priorities and why?
These projects often happen quite organically and I would say that each artist is unique – it's not always necessary to have a strategy as such. I've said this before but the key thing is that the artist feels the sleeve & campaign represent their music and vision and that it serves to enhance their music. Undertaking campaigns you eventually find your feet and know what works. That's not to say that you shouldn't challenge yourself by getting comfortable by what has worked before. There could be an obvious safe route we go down on some projects, with others we would be right out there doing some madcap guerilla marketing.
Q) What has been the most memorable / rewarding project you've worked on and why?
There are numerous projects I've worked on that are really memorable. Working with The Prodigy at the beginning of their career and then their rise to being such a huge band was always great fun – varied, energetic and bold. Bands that spring to mind – The Charlatans, Mercury Rev & some of the work I did with Dream City Film Club nearly 20 years ago. In terms of an aesthetic I was really thrilled with The Horrors – Higher boxset I did a couple of years ago. I was able to use any paper, finishes, and multiple colours. You name it I used it & it was great to have that creative freedom and print budget. It's a privilege to work with some of the bigger artists and as part of the Gas umbrella we felt very rewarded with the David Bowie – Five Years boxset we recently designed.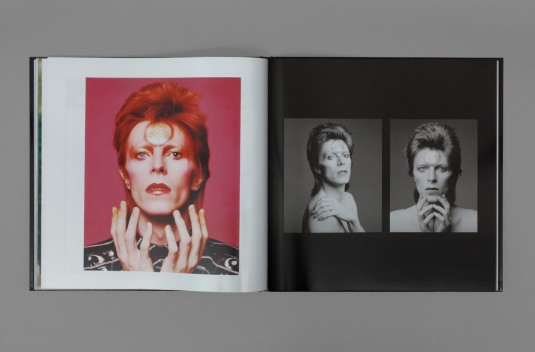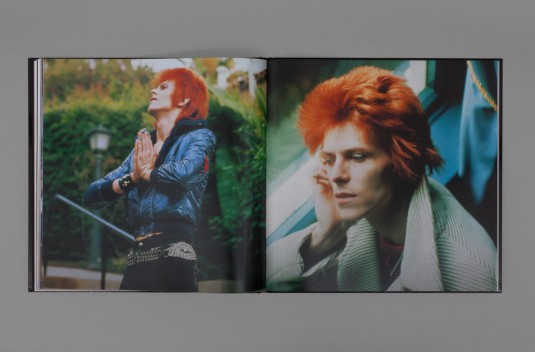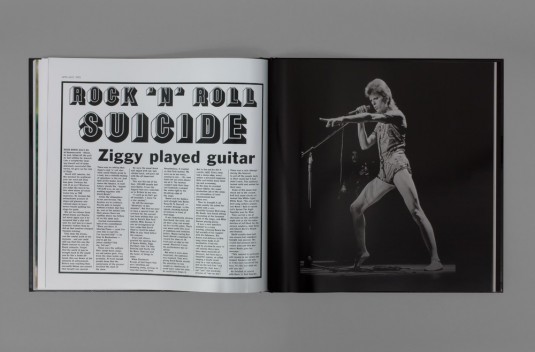 Q) And the most challenging?
I couldn't possibly name bands or artists but there have been a lot of challenges over the years!
Q) What are the essential ingredients for building a cult brand?
Specifically in music, the key is a good cohesive campaign that makes sense – it could be a simple idea like the X for the XX which was the bands' idea and then developed into an iconic symbol synonymous with that band. All the elements should come together but some of it is luck, airplay, press, live, timing, the enigma or mystery of an artist. The music should speak for itself and if it's a great album both musically and visually then it will work.
Q) What advice would you give other creatives wanting to start their own independent ventures?
If you're going to take the plunge to be patient. Don't expect it to happen straight away. Build it up slowly and if you have to do bread and butter work to pay the bills – do it. Just don't put it on your website! There will be peaks and troughs but just keep at it and if you build up enough contacts and are good – it will happen.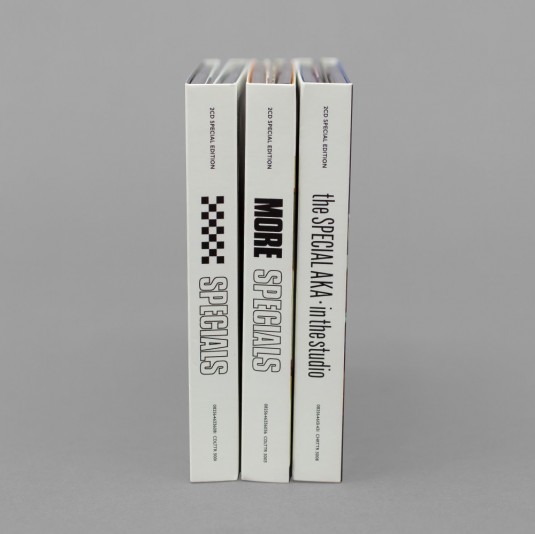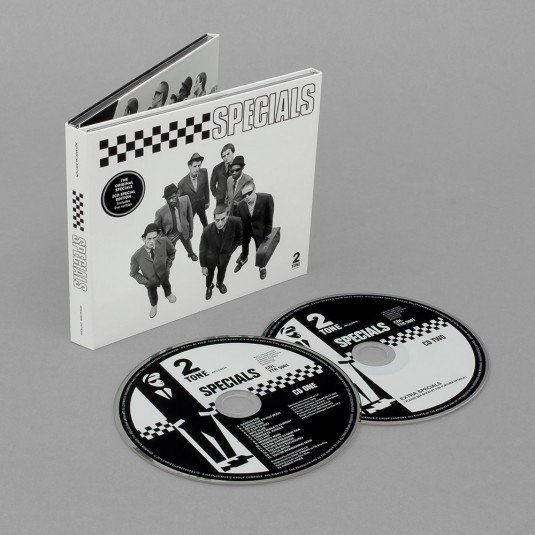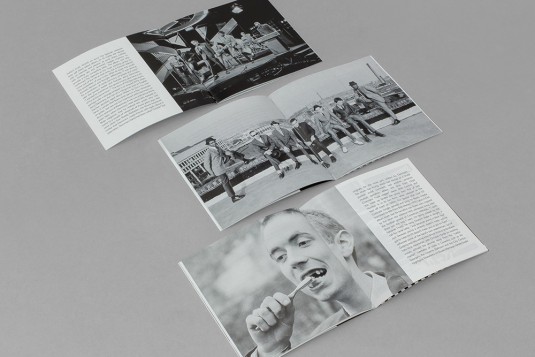 Q) Perfectionism in creativity – a limiting force or necessary evil?
I think the very nature of graphic design attracts those of us with quite a meticulous streak and personally, if a piece of print comes back that has one small mistake on it particularly in the type I beat myself up for at least a few hours!
I would say that when projects don't go your way or there is too much intervention then it becomes limiting – largely because I feel the aesthetic could have been better – but I would never be so arrogant to assume my ideas are better than bands.
Q: What are you obsessed with right now?
Exercise & Methyl Ethel
Q) What was the last book that you read?
A Brief History of Seven killings by Marlon James. I loved it – now that was challenging.
Q) What's on your current playlist?
Methyl Ethel, Animal Collective, Kendrik Lamar, Grimes, Michael Jackson 'Off the wall' – so good, My daughters grime stuff, Loads of old reggae vinyl.
::
Alison Fielding will be discussing her work at Cover Club on Thursday 25 February (7pm start) at Ace Hotel, Shoreditch.