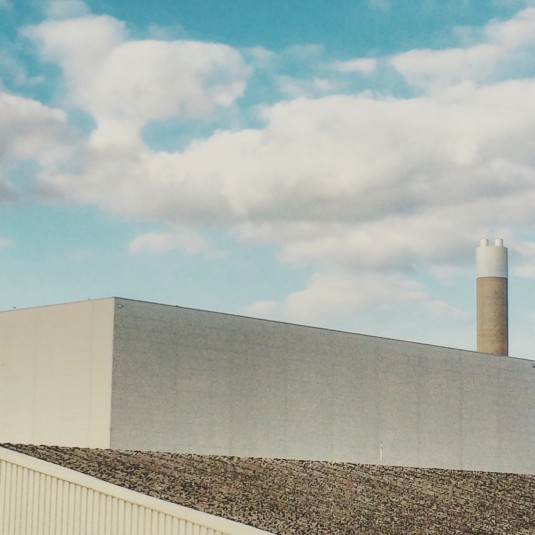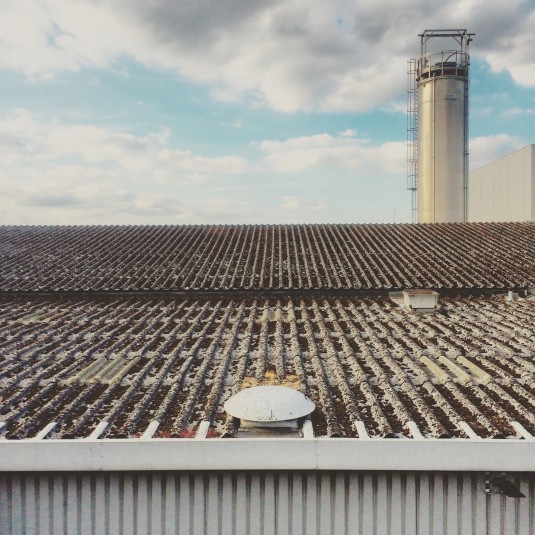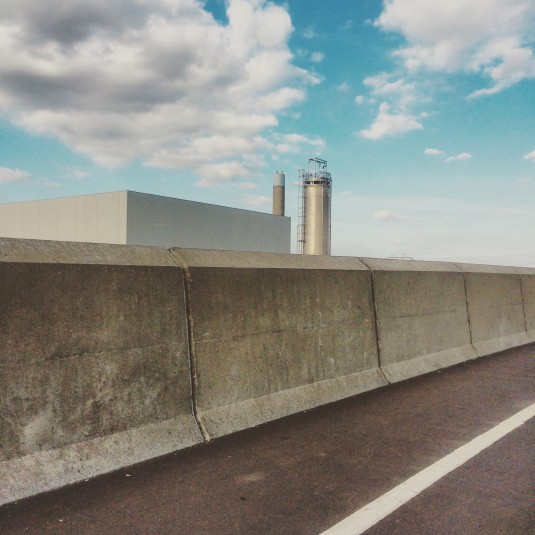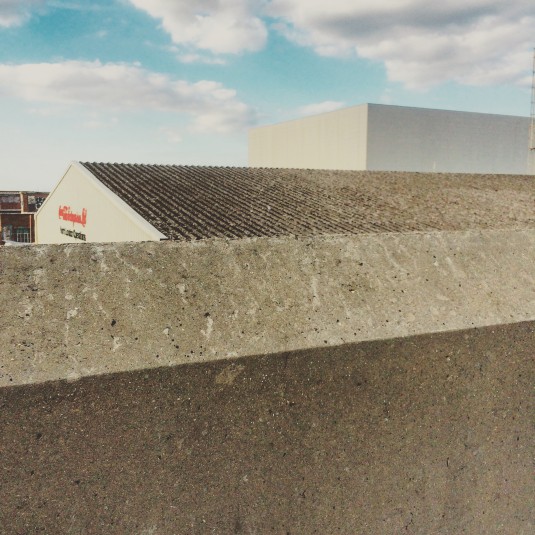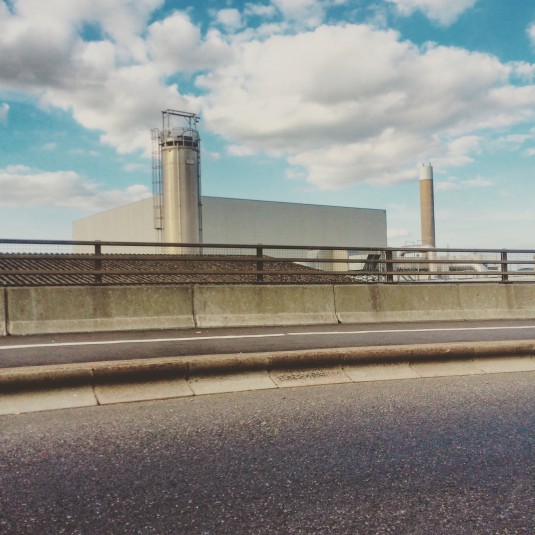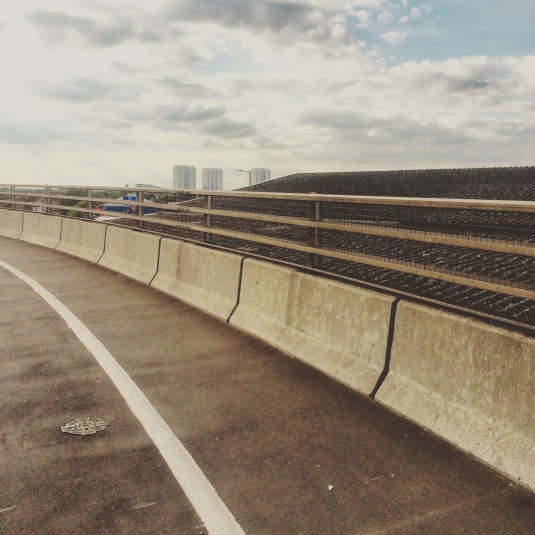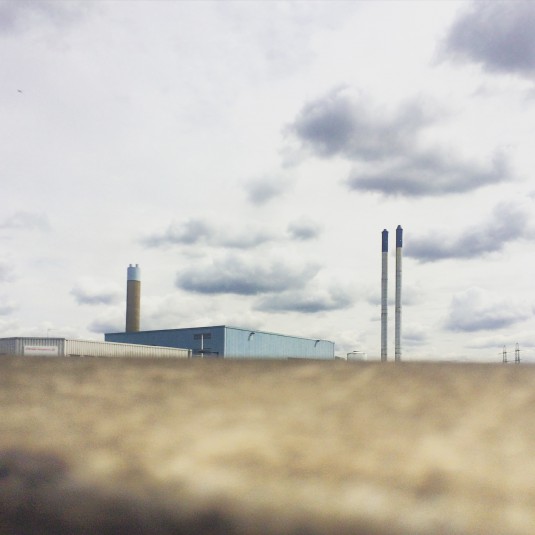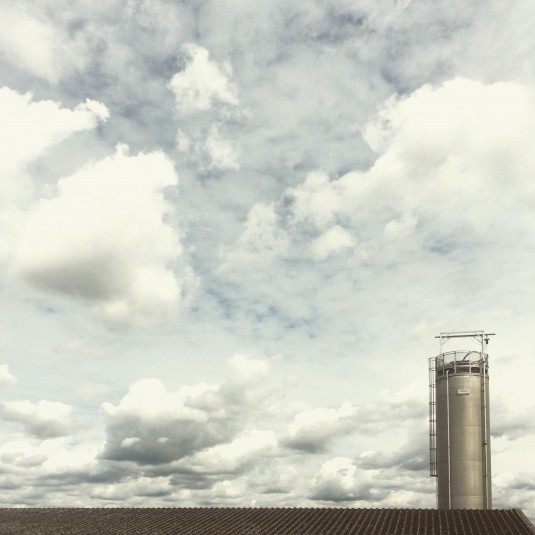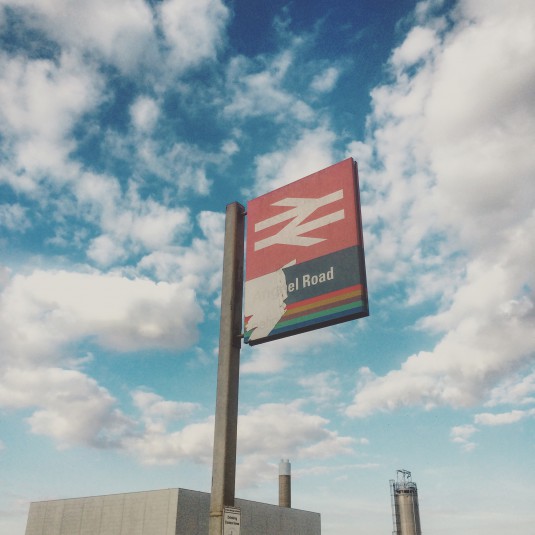 Situated between residential and industrialised Edmonton, lies Angel Edmonton Road: a bridge that connects two not so disparate places and home to the Coca-Cola Enterprises Ltd, north London factory. This uncompromising symbol of industrialisation is a far cry from the brand of 'Happiness' we've come to recognise as Coke's advertising signature.
In 2010, workers at Coca-Cola Enterprises Ltd Edmonton went on strike in a row over pay. The union Unite stated that action by its members at the firm's plant would mean millions fewer bottles of Coke being produced that calendar month.
Workers protested a 2% pay offer, which at the time represented almost half the rate of inflation that peaked in April 2010 at 3.7%. As of May 2015, the inflation rate stood at 0.1%, in period of 'growth' closely resembling a recession.
Driving at 30mph in rush hour traffic, Angel Edmonton Rd appears as an amalgamation of tarmac, steel and concrete. Yet standing on the causeway with mobile phone camera in hand, a number of human issues come to light — most notably the coming and goings of the multi-national labour force, upon which our favourite choice of sugary water so depends.
Turns out the immigration that Britain now seemingly doesn't want, actually goes better with Coke.
::
Images ℅ the LBB Instagram