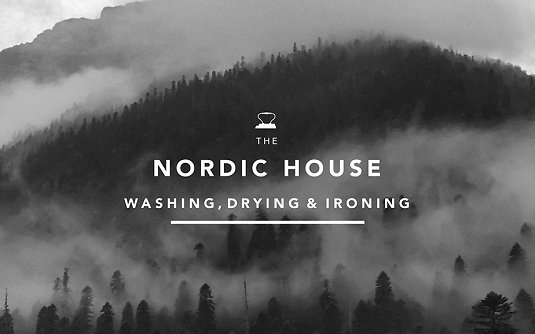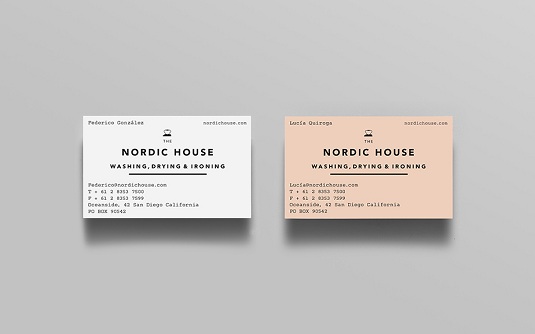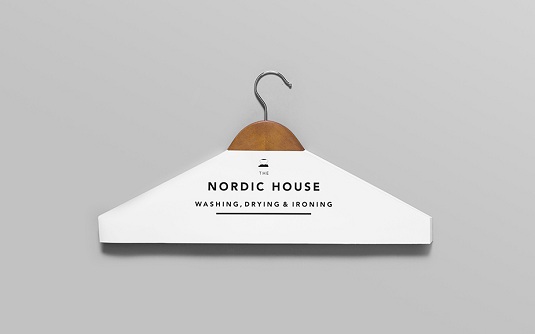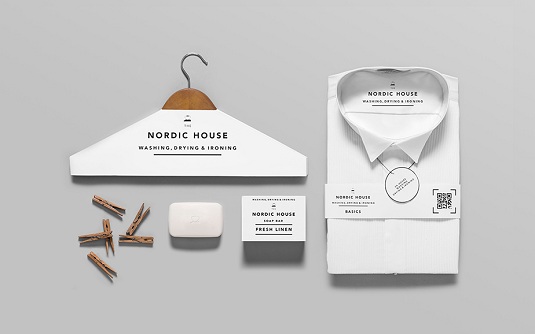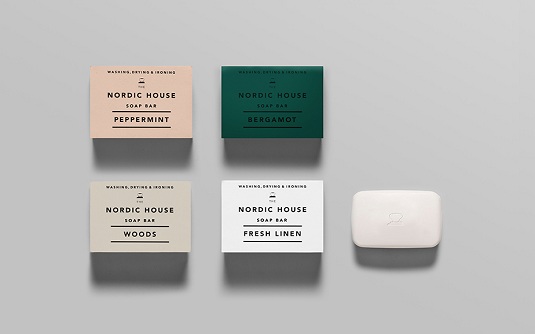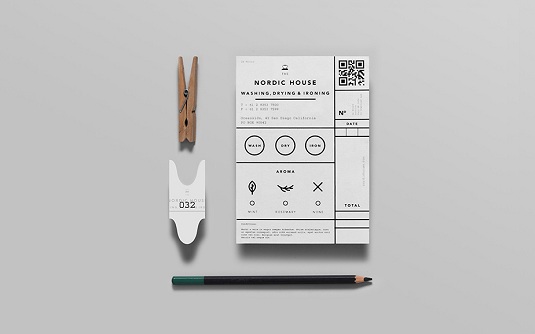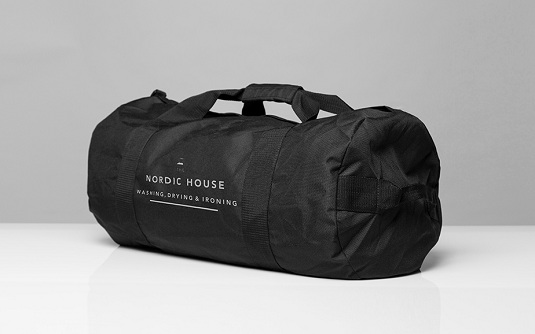 Not all Dry Cleaners offer a range of scented soaps and undershirts along with your freshly pressed linens. San Fran based Dry Cleaners, The Nordic House, who specialise in 'Washing, Drying and Ironing' do though. An unusual proposition requires a suitably appropriate approach branding – in this case working with multi-disciplinary branding agency Anagram.
Anagram produced the identity for the premium dry cleaning services shop with a 'stark and reductionist style' to reflect the 'honesty, clarity and quality' of the brand.
The sartorially inclined will be pleased with the clean design and even cleaner shirts.