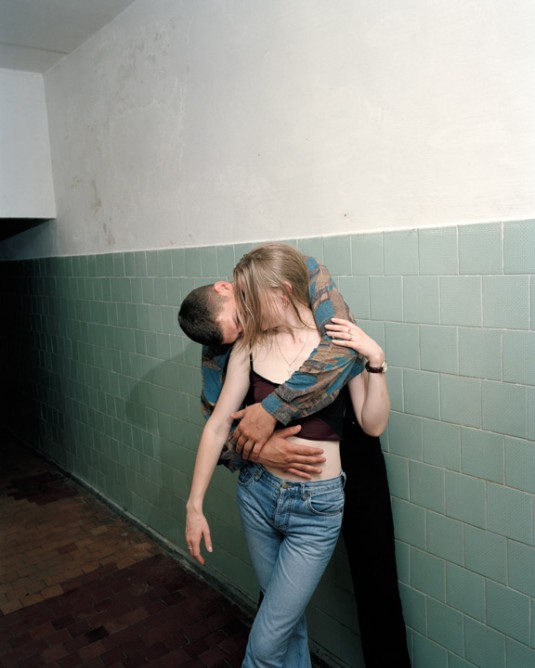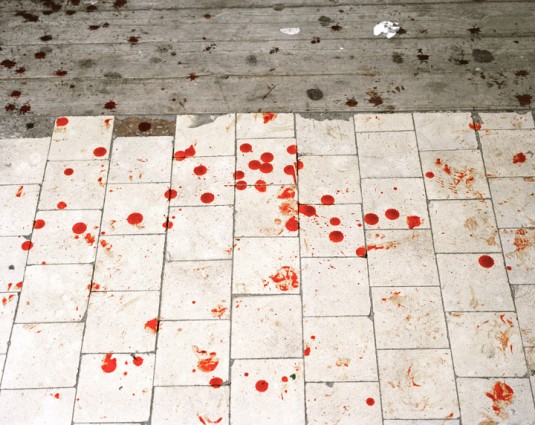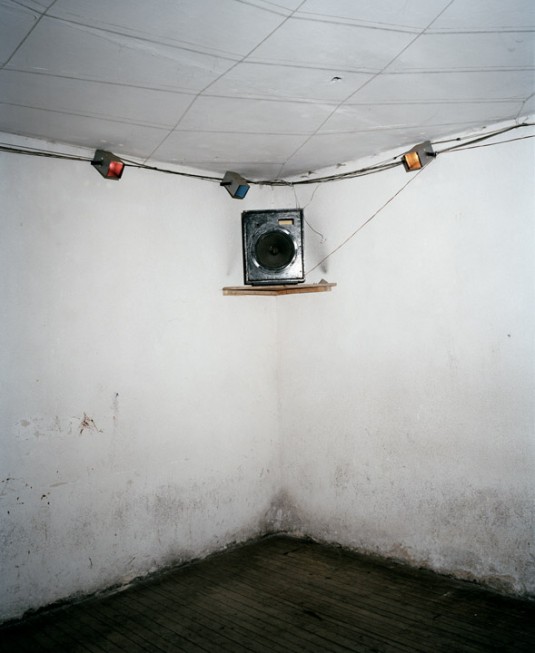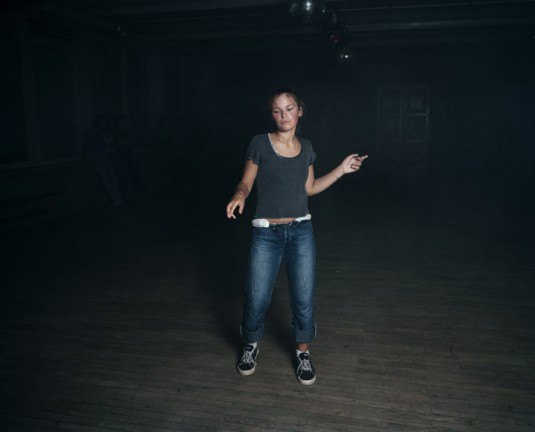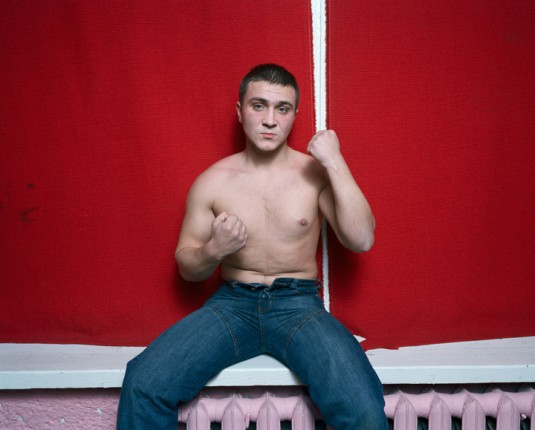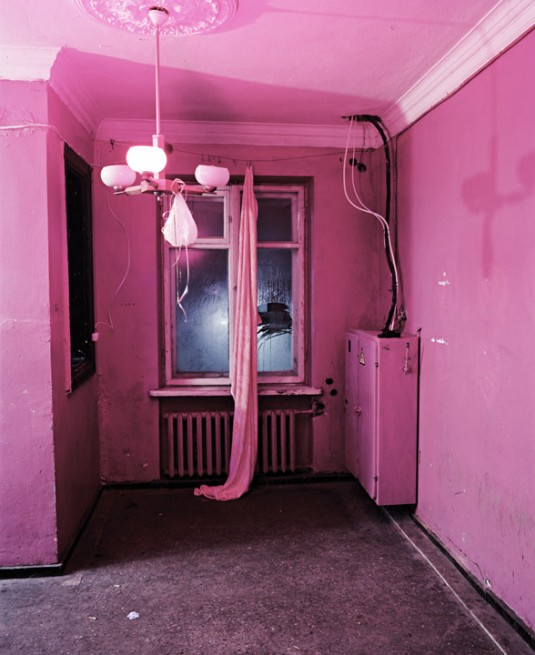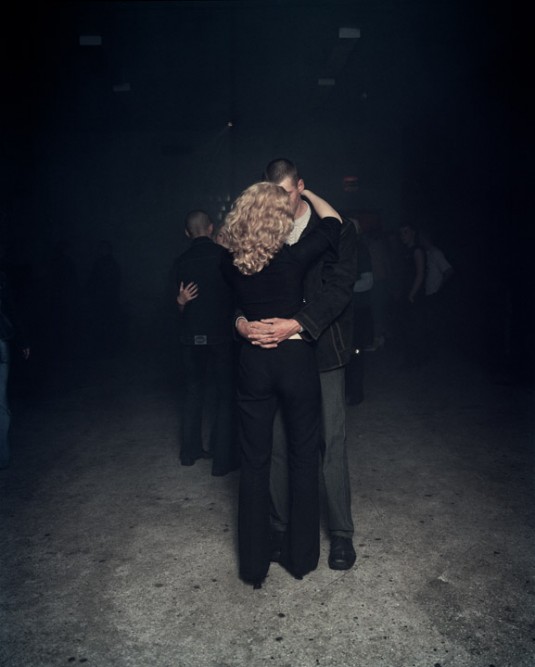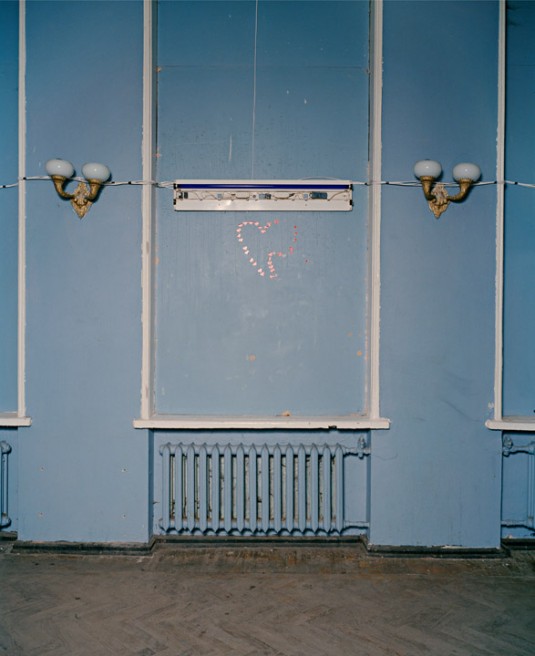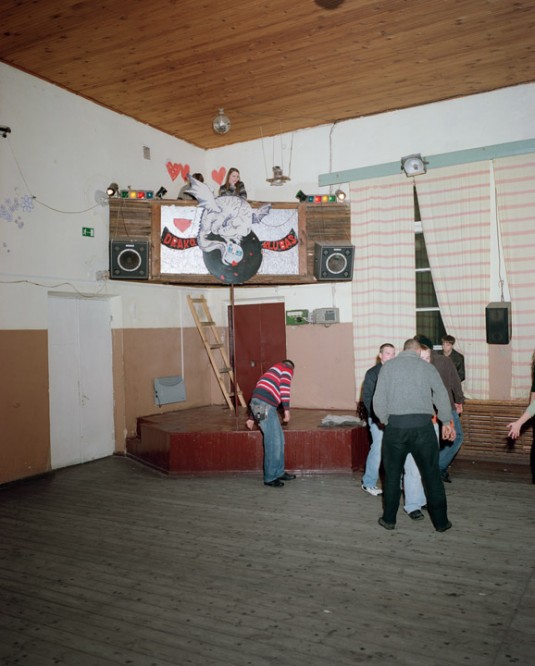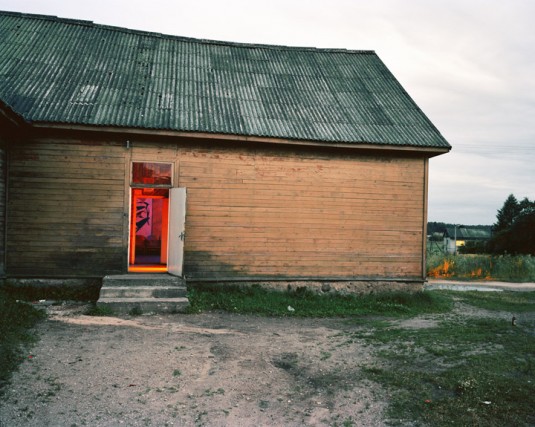 American-Lithuanian photographer Andrew Miksys delves deep into the alternative club culture of Soviet era culture houses, with ten years spent photographing village discos in Lithuania on the weekend.
Miksys aims to produce a book of self-published photography from his series. The Kickstarter page has already reached its $13,000 target with three days to go, but don't let that stop you from donating to what is a fascinating project.
If the local disco is where "you go to get drunk, make out, dance and sometimes fight" as Miksys suggests, then these are much like nightclubs everywhere. With Lithuanian youth moving to cities or leaving for Western Europe and America, such outlets are less popular these days – which given the sparse turn out in these pictures isn't that hard to fathom.
With that said, try telling the guy in picture five he's not coming in. Go on, I dare you.