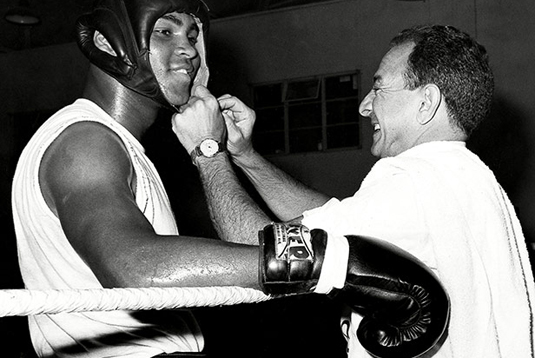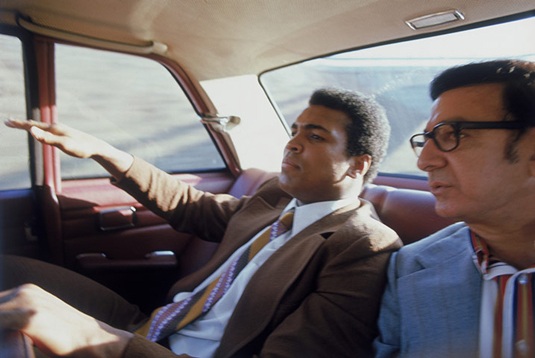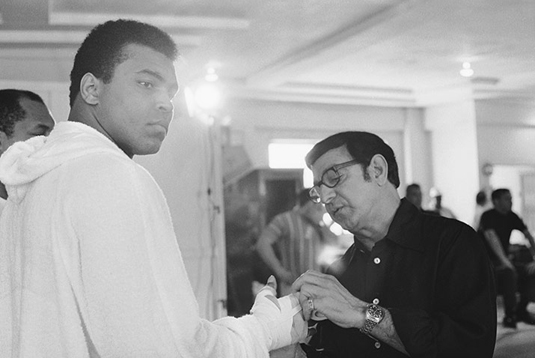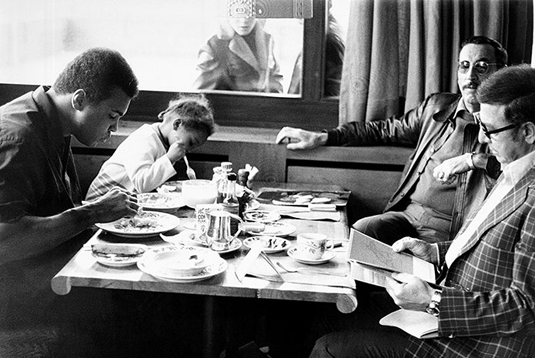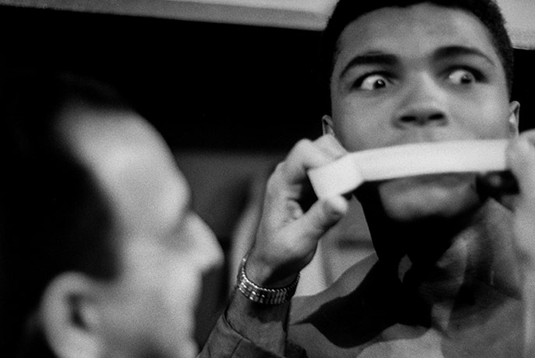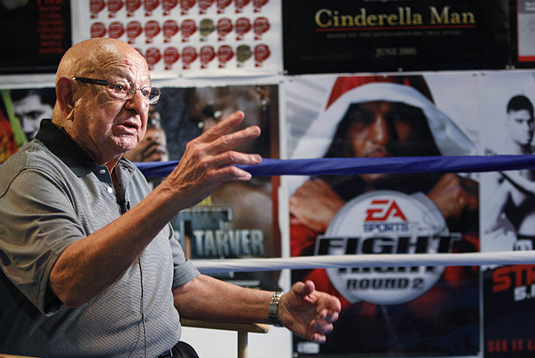 Angelo Dundee – the legendary boxing trainer – died on February 1 aged 90. Even The Greatest need a great team in their corner. From the age of 18, Muhammad Ali had Dundee.
Dundee once reflect: "When you're working with a fighter, you're a surgeon, an engineer and a psychologist." Dundee worked with 15 other world champions, which is an amazing statistic in itself. It certainly made for a lot 'surgery' and 'engineering'.
Throughout years of political and social turmoil, Dundee fulfilled all these roles and more. His relationship with Ali never faltered, never wavered. "Through all those days of controversy, Angelo never got involved. He let me be exactly who I wanted to be and he was loyal. That is the reason I love Angelo." More than even a man of great loyalty and dedication, Dundee was man of great character. Just some of the reasons why you should love him too.
::
Pics via The Guardian