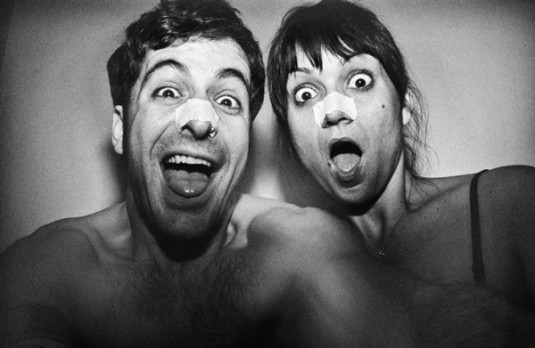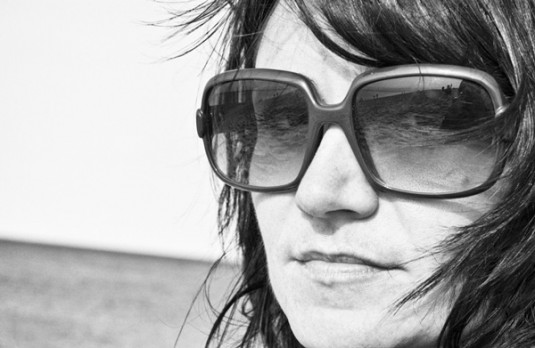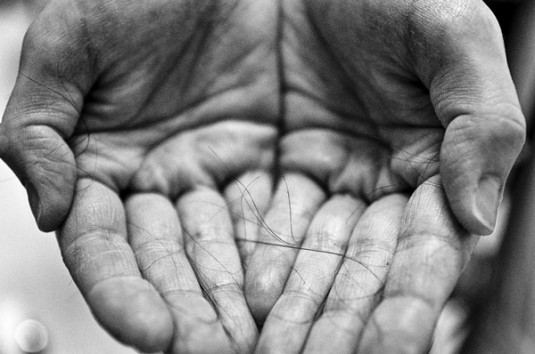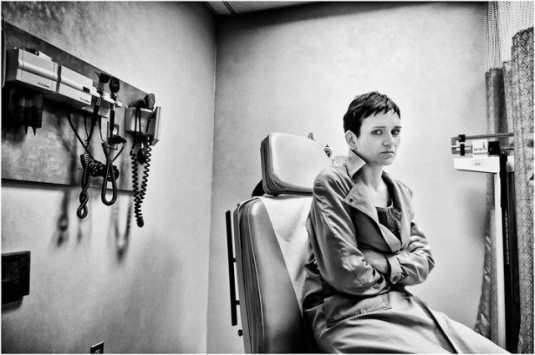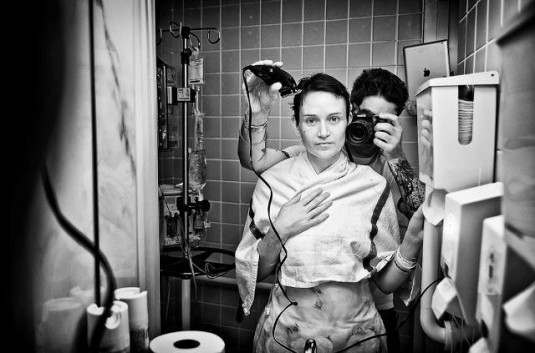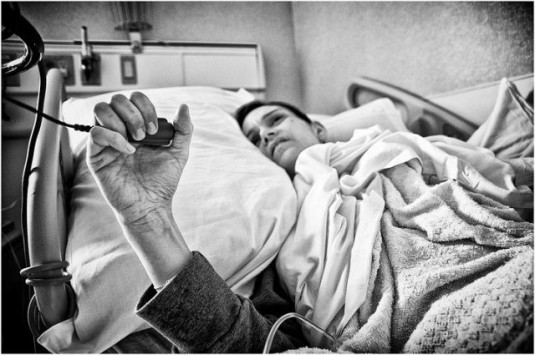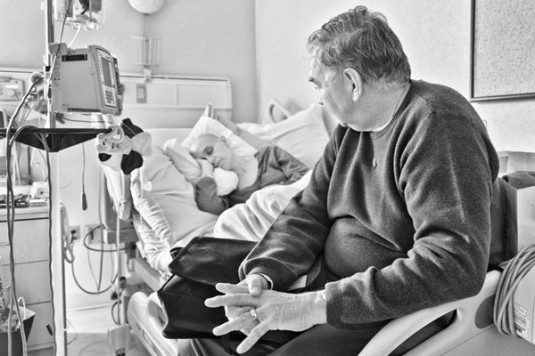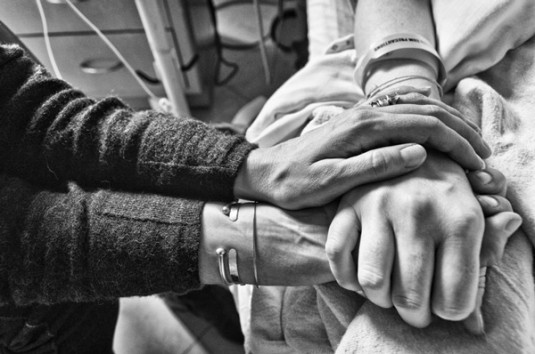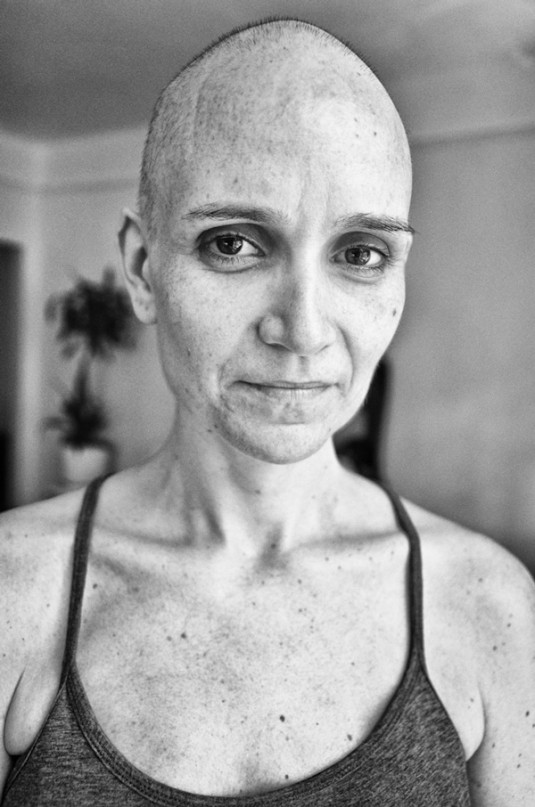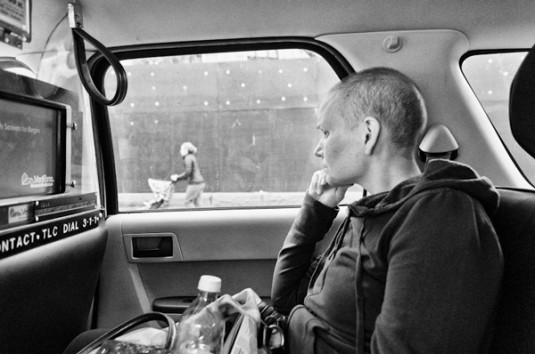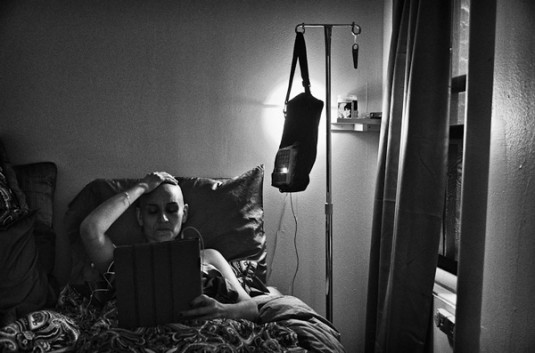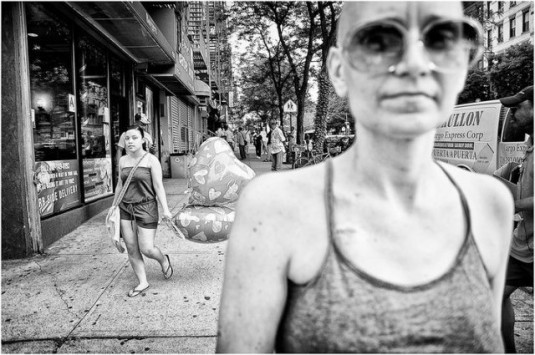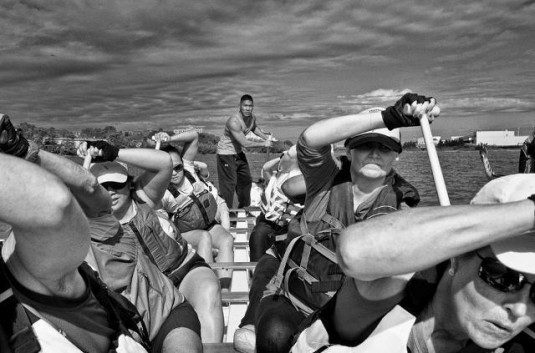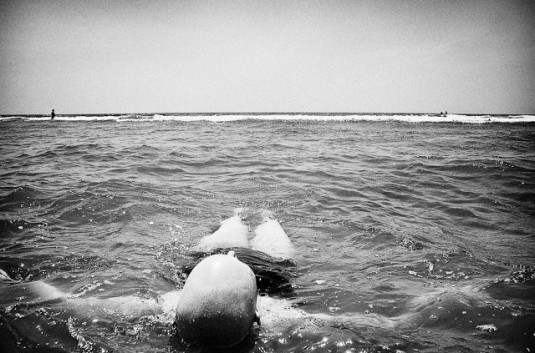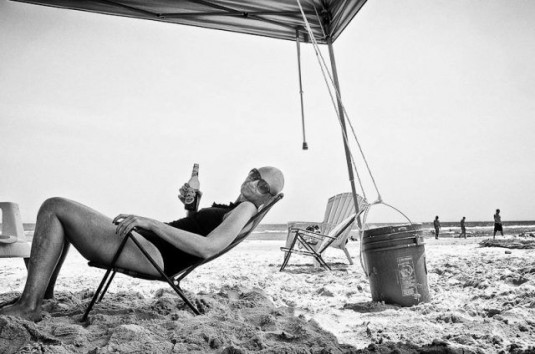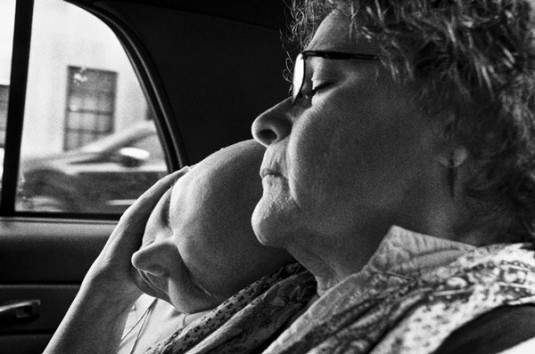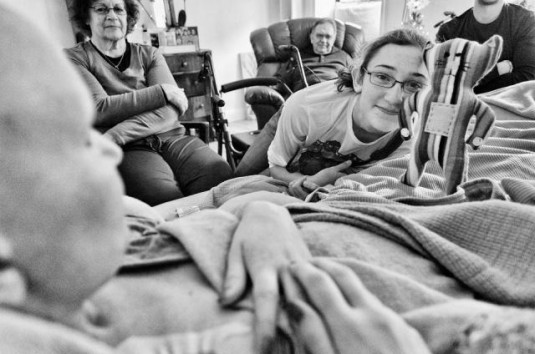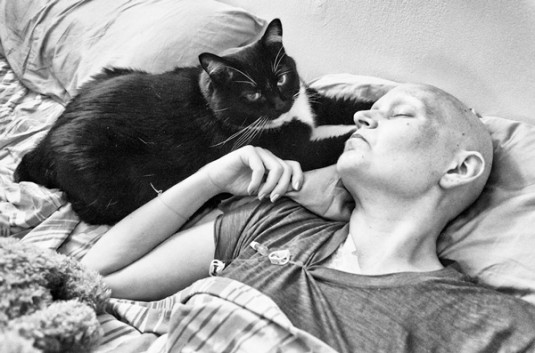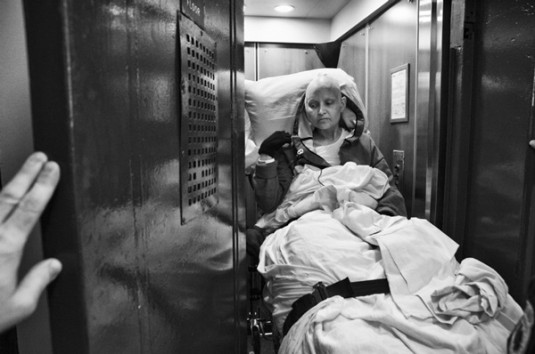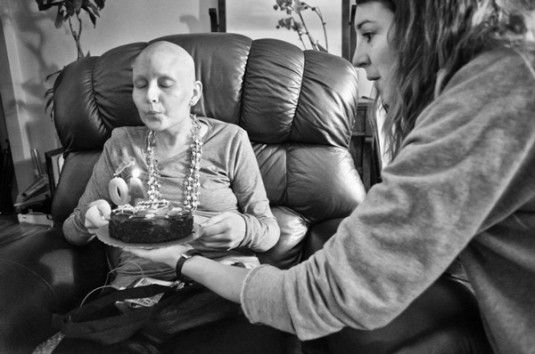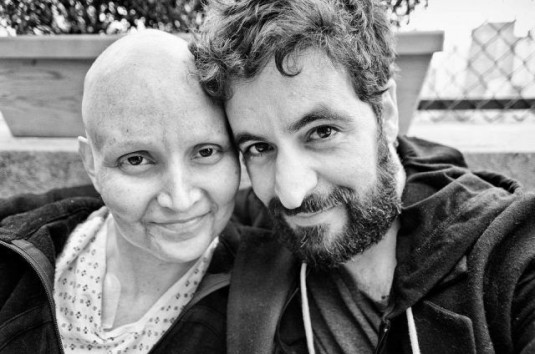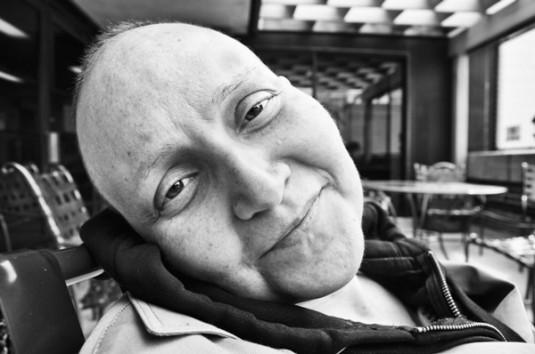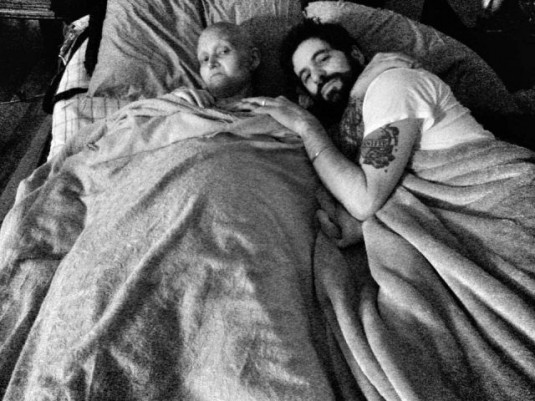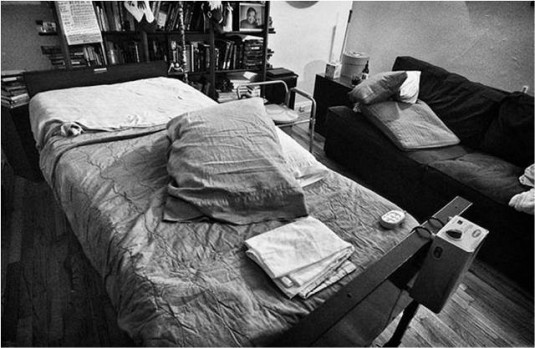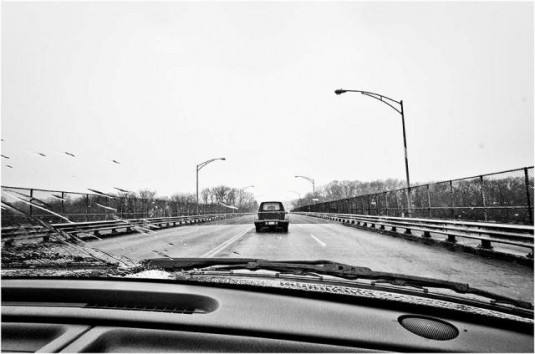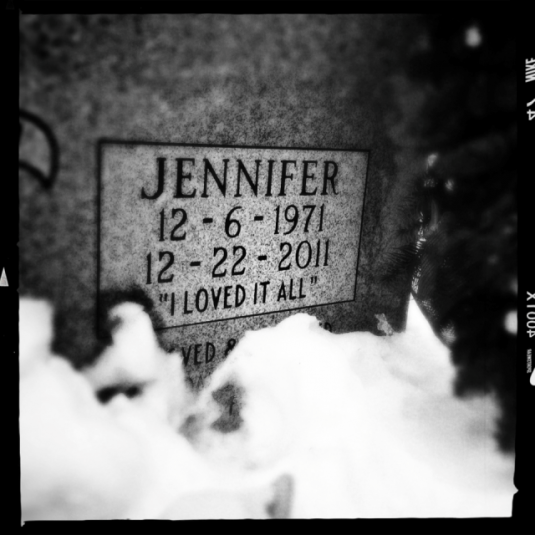 The second Angelo Merendino saw Jennifer, he knew she was the one. A month after they met, Jen left Cleveland for a job in Manhattan. Six months later Angelo packed up his belongings and flew to New York armed with an engagement ring and one intention. Less than a year later Angelo and Jennifer were married in Central Park. Five months after marrying Angelo, Jennifer was diagnosed with breast cancer.
After nearly 4 years of treatment and medications, Jen was left in chronic pain from the side effects. At 39 Jen began to use a walker. Hospital stays of 10-plus days were not uncommon. Frequent doctor visits led to battles with insurance companies: a side of the US healthcare system that politicians and media outlets alike ignore, instead choosing to use human life as little more than a political football.
First time photographer Angelo and Jennifer took the brave decision to document their struggle. These photographs are just part of an extensive series of images that show Jen's daily life and the real face of cancer. Jen died from metastatic breast cancer aged 40. Angelo and Jennifer never did choose this fight, but their collective courage is an example of how we all need to live.
::
In honour of Jennifer, Angelo started The Love You Share: a non-profit organization whose mission it is to provide financial assistance to women in need while they are receiving treatment for breast cancer. Fifty percent of the net profits from sales of the book will be donated to The Love You Share.