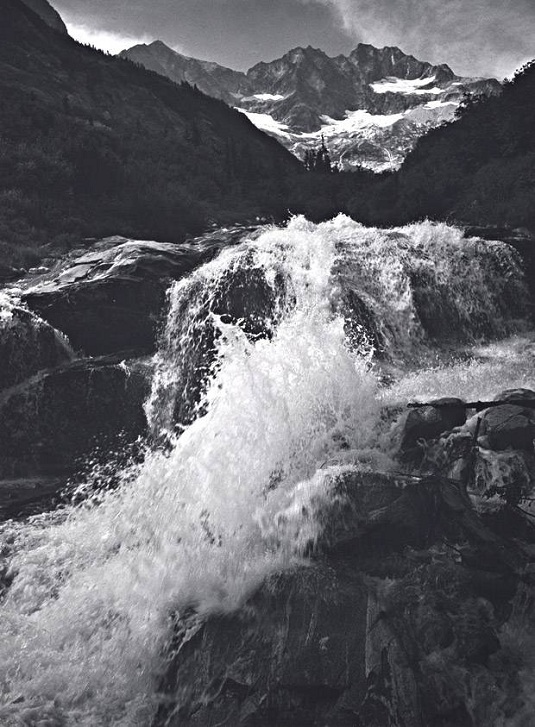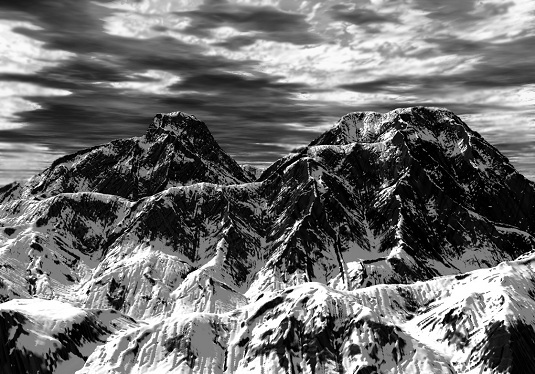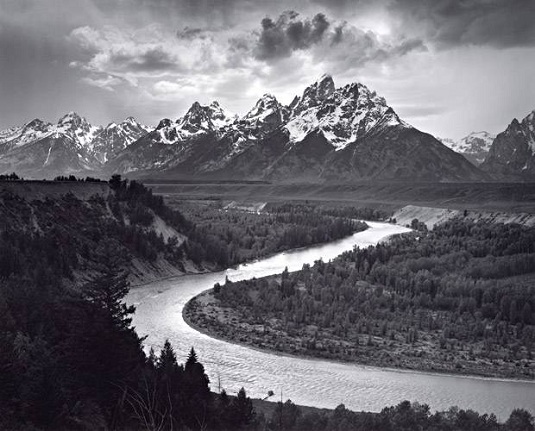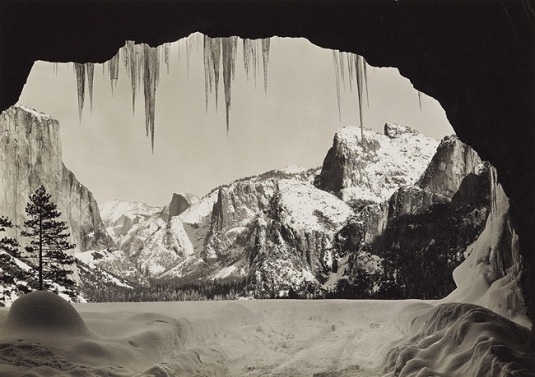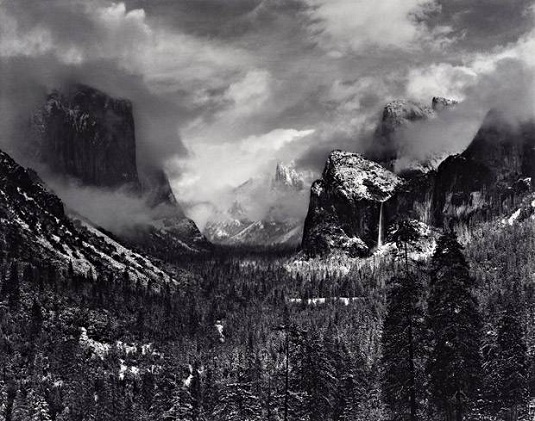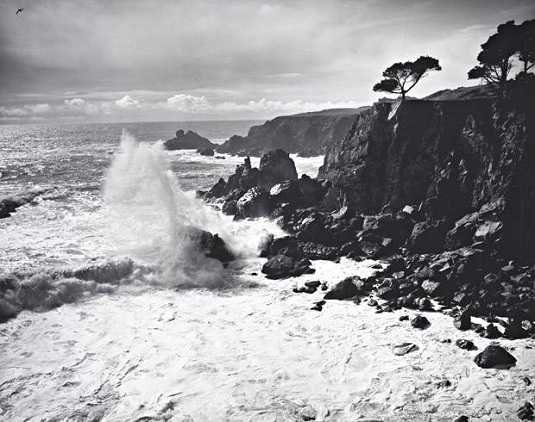 Ansel Adams' (1902-1984) spectacular images of America's heartland projects a certain romance not necessarily reflected at the polling booths.
This new exhibition, opening today, at the National Maritime Museum features over 100-plus landscapes; all of which showcase why Adams really is one of the most influential photographers of all time.
The fact that he so happens to be my namesake is entirely co-incidental.