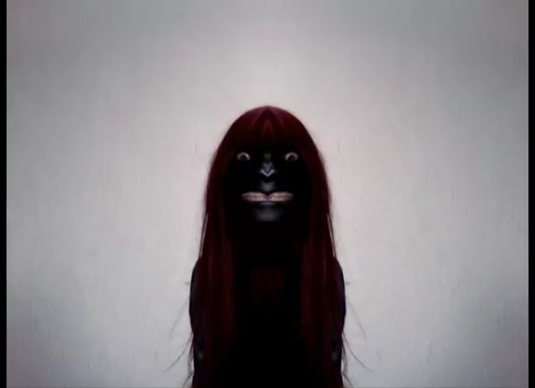 If there were any debate as to how much talent is required to make it in a very competitive world of creativity, the debate ends now.
Nikita von Teickenberg is a graphic design student from Hannover, studying at Fachhochschule Hannover (FHH), which is – you guessed it – Hannover Germany.
Nikita"s video for Anstam as part of a University project sets the standard for work ethic and execution. Plus it's a liiiittle bit spooky, with references to The Grudge / The Ring to boot.