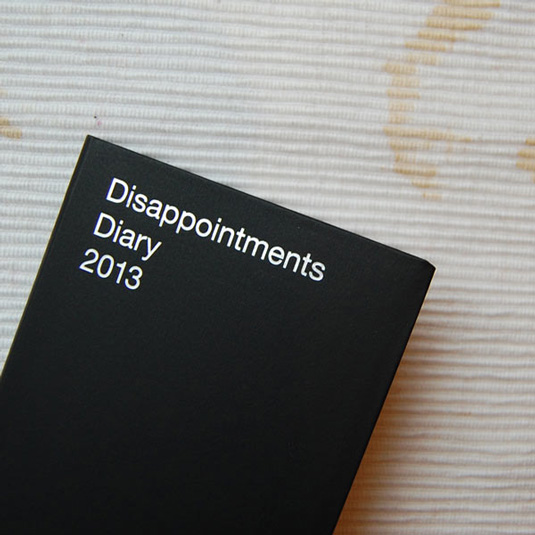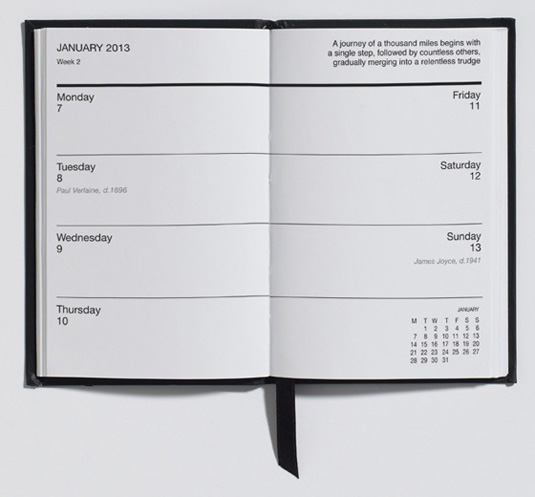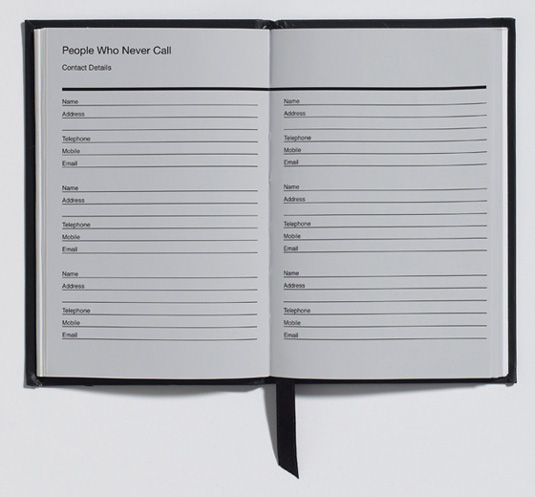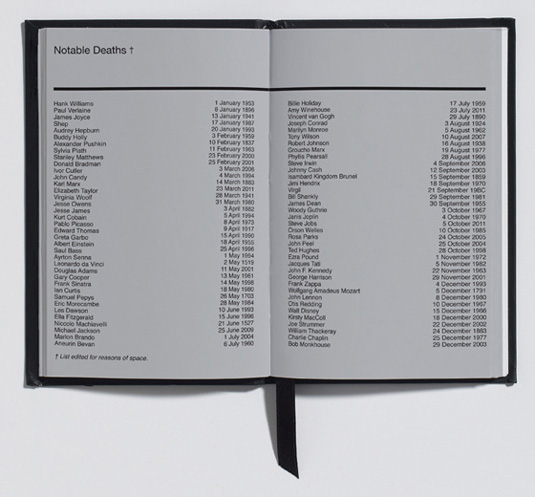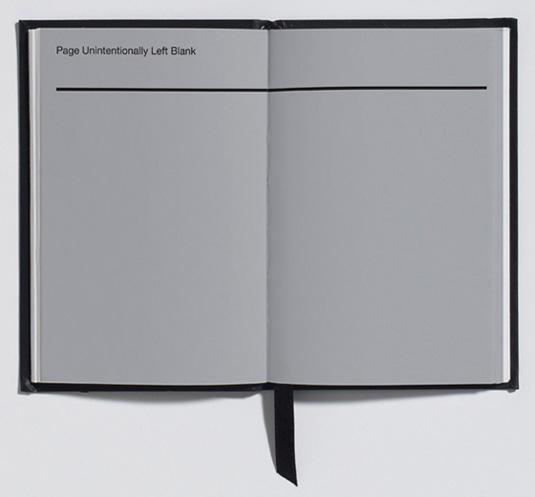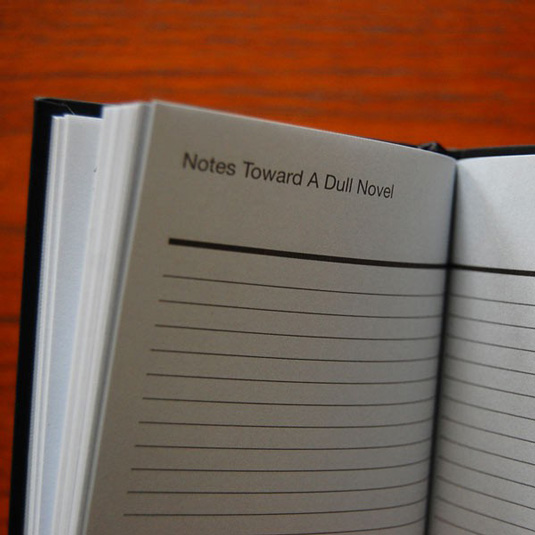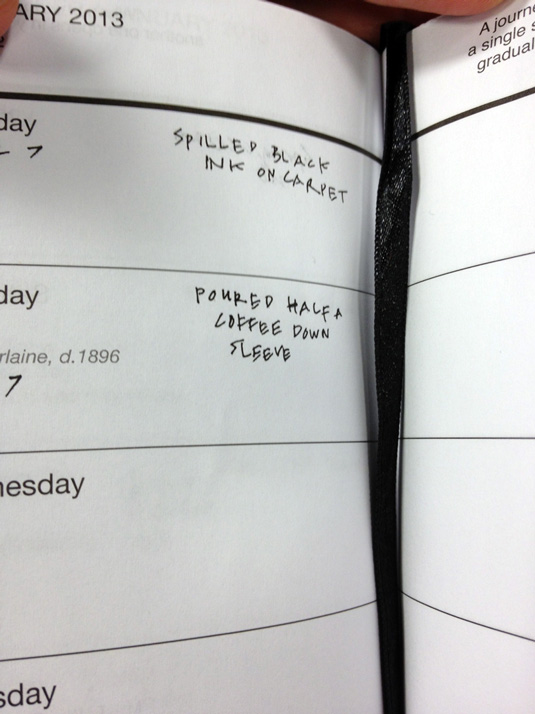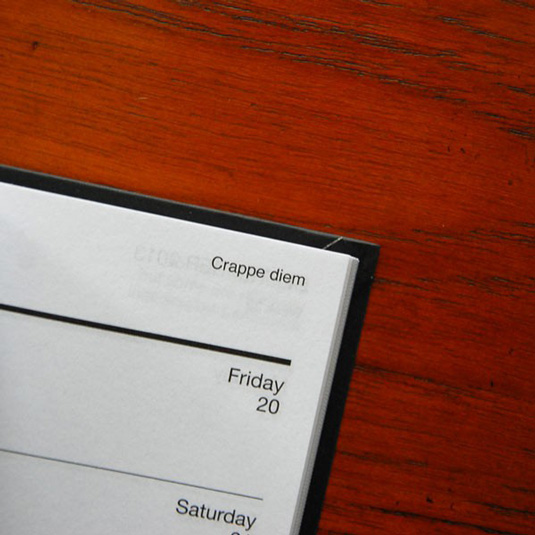 A project title so good you just have to enquire further. This Asbury & Asbury private project doesn't disappoint.
The diary is the result of a collaboration between design company Hat-trick Design and writer Nick Asbury. 365-days of potential melancholy and underachievement will have never made you chuckle so much. Even though you really shouldn't.
This little black book is on sale now. Click here to avoid – you guessed it – disappointment.