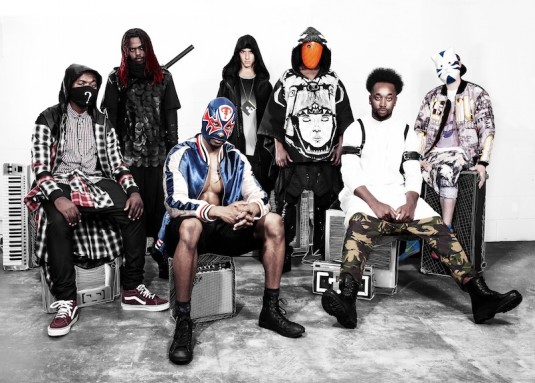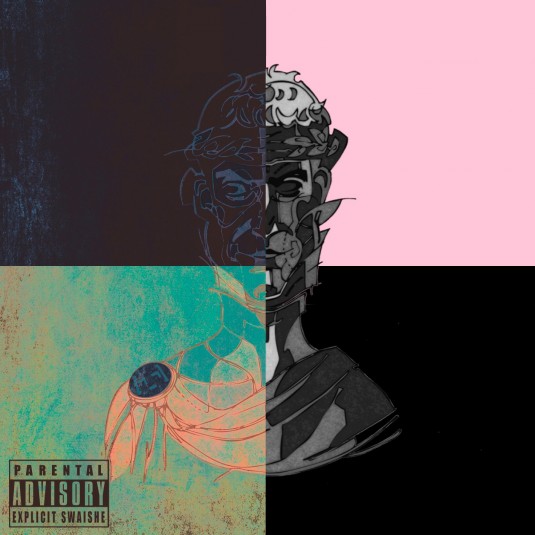 We first met the Baishe Kings and their manager Petra at our CDR State of Independence closing party in July, where a fresh new beat for the CDR selection very much caught our attention.
Since then, the most recent signings to Big Dada have been going from strength to strength. As the Baishe Kings have been picking up media accolades they've decided to drop the E.O.M. mixtape in return.
Some of the septuplets adventures can be found in their Baishe Kings Comic, so be sure to get acquainted with a multi-talented collective guaranteed to keep listeners on their toes.