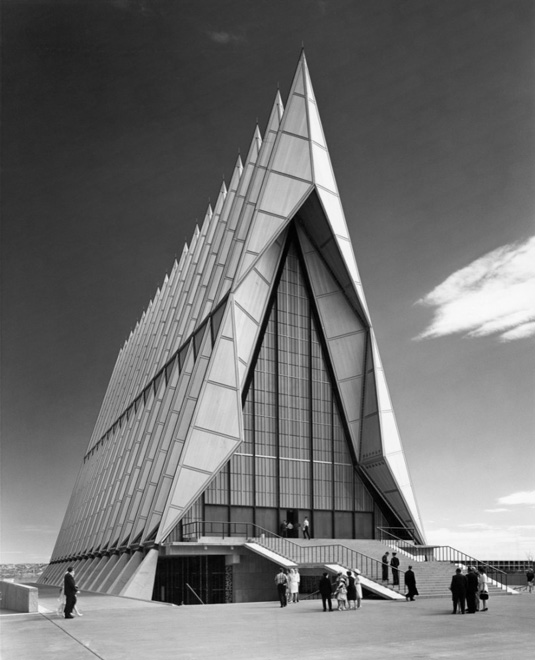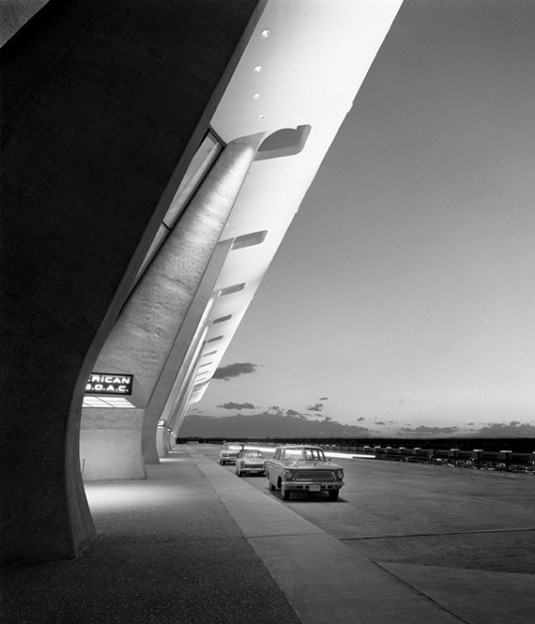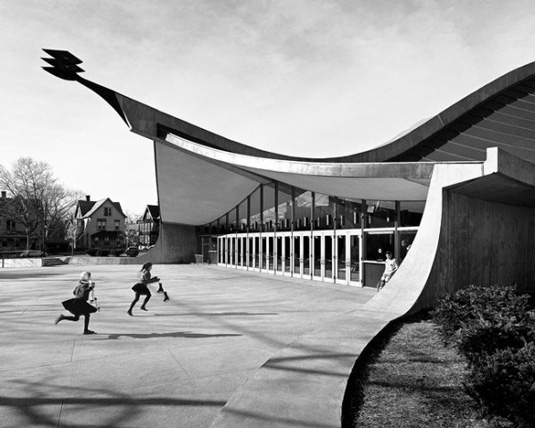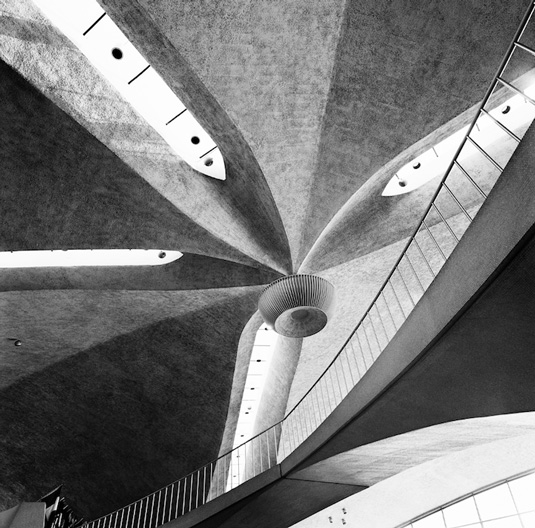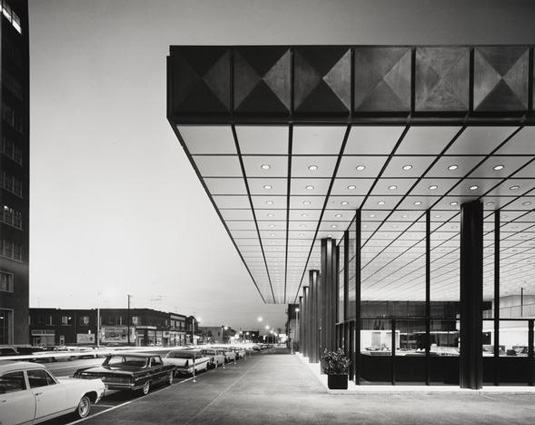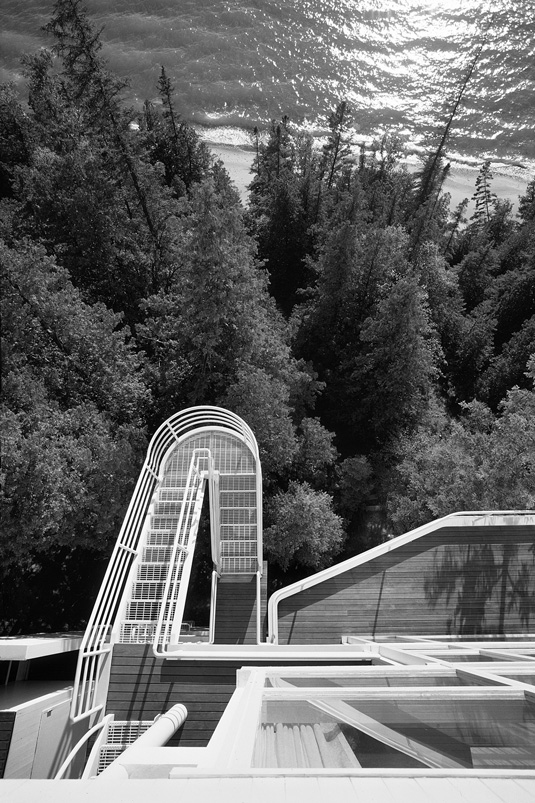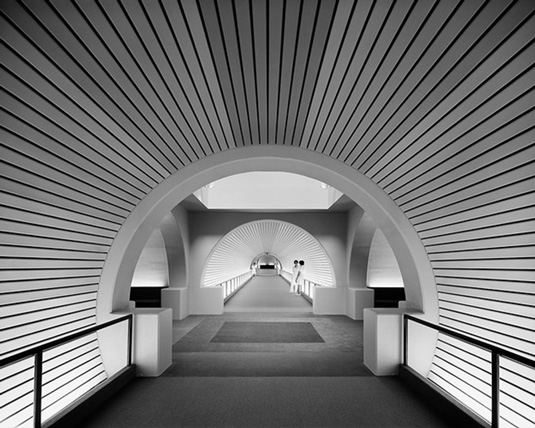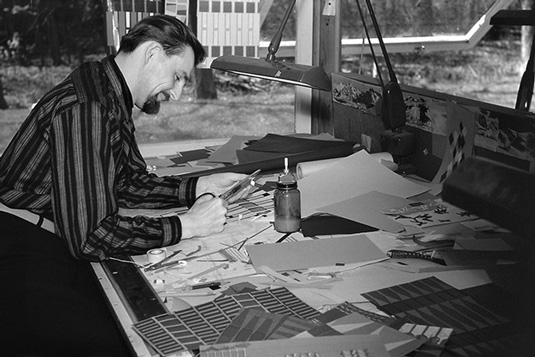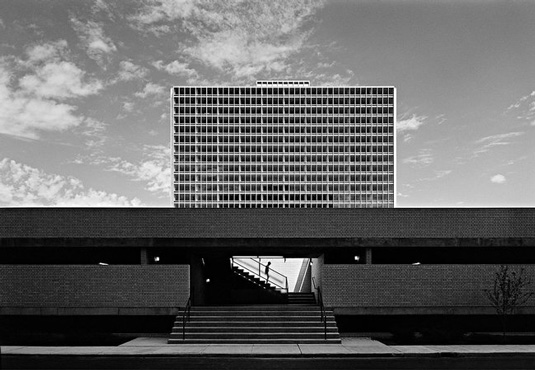 "I am an architect with a passion for nature's lessons and man's interventions. My images are born out of a deep emotional investment in their subject. Their content is never sacrifised for mere visual effects, nor is a polemic activism intended to prevail over an aesthetic balance."  – Balthazar Korab
As a young man, his studies of architecture at the Polytechnicum were interrupted after fleeing his native Hungary in 1949 through the desire to escape his country's communist regime. In a prevailing trend of overseas emigration he opted for France, where in Paris he attended the École des Beaux-Arts obtaining his diploma of architecture in 1954. During this time, Korab worked throughout Europe as what has been described as a journeyman architect. This period of work experience – if you like – saw him benefit from the direction of notable architects like Charles-Édouard Jeanneret, better known as Le Corbusier.
Not bad for your CV one might imagine, but it doesn't stop there. When in 1955, Korab made a move to the US, Finnish American architect Eero Saarinen employed him to photograph the architectural design process. And as Modernist design remade the American landscape, Balthazar Korab was there with camera in hand.
"Korab's portfolios contain frequent sharp reminders that architecture is always entangled in broader cultural circumstances within which it is created and by which it is transformed." – John Comazzi, associate professor of architecture at the University of Minnesota.
A knowledge of architecture translated through an amazing eye; Korab's work reflects an age of optimism and architectural aspiration, capturing all that was graceful and elegant in his subjects through what is a very subjective tool.
Korab died on January 15, 2013 after a long battle with Parkinson's disease at the stately age of 84.
::
Balthazar Korab: Architect of Photography is available via Princeton Architectural Press