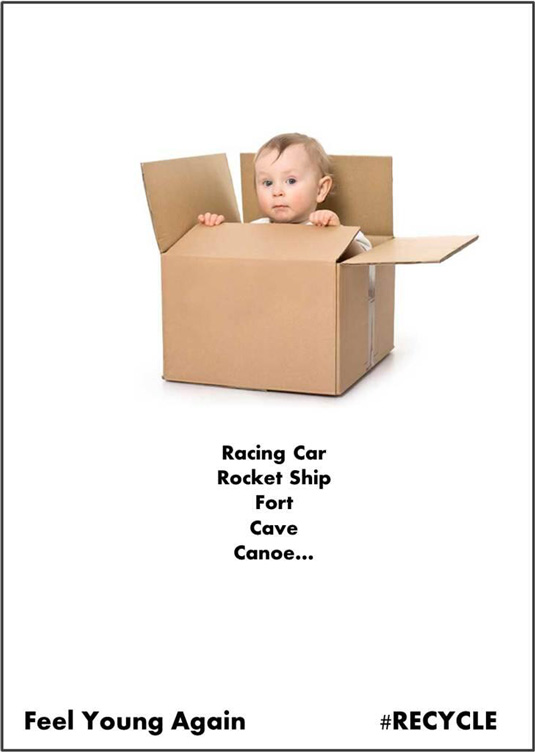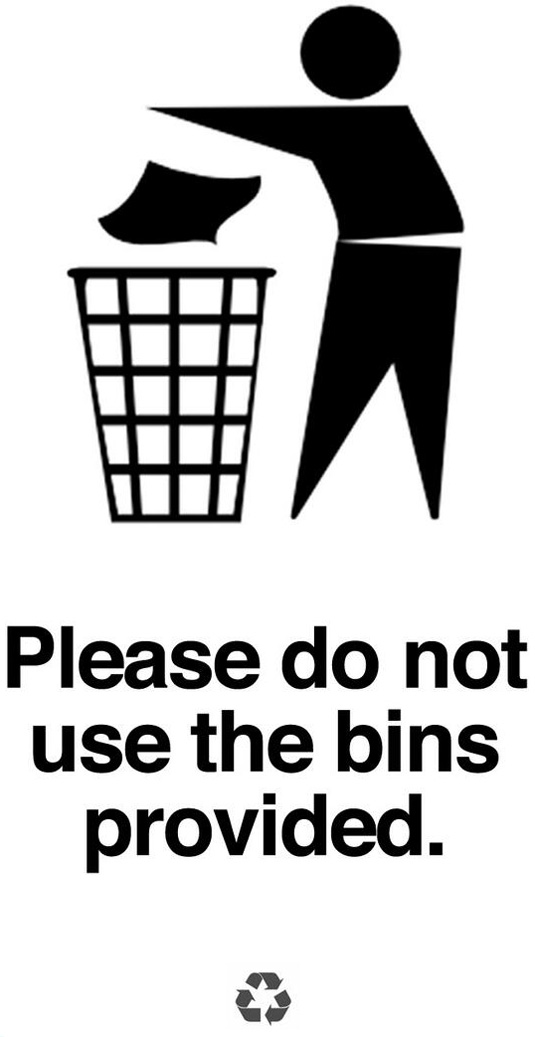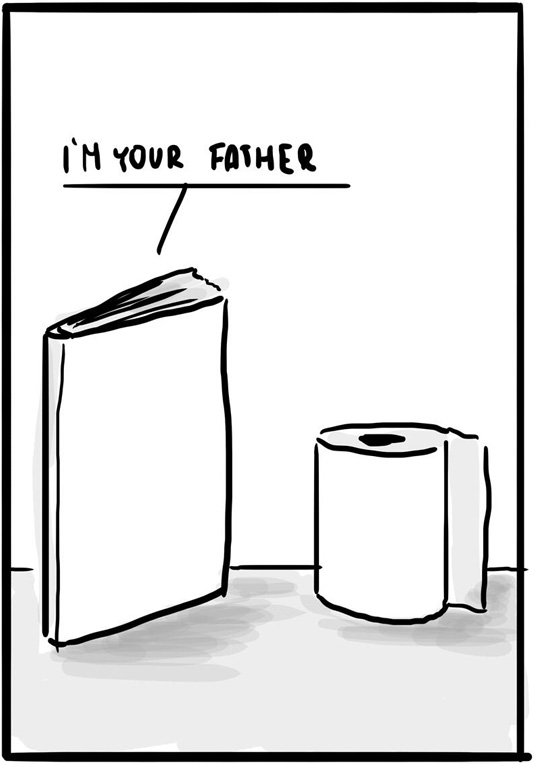 Manchester based creative duo Nick Entwistle & James Clancy aka The Bank of Creativity hit upon a genius of an idea – the One Minute brief. In keeping with both our name sakes we posed BoC a brief Q&A in a quest to find out more.
Q) What's One Minute Brief's all about then?
We want to change the way people think about advertising and believe that our One Minute Briefs concept can change the way people work which can benefit the creative industry whilst also providing a fun activity to take your mind away from your day to day work and refresh your creativity.
One Minute Briefs forces you to rely on your creative instinct by removing the shackles of a corporate advertising world and unleashes our talent to be purely creative which results in some fantastic ideas being produced and….some really shit ones too but that is the beauty of One Minute Briefs. You've only spent one minute on it so it's all good whatever happens. We often find that the first idea you have is the best and, with its 60 second nature, how it looks needn't be considered. That can come later.
Q) How did you come up with the concept?
We came up with the concept a few years ago at University to give ourselves a fun challenge. We did a few of these and interest gathered. We continued to do this to challenge ourselves every now and again before taking it onto the next stage on Twitter etc in 2012 and we are now taking the concept to events and awards evenings.
Q) What has been your stand out brief and response?
Although there have been a few, we really enjoyed the brief to advertise 'Recycling' as there were so many high-quality entries. This was done as a collaboration with D&AD Talent and will be featuring in the D&AD Twitter Annual.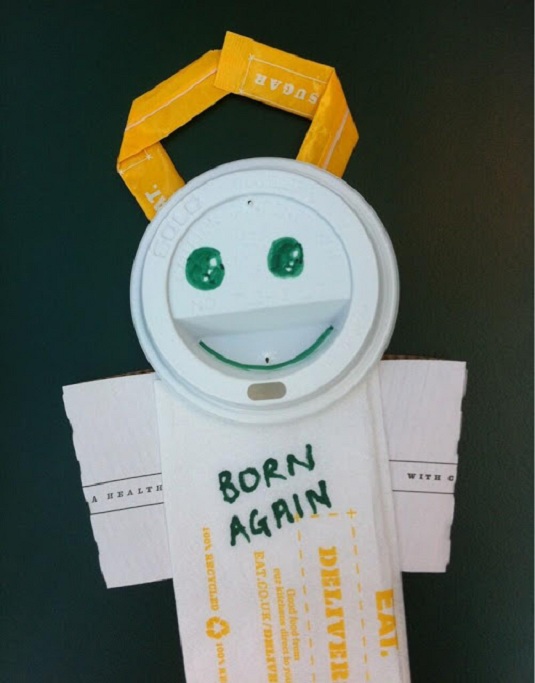 Q) Is it possible to solve the world's problems with a one minute brief? And if so, how?
Well…yes why not? We can help charities etc and respond to current news in a way that can raise awareness and make people act to change things for the better. It may not solve world issues but it can go someway to help.
Q) How can folks get involved?
You can find out more about this or just say hello on Twitter at @OneMinuteBriefs or on our personal account @BOC_ATM
And you can visit the One Minute Briefs site here.