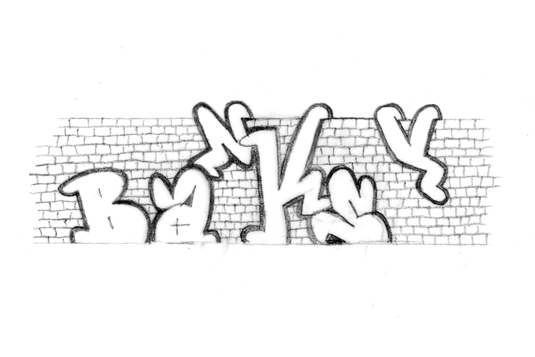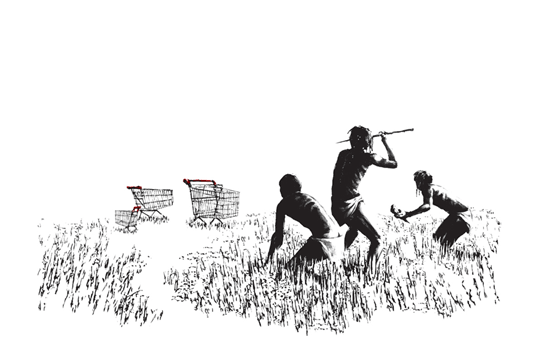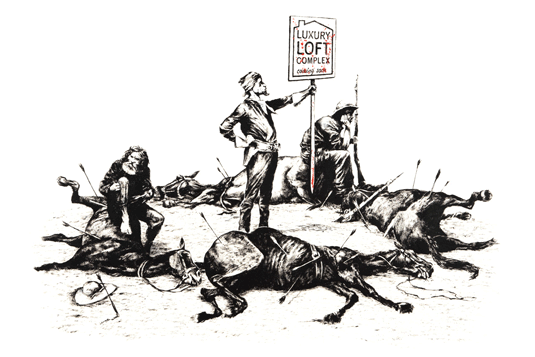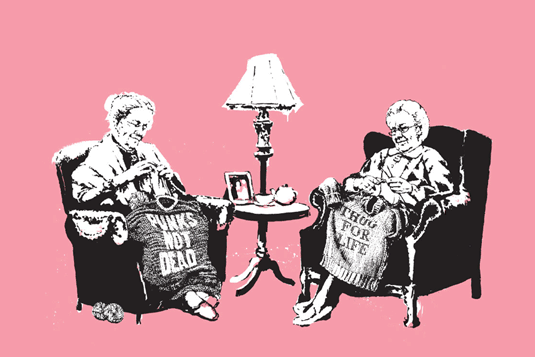 A week before last we did a workshop with the young folks attending the New Horizons Youth Hostel. There we met a young fella who took a shining to the work of Banksy (you know who you are!).
For insight into why Banksy remains so relevant as an artist and social commentator, just look at the complex narratives contained within the relatively simple pieces our said young fella picked out.
For those of you who didn't know, Banksy's Enter Through the Gift Shop documentary was entered 83rd Annual Academy Awards Winners, or Oscars to me and you.
No, he didn't win, but while not attending the Oscars at all, received more attention that most of those that did. Why? Because his work and overall persona evoke responses that are always something to behold. Which is how after many years he still remains as anonymous and ubiquitous as ever.
Look out for some of his 'LA' works in a blog post soon.