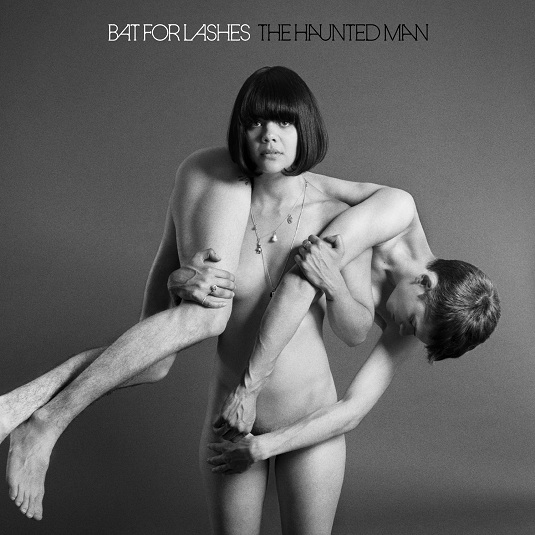 Natasha Khan is a serious artist. The image has changed but with with her third album The Haunted Man, the singer-songwriter reveals herself as one of the UK's best kept secrets. While the album has received much 'critical' acclaim, the wonderful production is something that isn't duly noted enough.
Natasha plays guitar, bass, piano and auto harp. As a multi-instrumentalist / producer peppers the album with an array of musical influences. Electro led with nice arrangements, one of the stand out tracks is the stripped back melancholic number Laura.
Listen to an album stream here over at the Guardian.
::
The Haunted Man is released October 23rd.