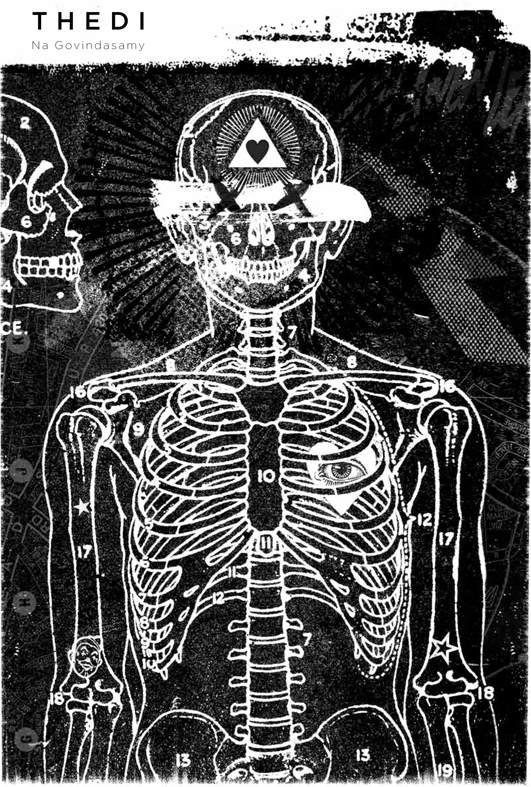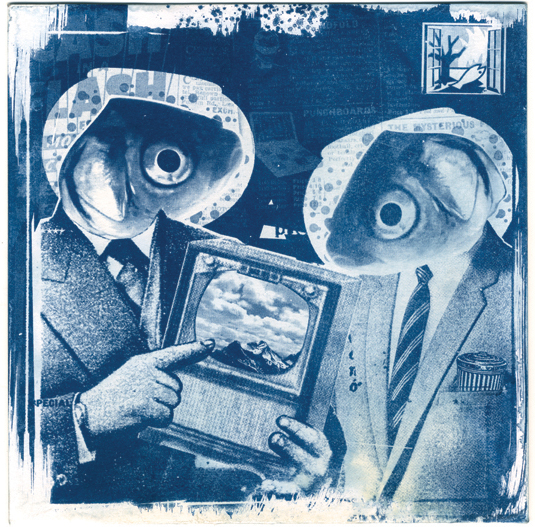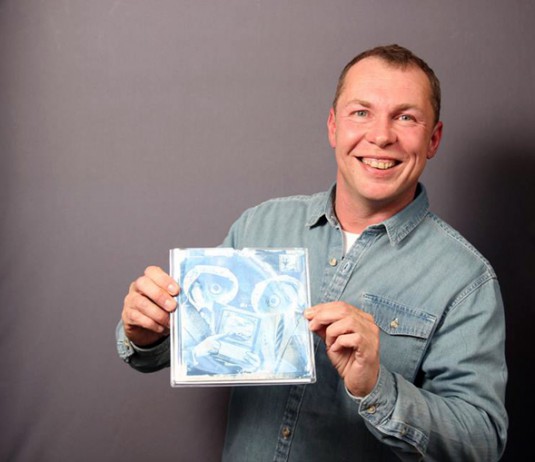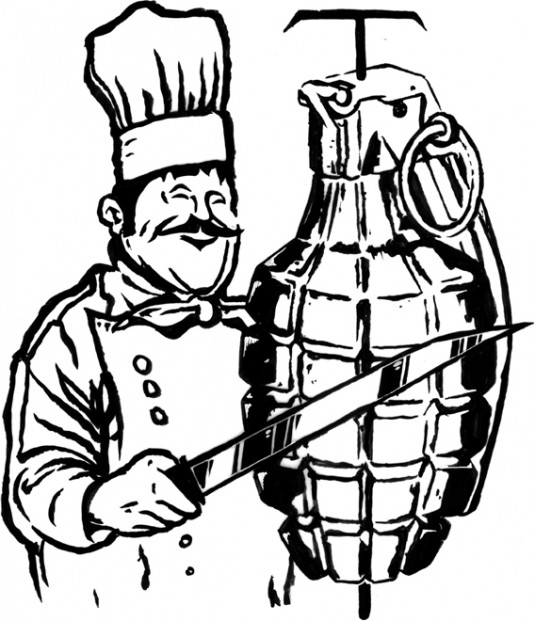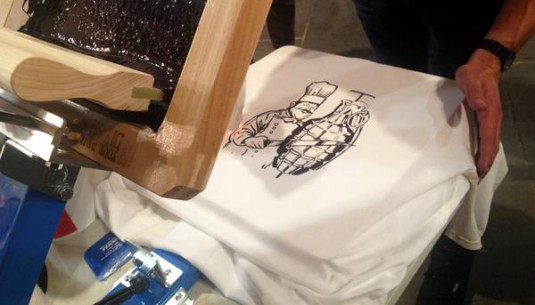 The revolution might not be televised, but it will be Ben Rider-ised. We've gathered a selection of Ben's latest works, together with chosen words from the anarchic print leader:
Blisters: Sound Sessions // My entry interpreted Firestarter by The Prodigy.
Atom // I was asked by the excellent Mark Perronet of Atom screen printing and digital printing to create an illustration based round the name in anticipation of the soon to open Atom Gallery and print space! Coming Soon!
Kult Magazine // I was given "Thedi" [Tamil for 'In Search Of…"] by Naa Govindasamy. I wanted to focus on this idea: of thinking with your heart; of decisions and actions coming from the heart; of doing something for good, not for profit.
Secretly 7″ // My entry to the Secret 7″ competition. Karmacoma by Massive Attack.
Print isn't Dead // I was invited by People of Print to create a quirky illustration to be used celebrate Print Isn't Dead magazine launch as a t-shirt design being printed live at the event. I wanted to provide something off beat, playful and memorable.