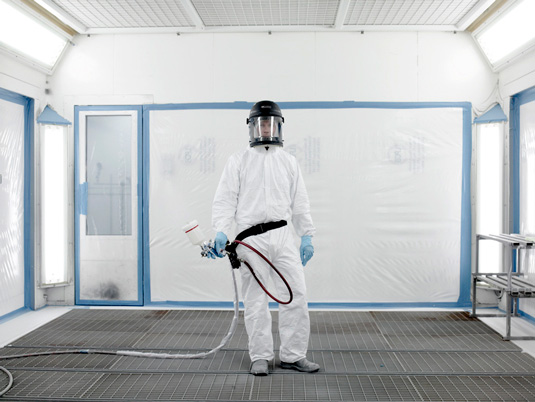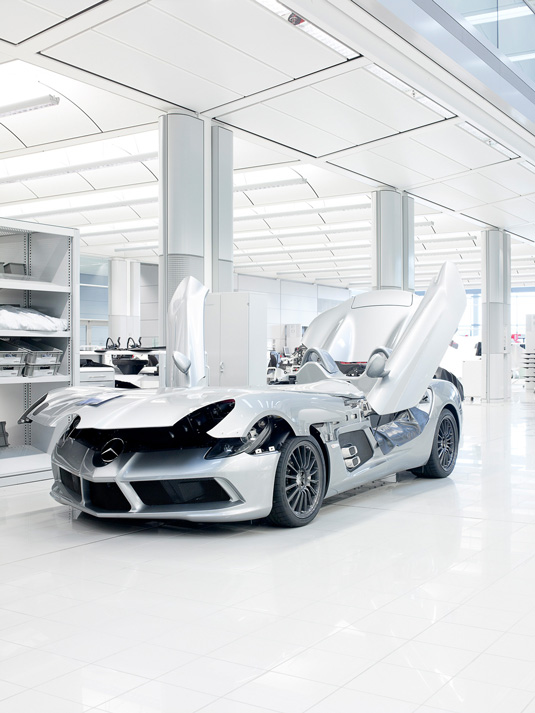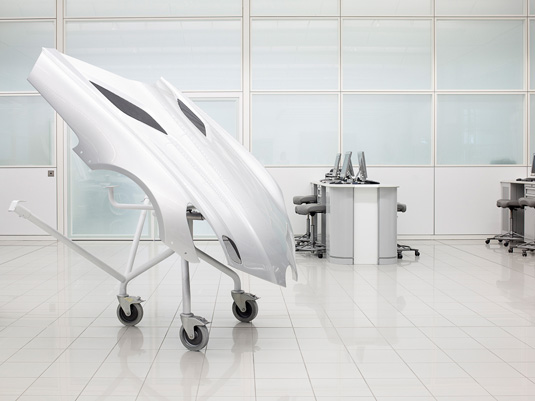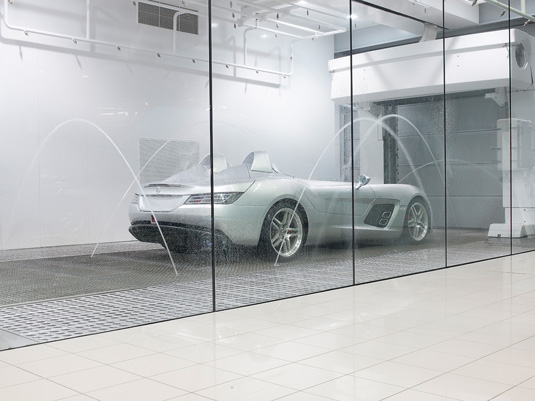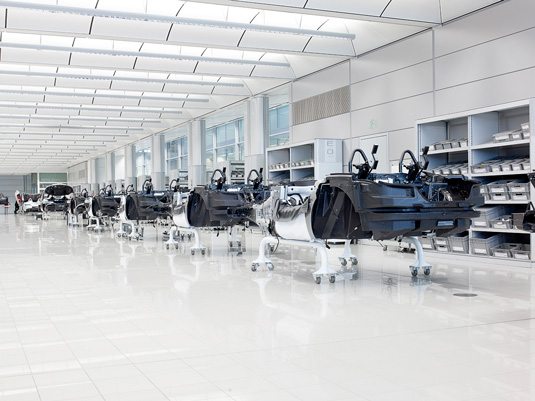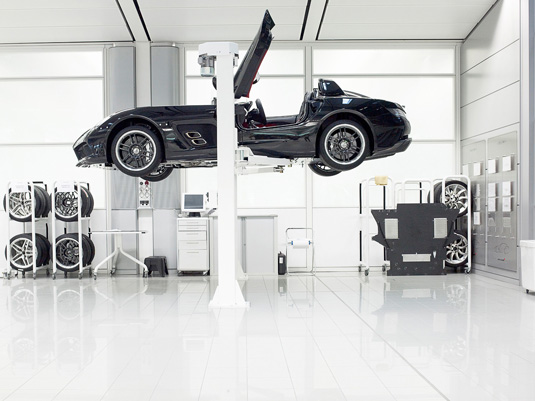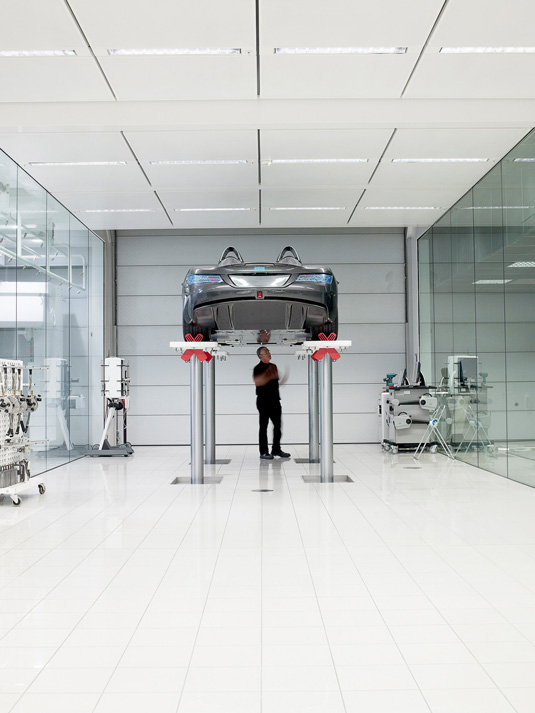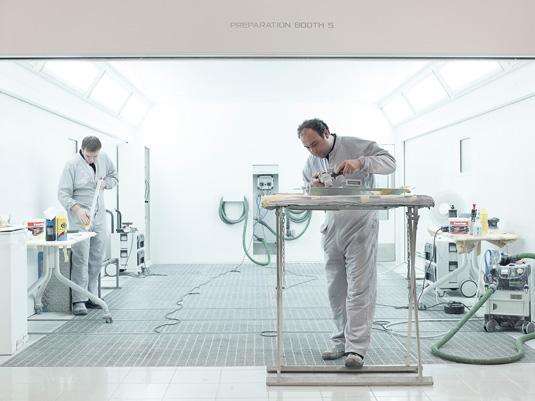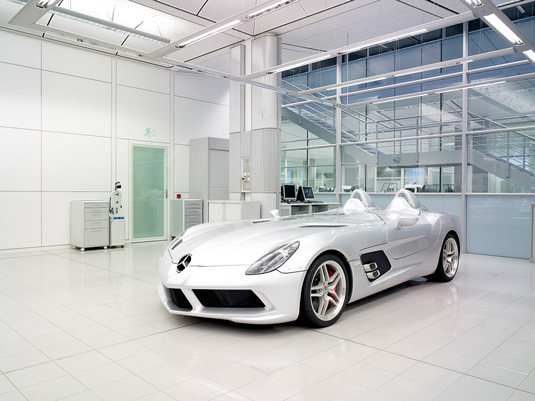 McLaren – the F1 team that 'exists to win' – have in recent years being increasingly focused on alternative means of making money. The key word here is 'diversification'.
The partnership with Mercedes shows no immediate signs of abating; neither does the stunning photography of Benedict Redgrove, who manages to extract an amazing degree of tonal contrast from very clinical surroundings.
Oh, and then there's the car.