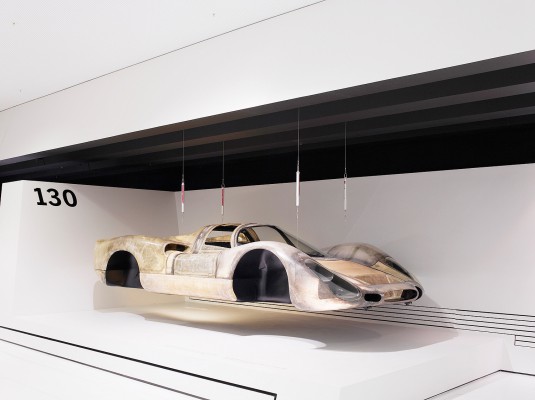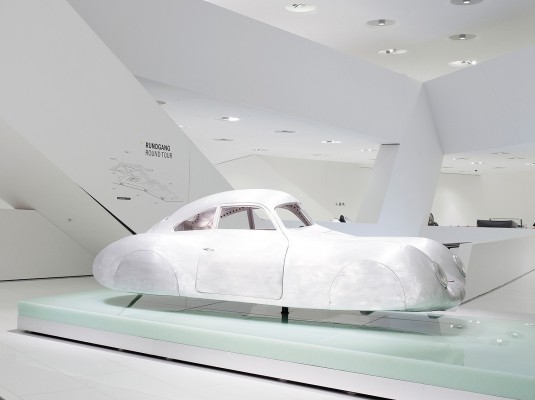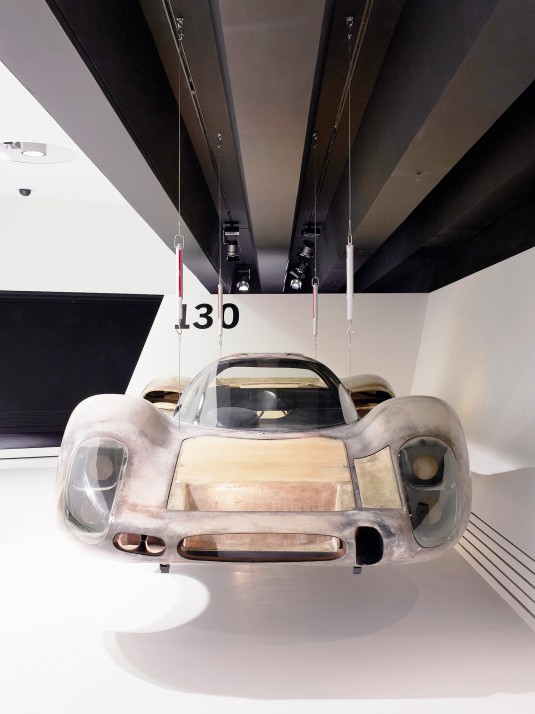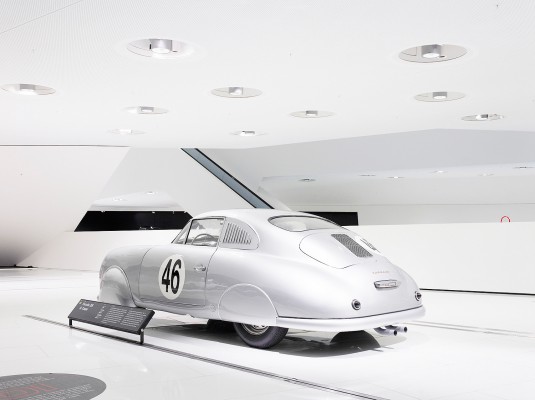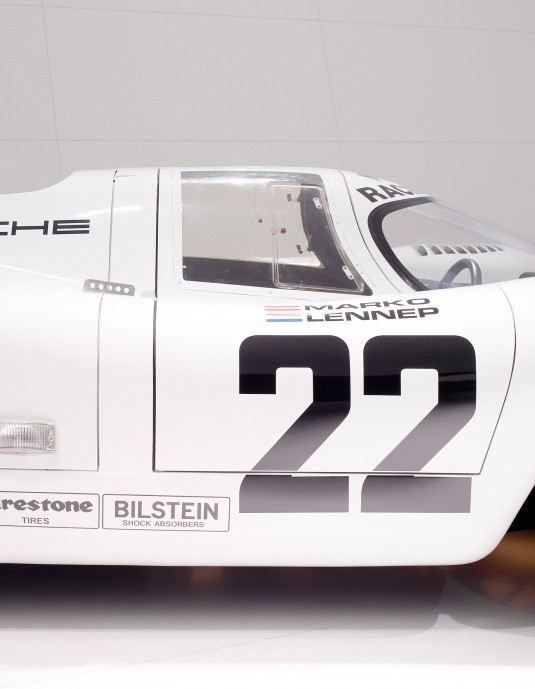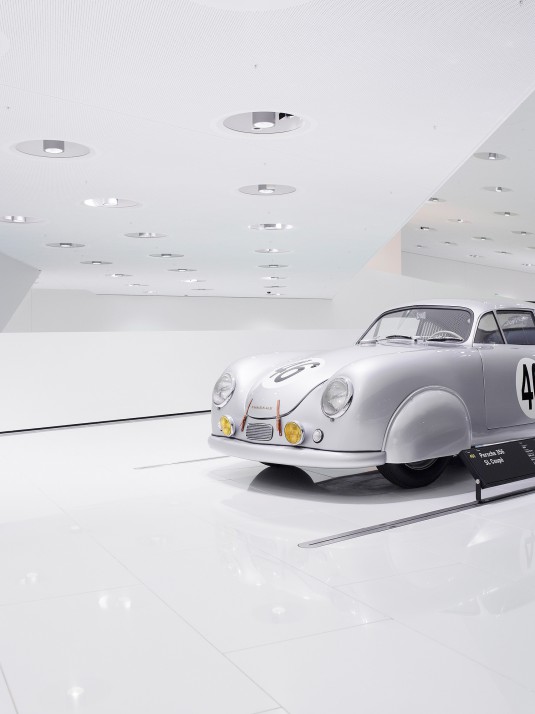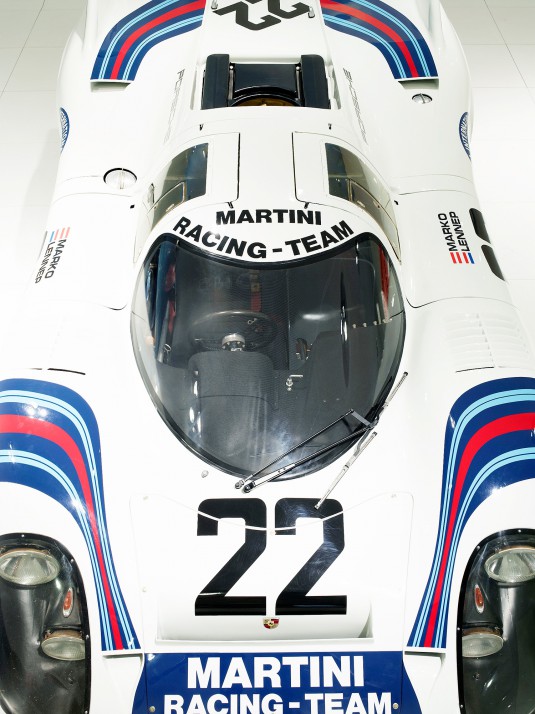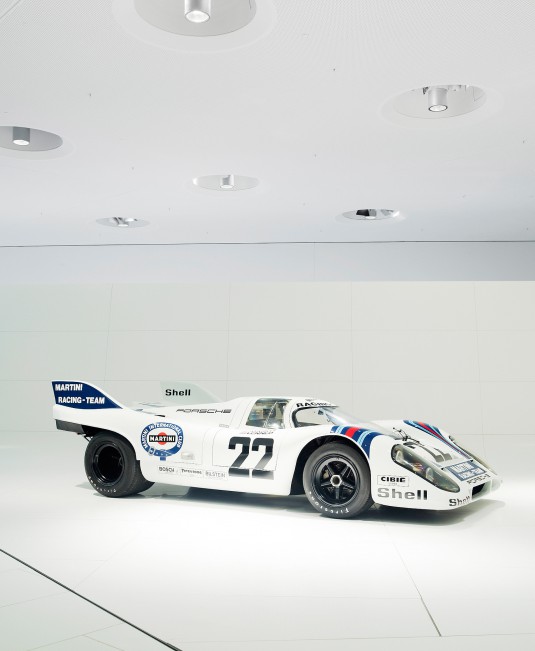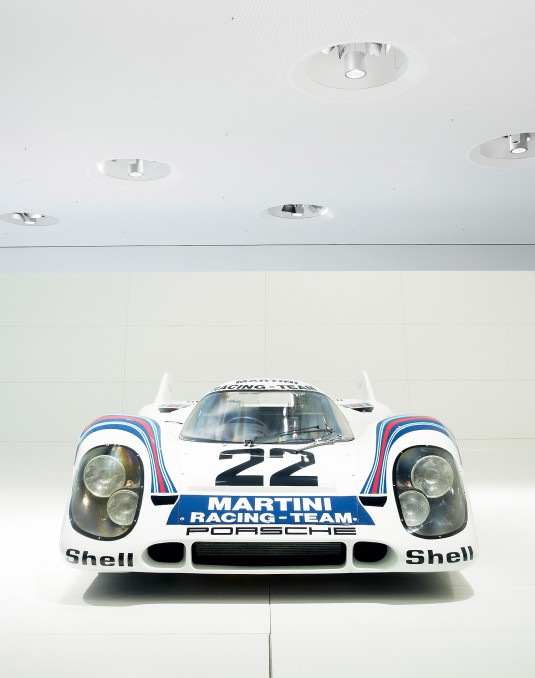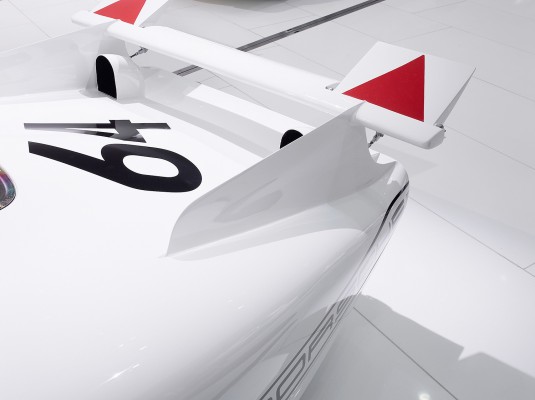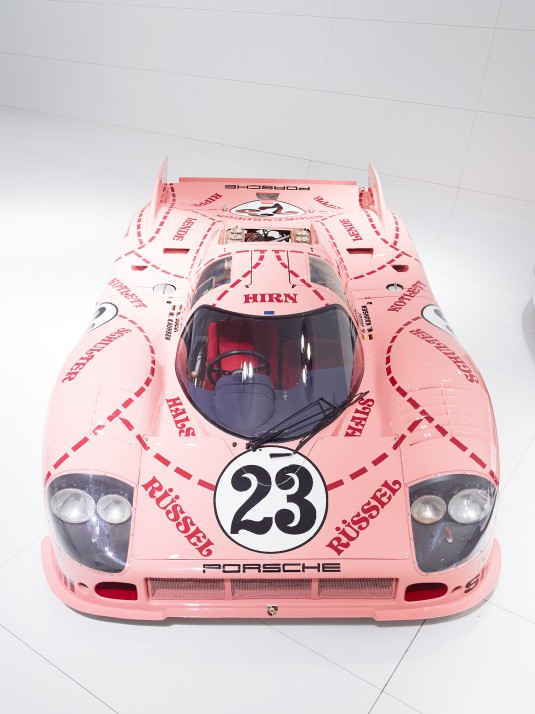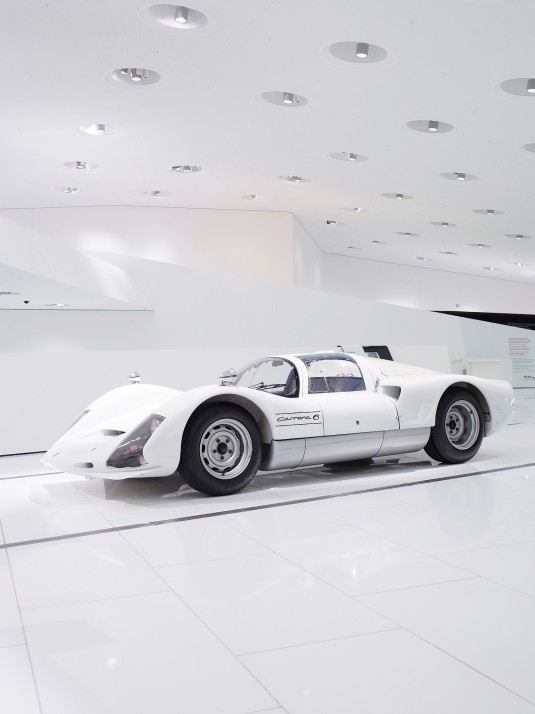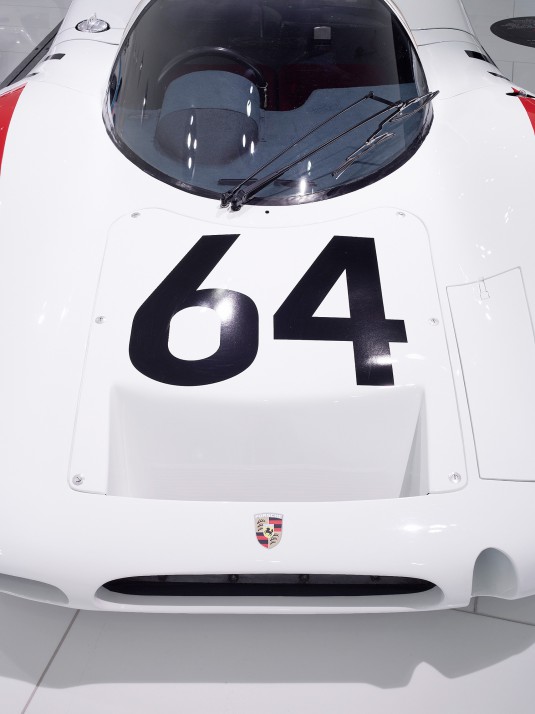 The Martini is a drink. Or rather a cocktail made with gin and vermouth, and garnished with an olive or a lemon twist. Martini Racing is the banner under which various motor racing teams have taken to the race track with the backing of the Martini & Rossi distillery that produces Martini vermouth.
Martini's sponsorship program began in 1968. The race cars are marked with the distinctive dark blue, light blue and red stripes on (most often) white or silver cars. This looks great on cars, but not so great on racing overalls.
New work from Benedict Redgrove sees the photographer forsake the overalls to focus on the cars: classic Porsches, clean lines and a long-standing commitment to speed, carefully composed with the meticulous precision of a modern F1 race garage.