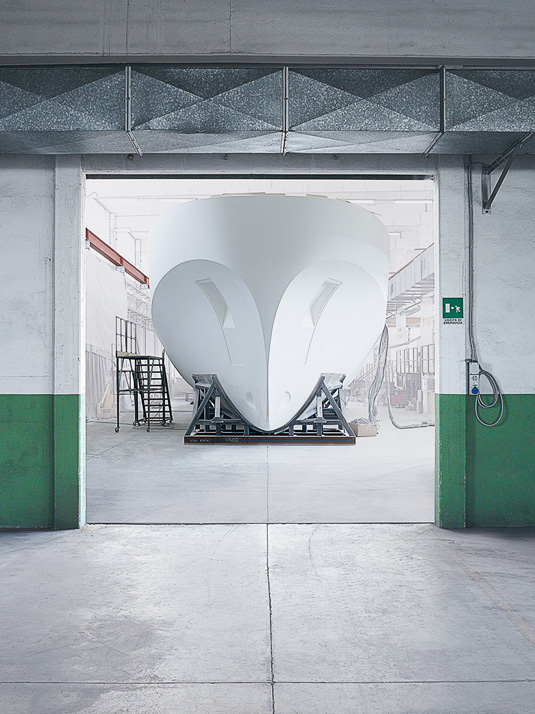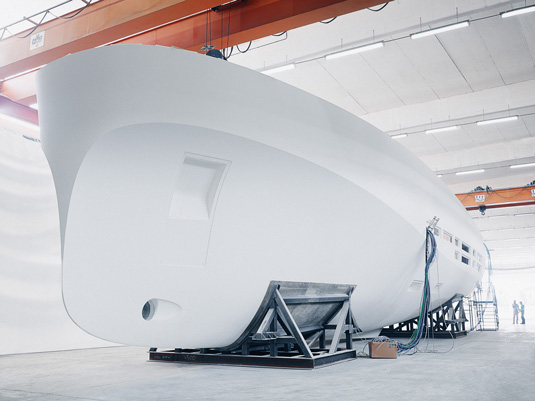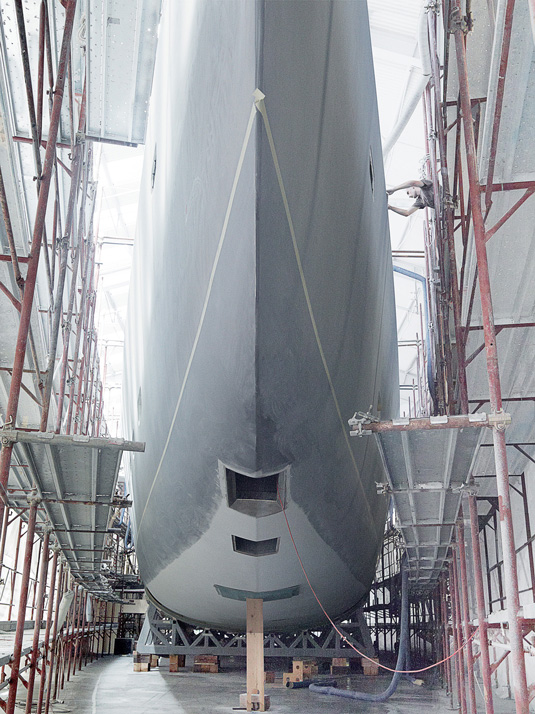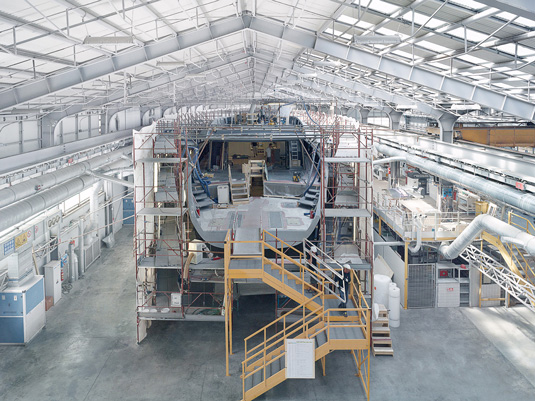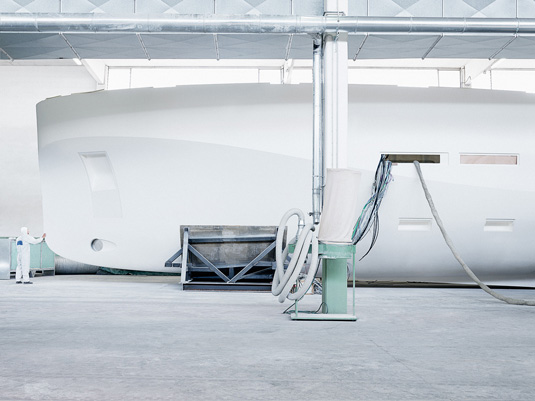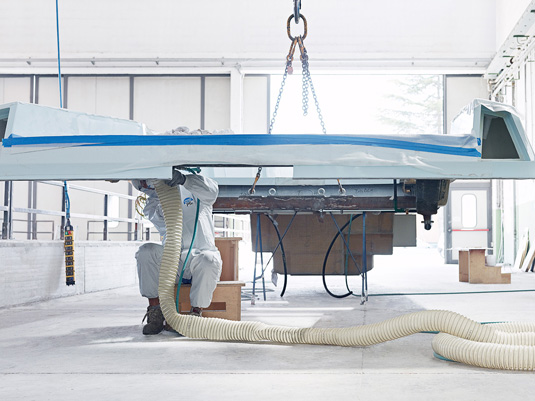 In 2004 I managed to wangle a ticket to the Euro 2004 final in Portugal in the hope of partying with a city of euphoric Lisbonites revelling in Portugal's success.
The Greeks never got the memo, but I did get to see Roman Abromovich's very large yachts. The small one was as big as a ferry. The second nearly as big as a cruise liner.
It's rare that we come across sea fairing vessels of such grandeur, but thanks to Benedict Redgrove's stunning Nautical series, we can at least get a glimpse of the mind-blowing build process.