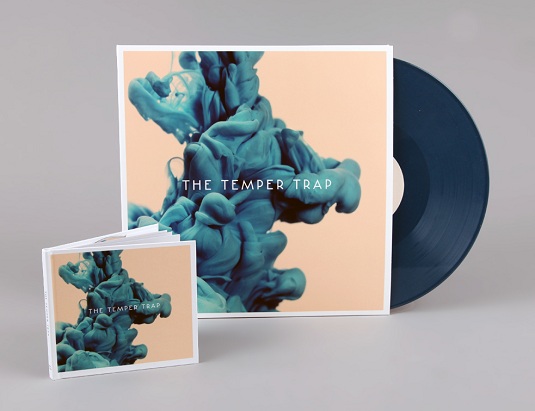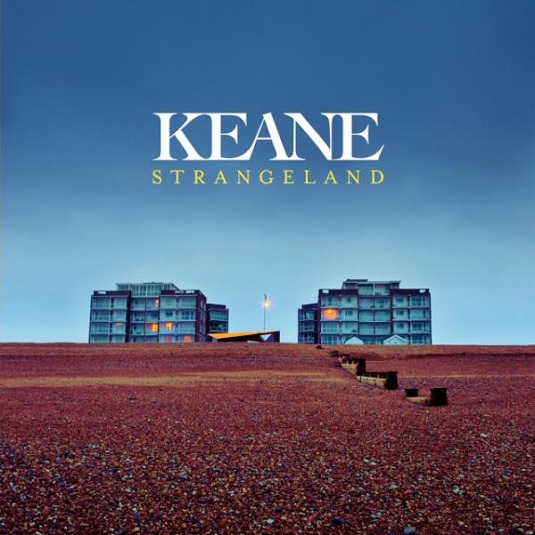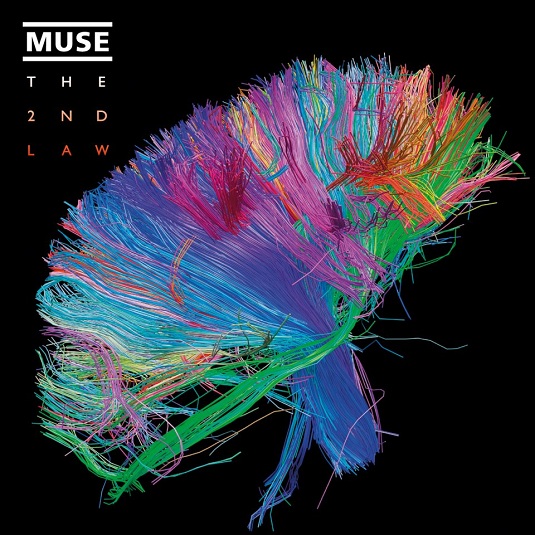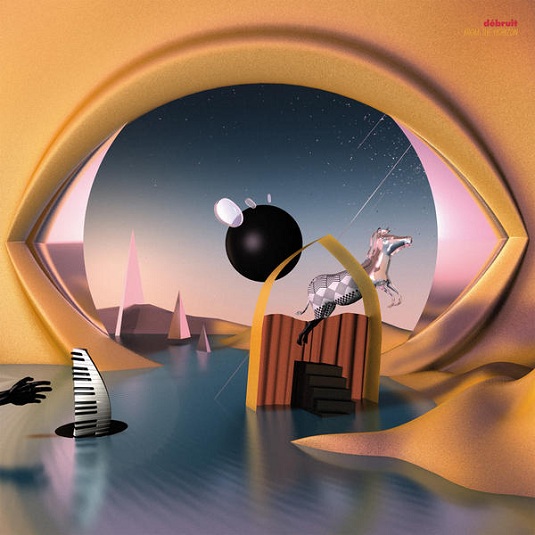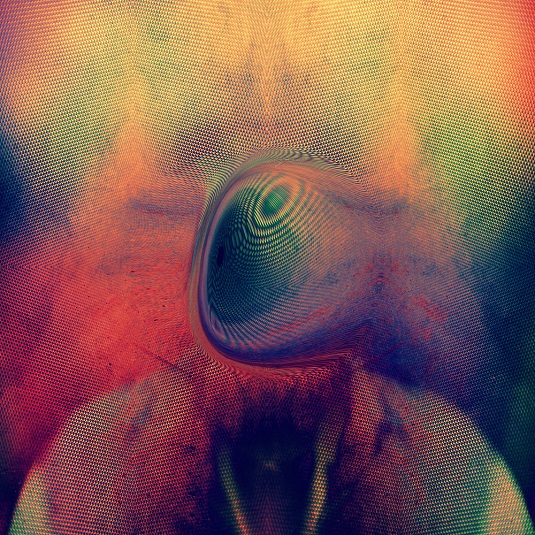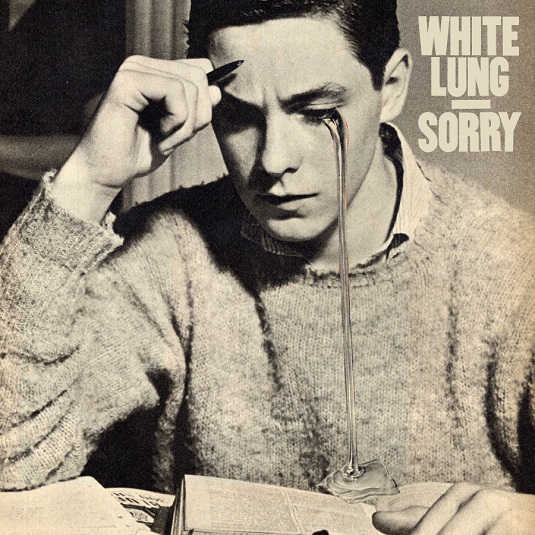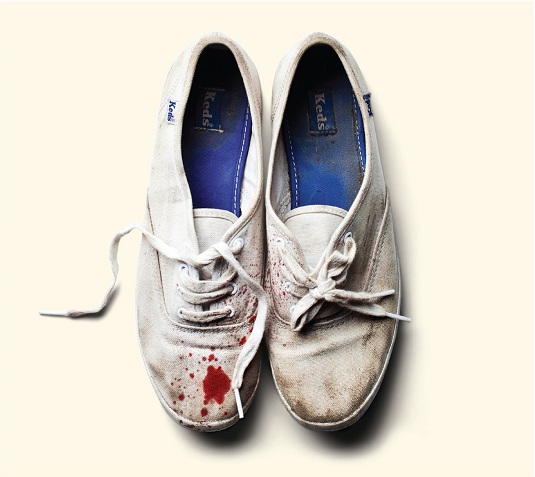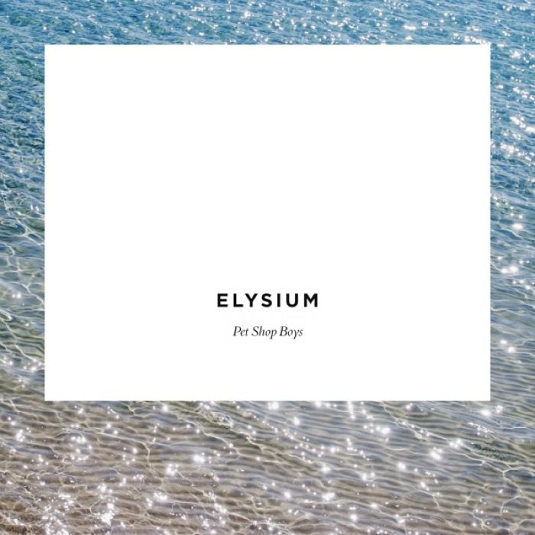 This week we've unwittingly had a bit of a LBB homage to vinyl so to continue the thread we thought we'd feature some of the winners and nominees from Best Art Vinyl 2012.
The first prize winner was Temper Trap (Infectious Music); second place Keane (Photography by Alex Lake – Design and Art Direction by Tourist) and third place; Muse (Photography by Travis Shinn).
The Best Art Vinyl 2012 exhibition launched in November at the St Martins Lane hotel and runs until 27th January.
Other artwork featured includes: White Lung – Design by Justin Gradin // Young Magic – Design by Leif Podhajsky // dEbruit – The Rainbowmonkey // The Pet Shop Boys – Design and Art Direction by Farrow and Pet Shop Boys. Photography by Anna Summa // Sleigh Bells – Steven Attardo // Lorn – Jesse Auersalo
::
Front Room at St Martins Lane | 45 St Martins Lane | London | WC2N 4HX