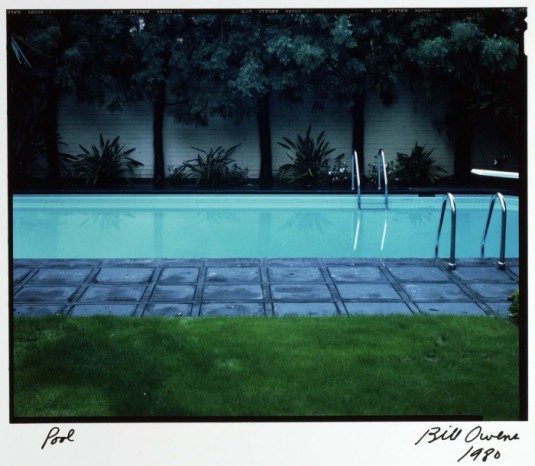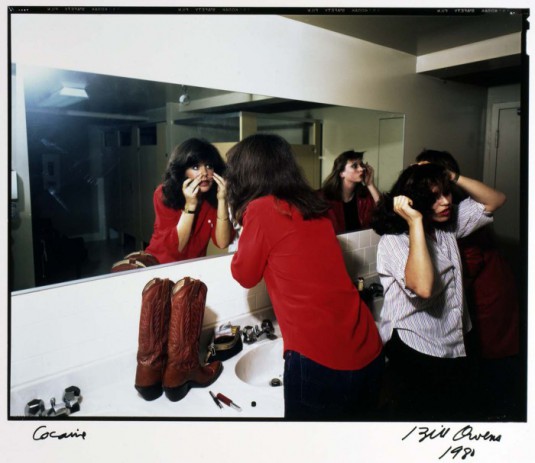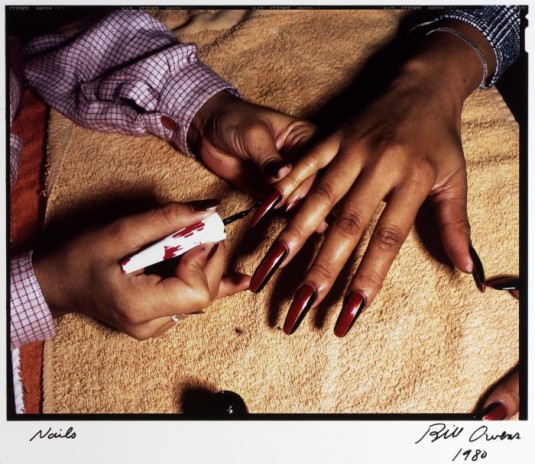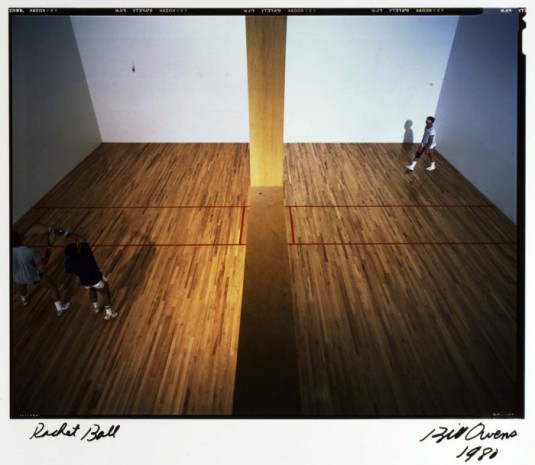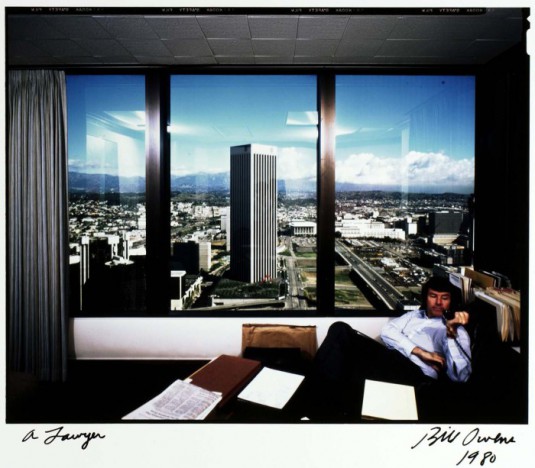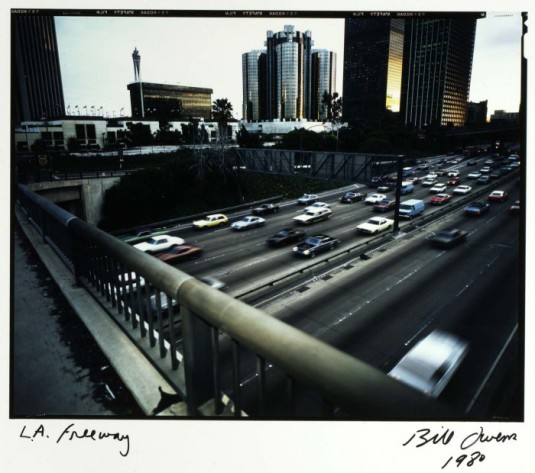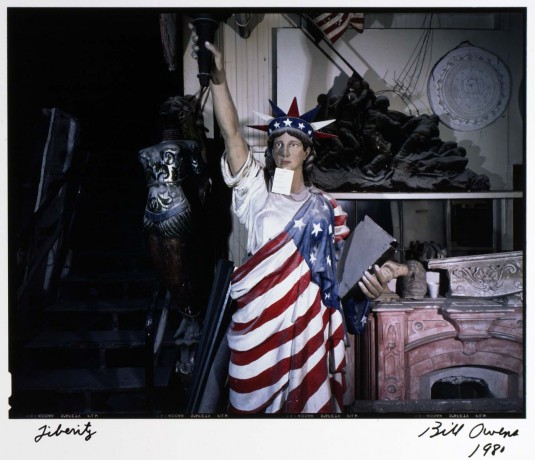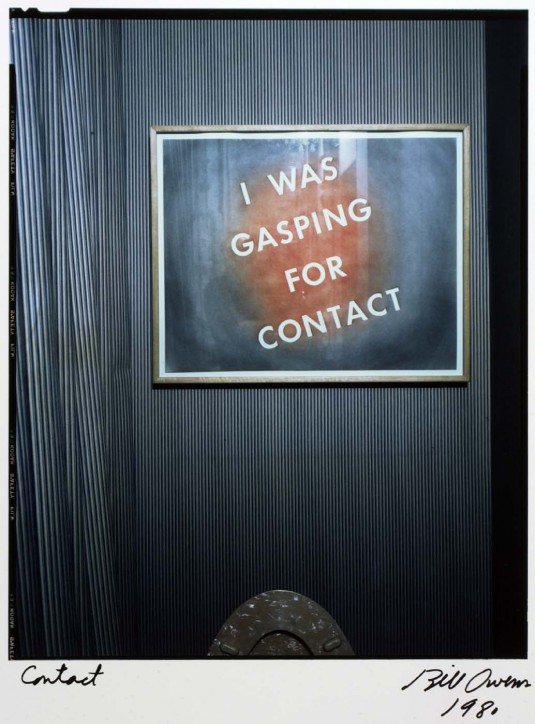 Photographer Bill Owens came to notoriety after publishing 'Surburbia' – a photographic series of post WW2 middle class America. His fly-on-the-wall approach later landed him a gig as one of only eight photographers to contribute to The Los Angeles Documentary Project in the early Eighties.
A survey to 'study the social impact of growth and change on the city', the images – along with Susan Ressler's contribution to the project – are archived at the Smithsonian American Art Museum.
Owens' take on the project was to focus on the clichés of the city and its culture, capturing scenes of nightclub life, swimming pools and freeways. Criticism was levied at Owens at the time for the editorial style of the images rather than them resembling traditional survey material. From a contemporary perspective however, Owens' images could happily sit within an Instagram stream – pre-empting our modern, hyper self-conscious lifestyles.