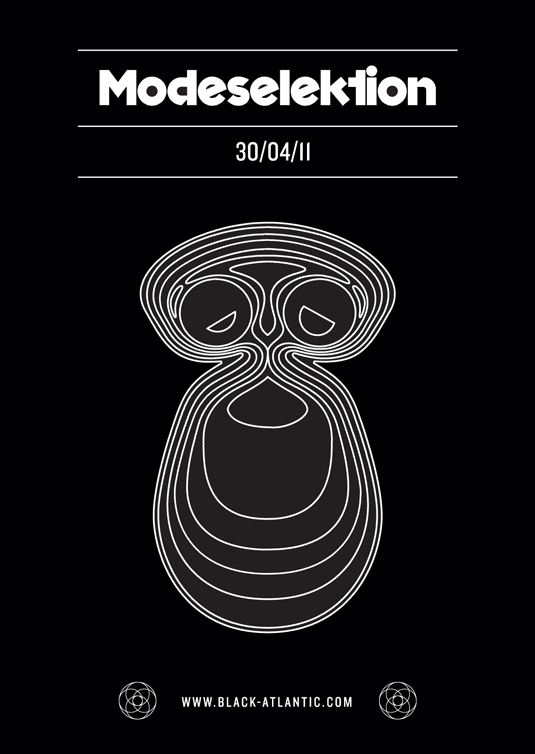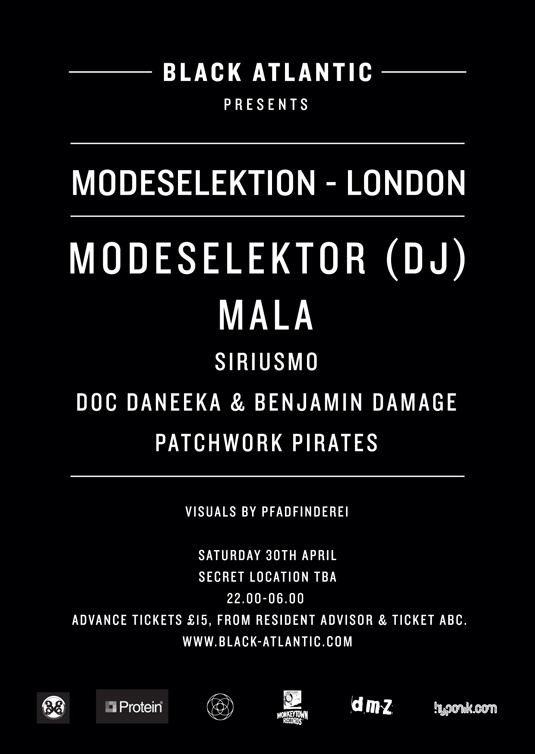 The joys of Spring brought new faces to the office recently in the form of the Black Atlantic crew. When it comes to the club / cultural experience, Tom and Ben are raising the bar to create the equivalent of a pole vault event.
Only innovators need apply, and this weekend Berlin based producers Modeselektor will be joining Mala, Siriusmo and more at a secret warehouse party (location TBA).
Judging by the two wind turbine sized fans perched by their desks they're expecting a bumper turnout, and with good reason it seems.