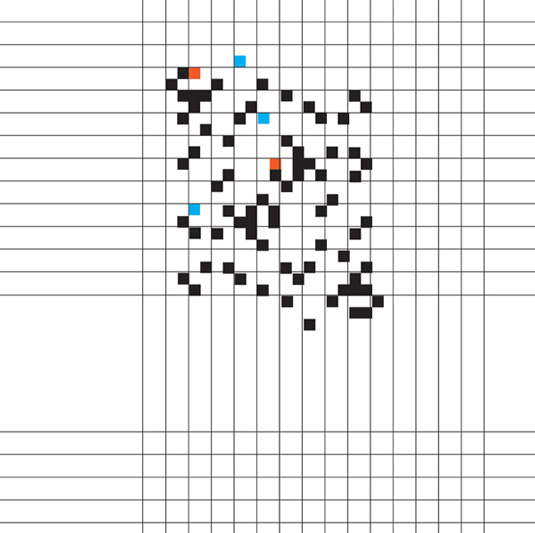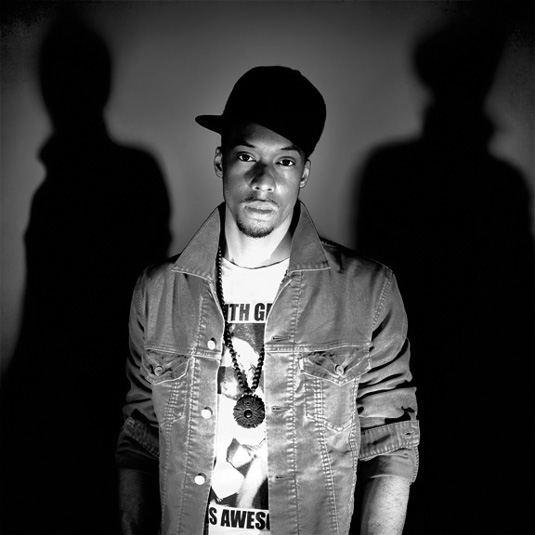 After a of lost greats, let us end 2012 by singing the praises of the living. As consummate an MC as he is a producer and composer, Black Milk's unbridled potential has to some degree being overlooked; largely as a result of us not recognising what stares us right in the face. Hailed as the second coming of Dilla, I'd instead like to recognise the Detroit native as the first coming of Black Milk.
If you caught Brain – the stunning collaboration with White Stripes' Jack White last year – you may have also chuckled as factions of both the Indie and Hip-Hop 'scenes' struggled to embrace the commonalities of two allegedly separate genres. Indeed were it not for the Jack White colab, NME wouldn't have given the tune a mention. Were it not for Black Milk, many Hip-Hop blogs wouldn't have heard a guitar.
Fear not though my pedigree chums; you're in more enlightened LBB surroundings. Try some New Demo beats on for size. You're welcome.