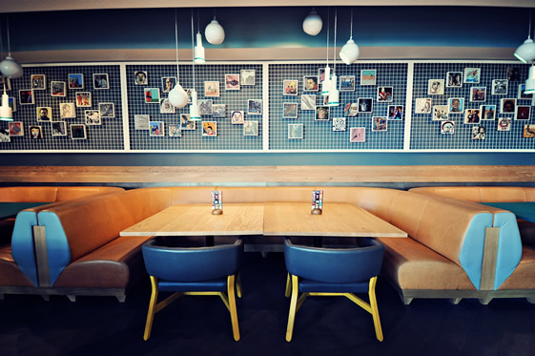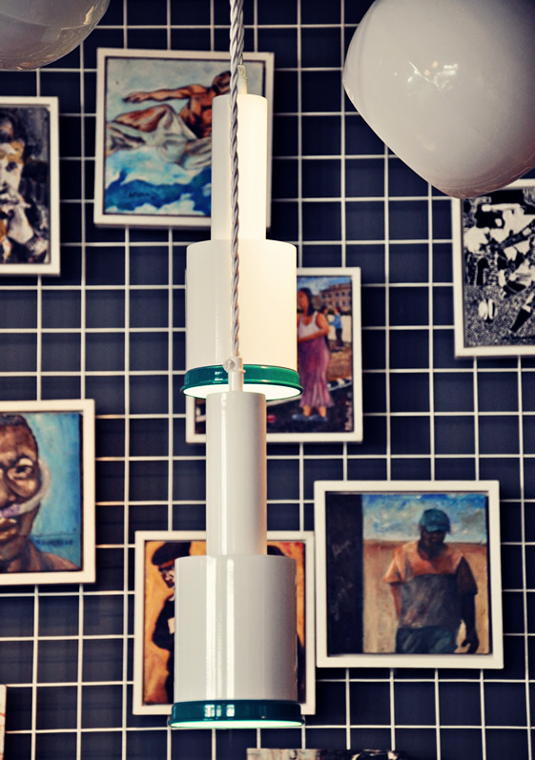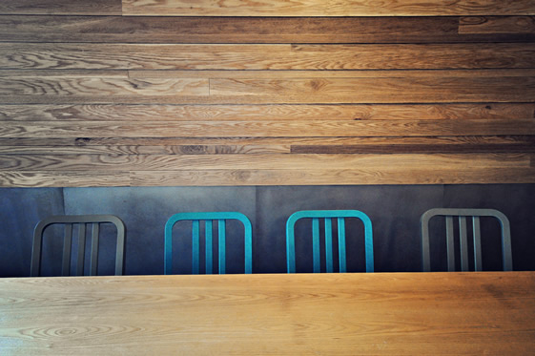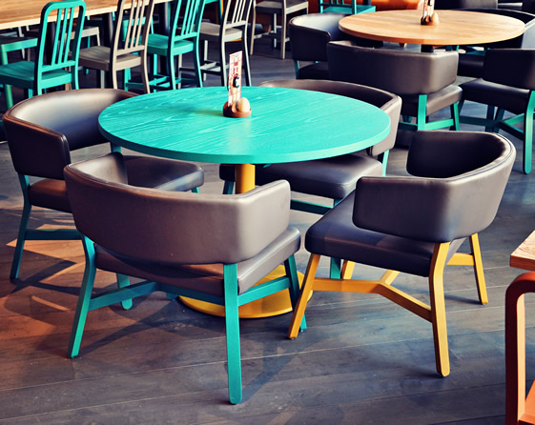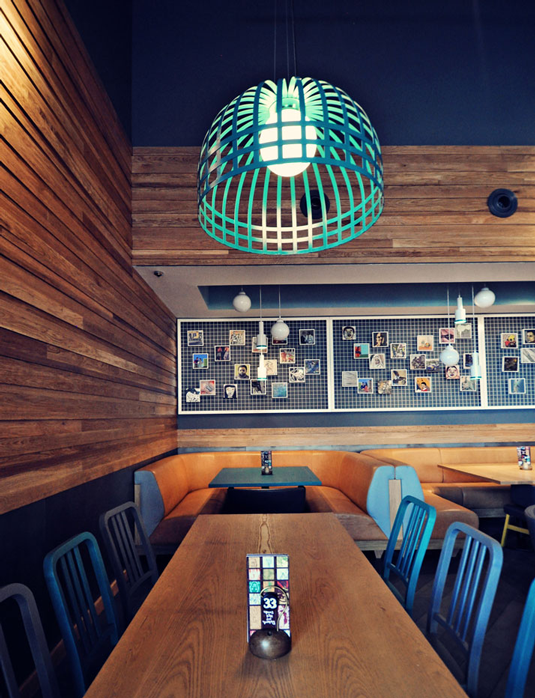 I've been to a few Nando's from Manchester to Birmingham and definitely a few in between. I have now unwittingly given you a great insight into part of my personality, I like chicken.
Nando's brand manages to create a sense of consistency within its inconsistencies. How you may ask. Well the core elements of the brand are consistent: their tone of voice is friendly and approachable, which usually runs through to the rustic nature of the store, the staff and the food. Then there's the Nando's typography that ladens every store wall. Legend has it that the same illustrator that does every store.
The inconsistency is the brand's interiors. Each store creates its own identity through interior design; mainly by the choices of lighting, the walls and what's on the walls in regards to art.
Back to consistency. The brand brief seems to be 'something rustic, warm yet modern', which brings me onto Blacksheep – the design agency were commissioned for the new Ashford restaurant. Lots of wood, diner style booths mixed with retro single chairs and eye catching turquoise blue lighting.
If I were the Nando's brand manager I would be very happy. I'd maybe even slip in a little bonus, as if my interpretation is indeed true, then Blacksheep are bang-on-brief.