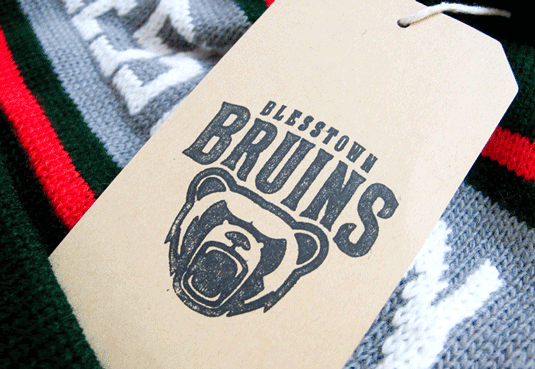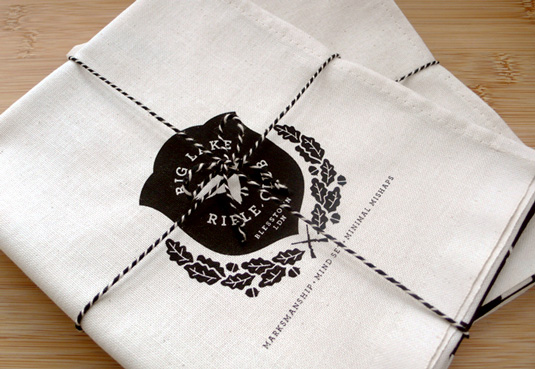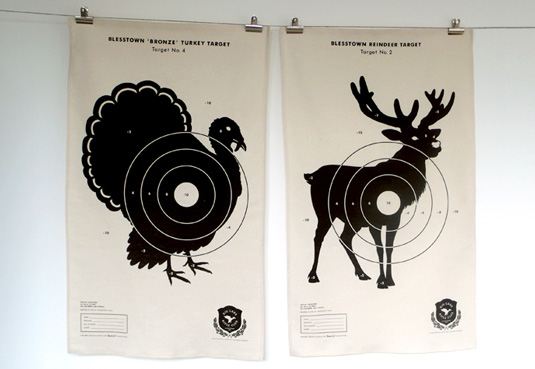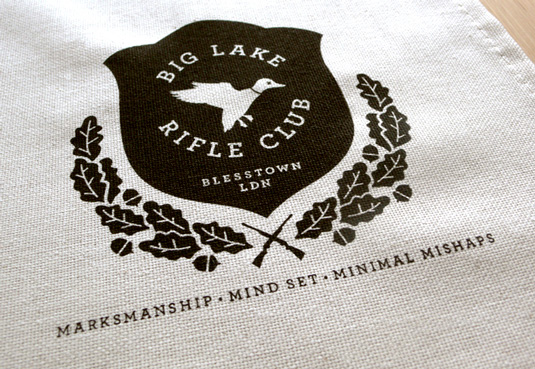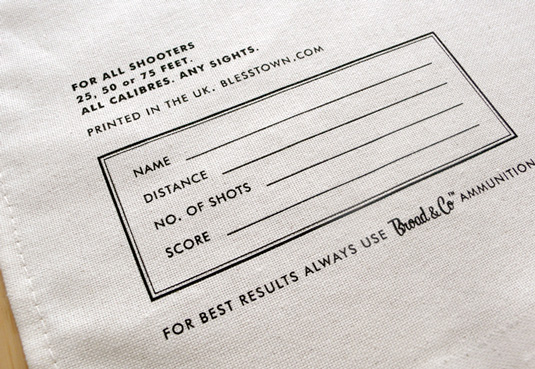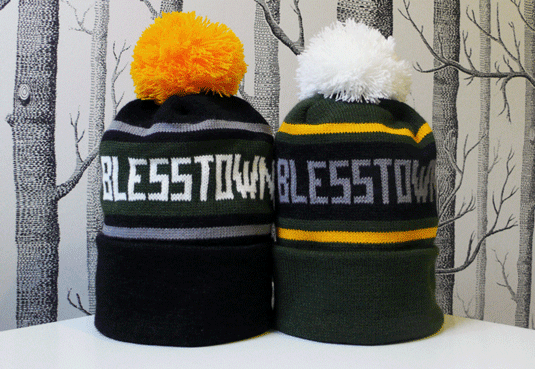 Mary Lam and Dan Broad are NW London based design outfit Bless. Not content with creating kick arse brand identity, illustration, print and web design for clients ranging from Honda to Nike to the Unknown Stuntmen (best name ever), Bless also special in a range of self-initiated merchandise that has helped to solidify the essence of the Bless movement.
From tea-towels to Sky Flyers; each product comes with its own branded narrative. The range is irreverent and well crafted. And in the case of the Blesstown hats, extremely practical.
My ears are cold, so I might just be going for this little number. Bleeeeess.