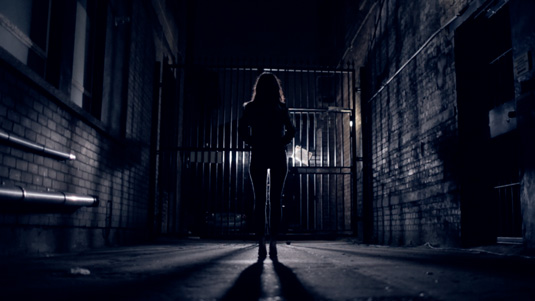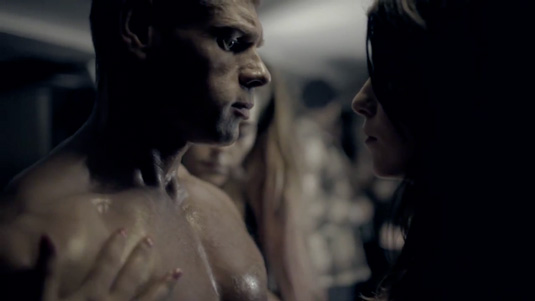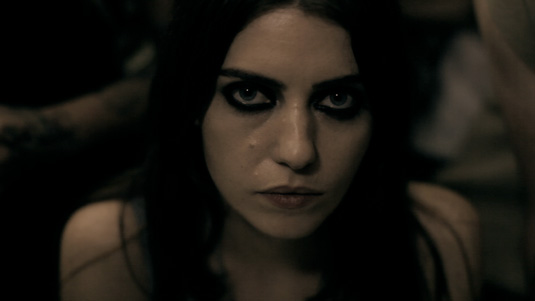 Director Craig Murray's new video for alternative rock duo Blood Red Shoes represents a piece of work David Fincher would be proud of.
In Time To Voices has a touch of Fight Club about it. That's not to suggest this represents some form of Fincher clone – oh no no no. This has the attitude of the Fincher cult classic as female protagonist and BRS memberLaura-Mary Carter gets down and dirty in a seemingly one-sided arm-wrestling contest.
Mr Murray displays the unerring knack of a director able to add visual impetus to any music video using non-linear narratives. In Time To Voices is a cinematic experience that might just leave you with a bloody nose. It's the slim unsuspecting opponents you've really got to look out for.