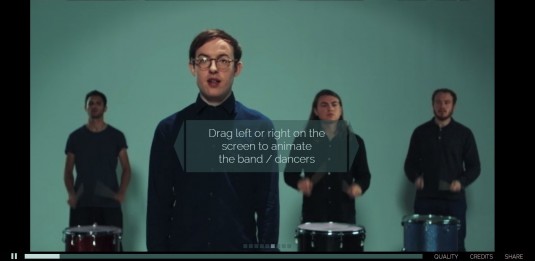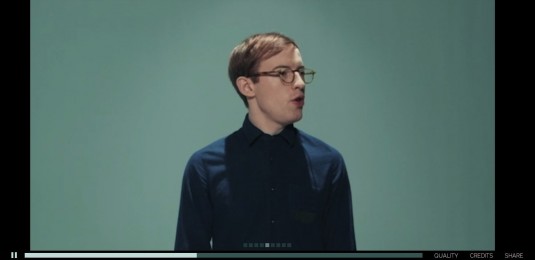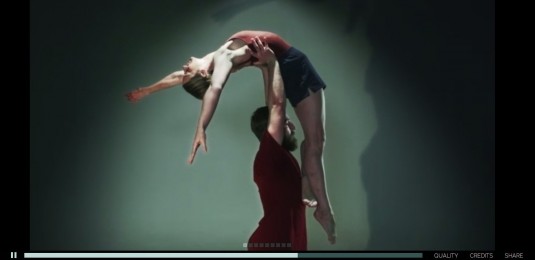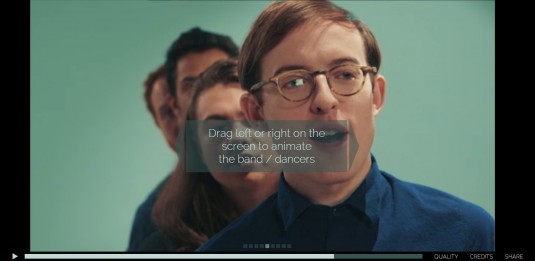 North Londoners Bombay Bicycle Club are back with a new single 'Carry Me', not to mention a new interactive music video. Gone are the days of passively watching or listening; now we also get a chance to tinker around with the video too.
Working with motion graphics and interactive agency Powster, the pair have produced a video with stop frame capabilities, enabling viewers to manipulate the movements of the protagonists within the actual video.
We can only imagine how many times each shot was recreated for such a seamless effect, but their efforts culminate in a playful video for both viewer and artist.