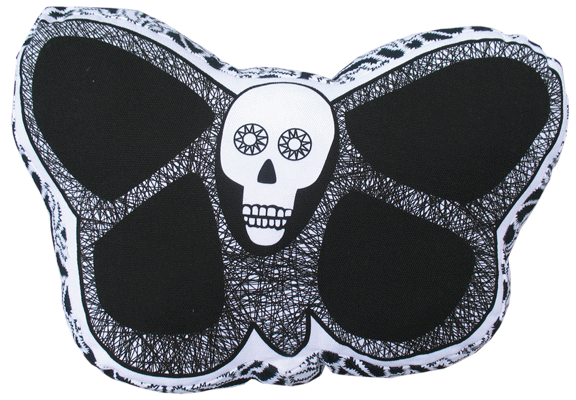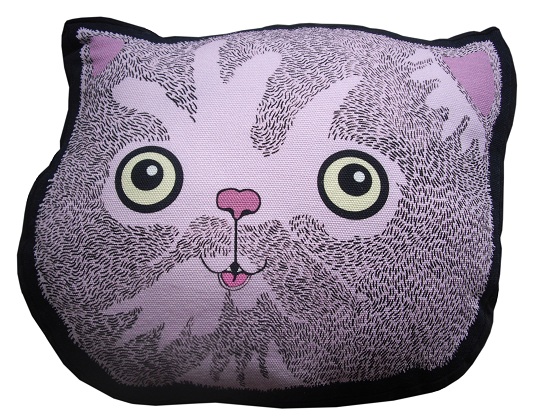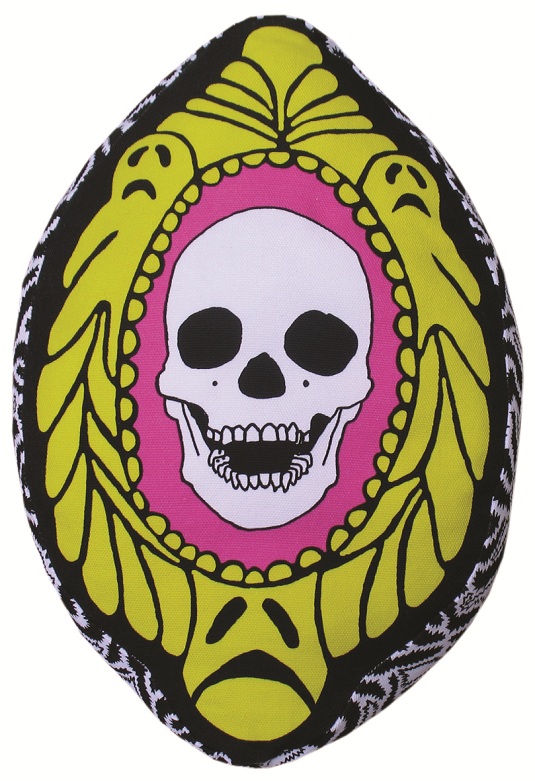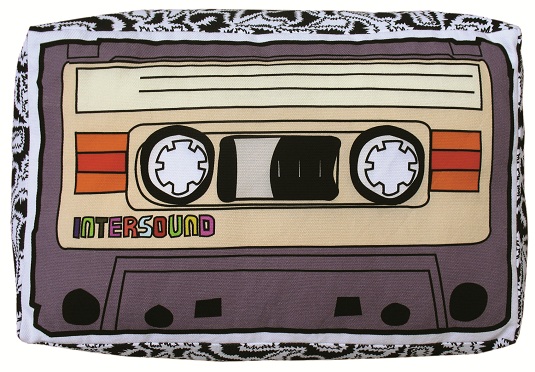 If you ever wanted some wallpaper with a punch, such as framed skulls or a psychedelic fairyland, Brennan and Burch are your girls.
Bringing an illustrative edge to interior design, they've recently decked the walls of rock'n'roll Brighton Boutique Hotel Pelirocco. We caught up with them to find out just how the B&B inspiration garden grows.
Q) Brennan & Burch have a crazy and distinctive style – which we love – what's your design process?
Almost everything comes from a hand drawn sketch that can take Lisa days or weeks to complete. The work gets scanned onto the computer, where we work on it digitally. Designs are used as art, wallpaper or fabric repeats, or are applied to products from our own range or in collaboration with others.
Q) Where / what's your favourite source of inspiration?
Just being out and about can inspire you so much, we were looking a vintage tea cup the other day and it really got a good few ideas flowing. At the moment we are doing a blog (http://brennanandburch.blogspot.com) and it is fun to write about things we find interesting and see things with fresh eyes. We are also getting into Pinterest (http://pinterest.com/brennanandburch) and creating references and seeing what other people are into.
Q) You started off in fashion what inspired the transition to interiors?
We were a streetwear company for almost a decade and decided it was time for a change. We had been closely following the trends for lifestyle products for some years and really wanted to get involved. A change is as good as a rest.
Q) And do you intend to produce a fashion range again?
Never say never but right now we are concentrating on getting our wallpaper and interior ranges stocked worldwide.
Q) What advice would you give to young illustrators trying to find/ develop their style?
Believe in the creativity you have inside, and don't try and copy other people. You don't have to be the best artist, some people have a very naive style but it is strong and it is their signature, which is instantly recognisable.
Q) What's on the B&B mixtape / ipod at the moment?
Electro, acid house, 80's soul and rare groove (the oldies are always the goodies).