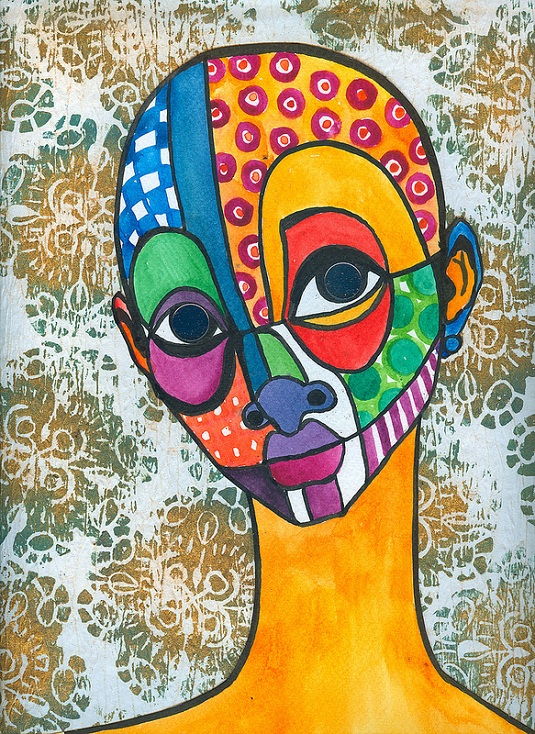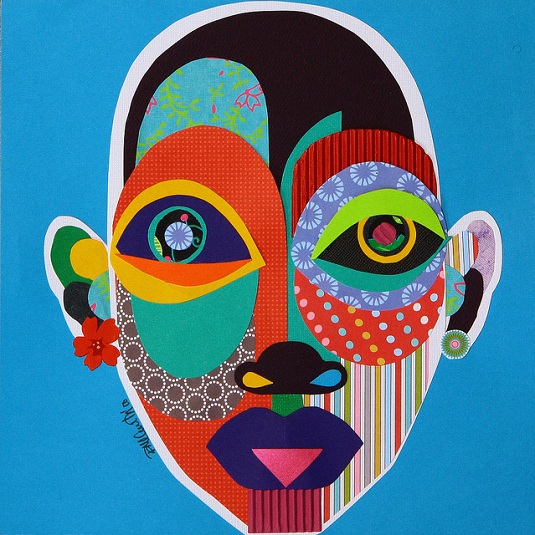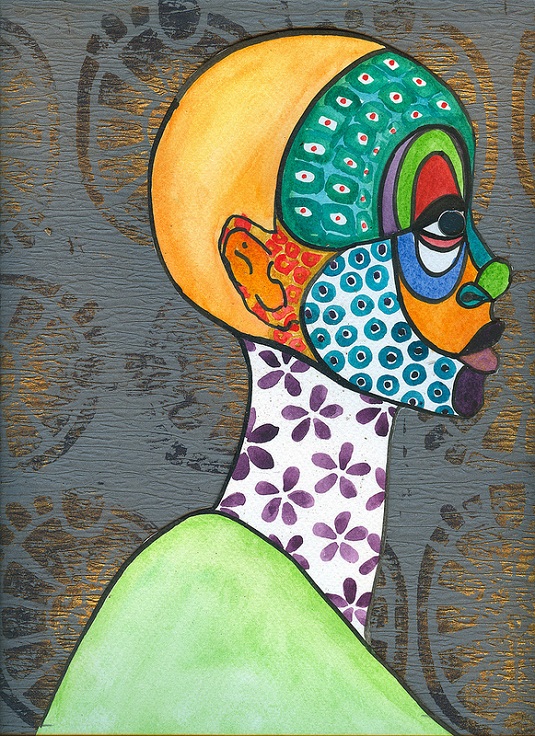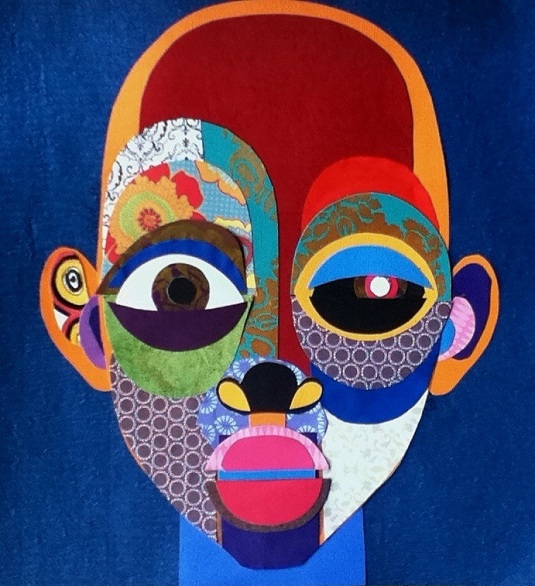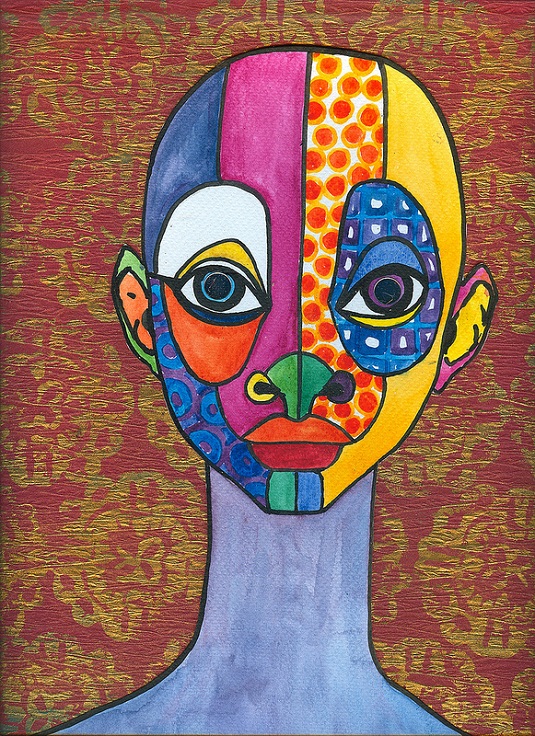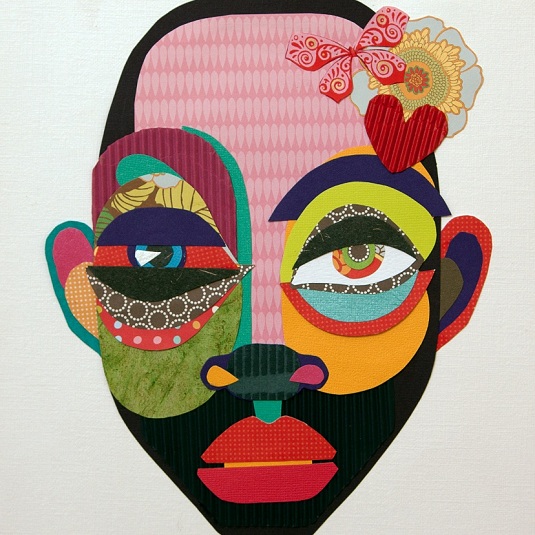 Multi-Media artist Brianna McCarthy's tumblr simply states: Brianna McCarthy. Makes Things.
Getting straight to the point – both literally and figuratively – is an area that the Trinidadian artist is keenly refining; creating work that actively challenges the perceptions and construction of Black female identity. Brianna's scope of work ranges from illustration, collage to model making and installation pieces.
Whatever the discipline, there's a consistency to Brianna's work, which in the main part aims to create a new discourse examining issues of beauty, stereotypes, representation as well as the documenting the process – particularly poignant in an ever smaller digitally connected world.
Part of a contemporary wave of artists from the Caribbean region, who are redefining their interaction and place in the world, Brianna McCarthy is one to most certainly keep an eye on.