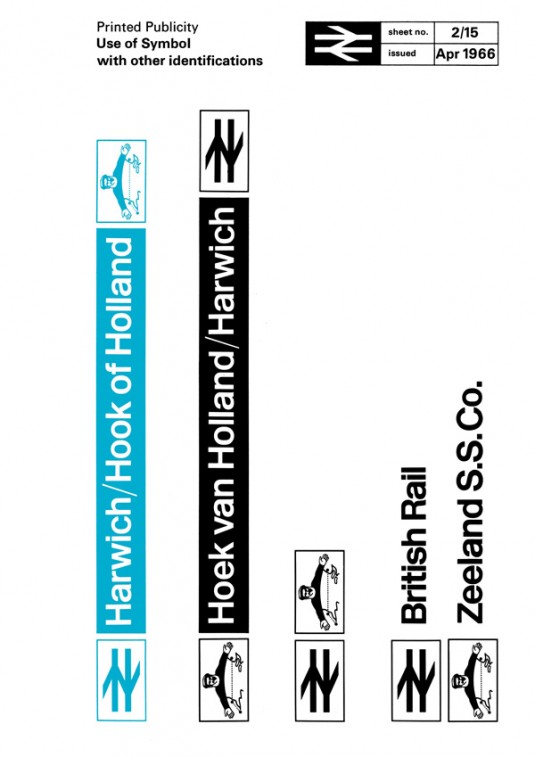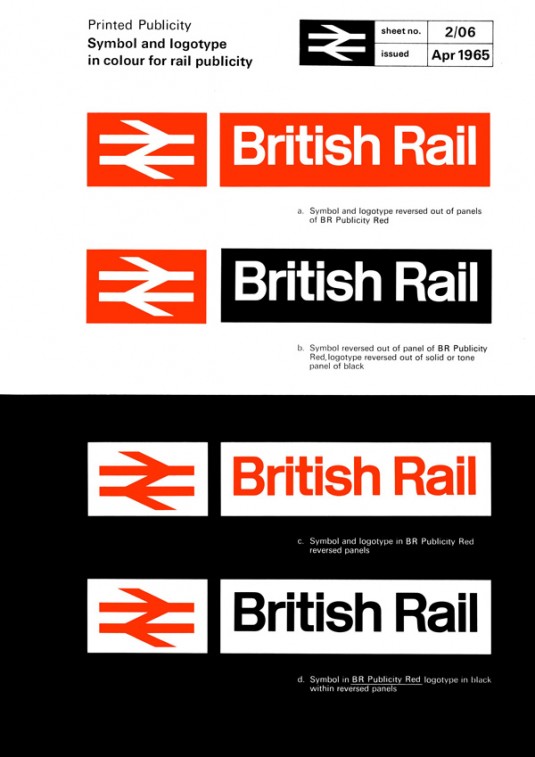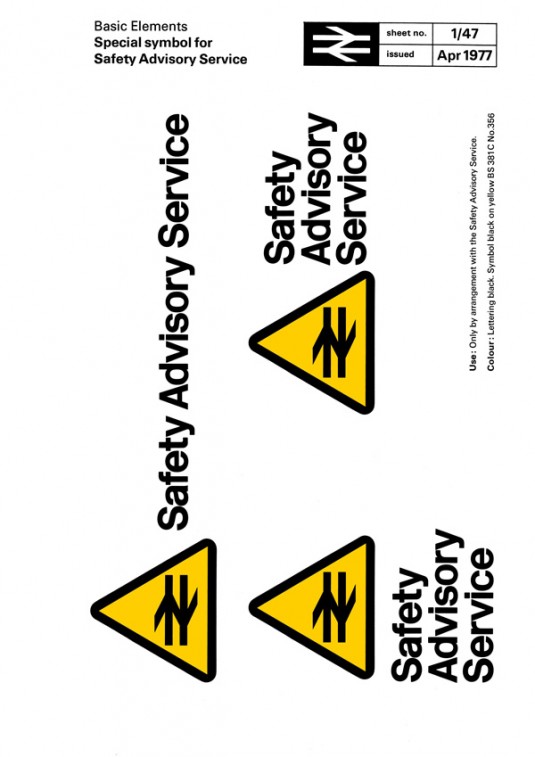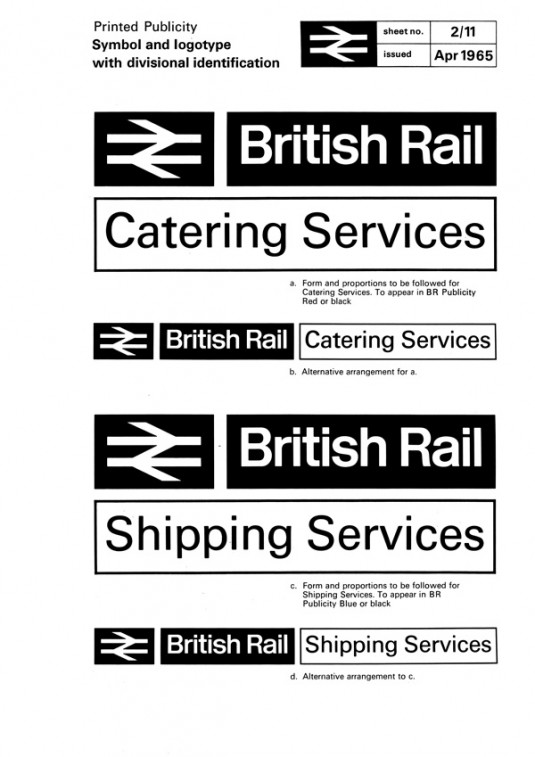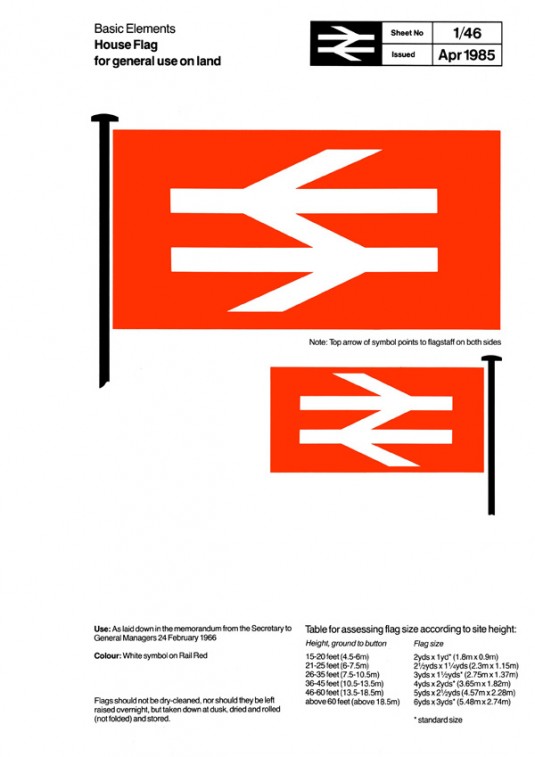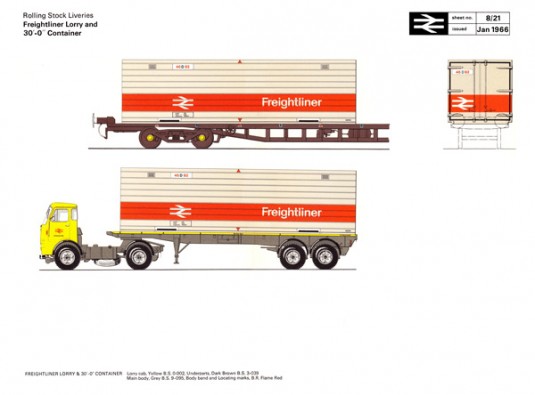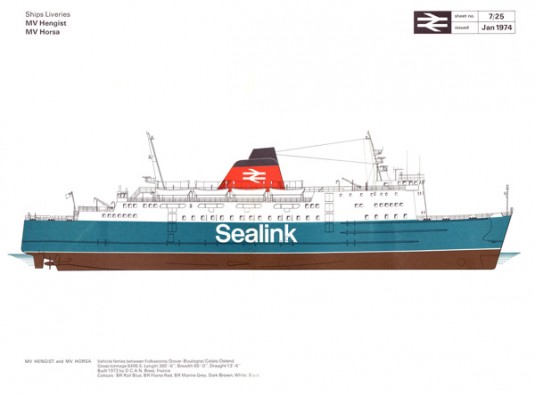 "Flags should not be dry cleaned, nor should they be left raised overnight, but taken down at dusk, dried and rolled (not folded and stored)." You heard the man, I mean the manual.
Pt.II of this BR Double Arrow series featuring words of advice from Basic Elements: House flag for general use on land from January 1966 (image 2 above), as part of the British Rail Corporate Identity Manual, Binders 1/2/4/7.
A special symbol for Accident Prevention Service (January 1966) and livery for the MV Hengist / MV Horsa as part of Section 7 (Ships) from January 1974 form but a smidgen of this extensive branding project spanning well over twenty years.