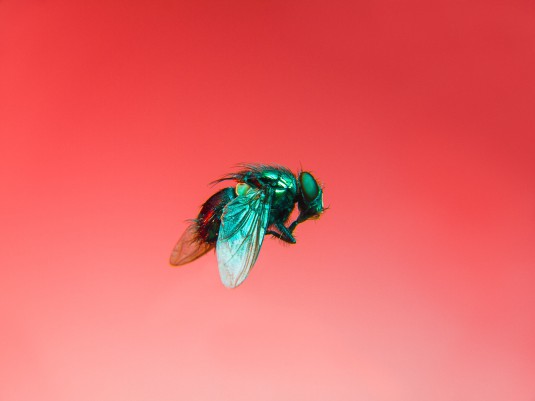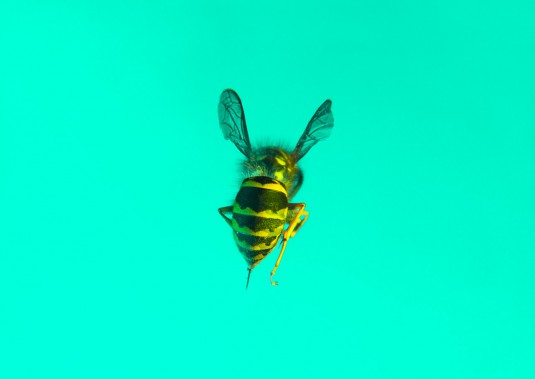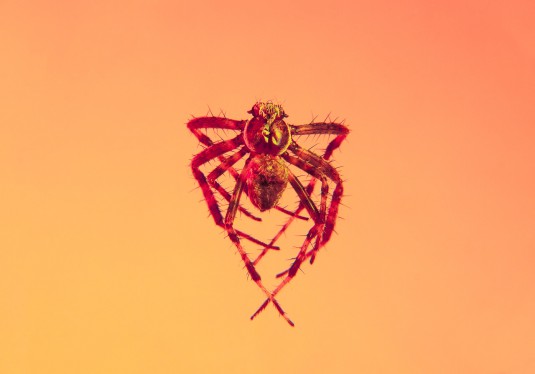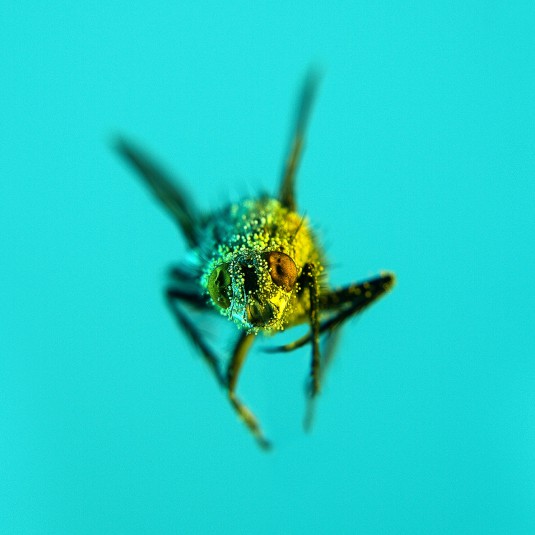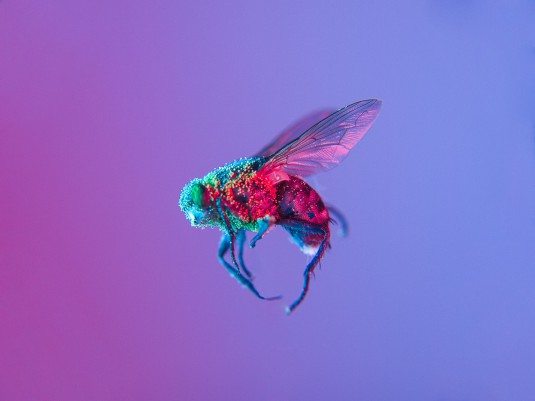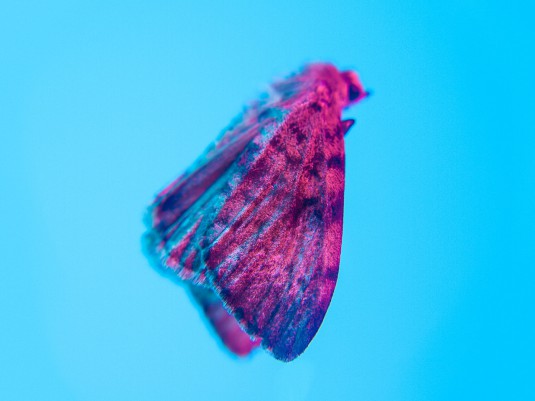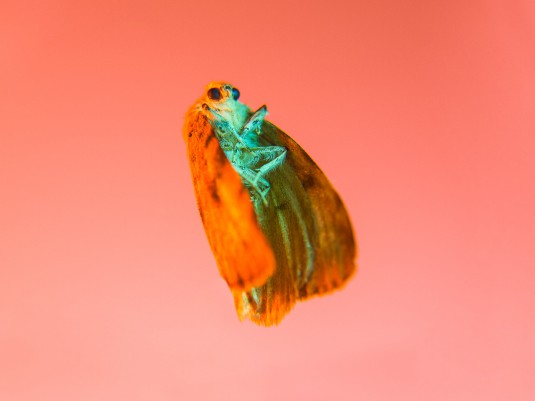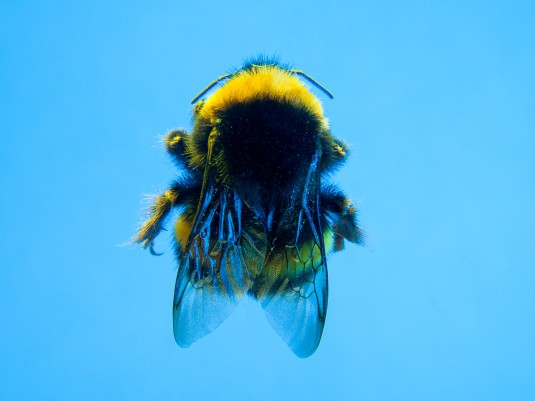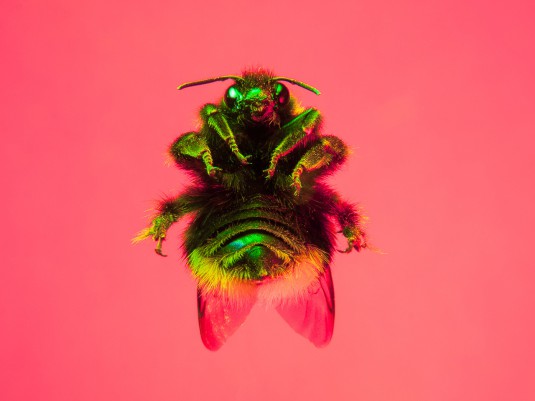 "I happened to stumble upon a couple interesting bugs and remembered that a few months back I had bought an ultra cheap chinese macro lens off eBay, so I figured I'd try and see how far I could push the thing. My photography gear is very very limited since I don't do much work in that field. I couldn't rely much on the resolution/quality itself, thus the extreme lighting, which is absolutely inspired by the classic masterpieces of Mario Bava in the 'giallo' genre and similar films of that time." — Jorge Fuentes
"Very very limited [gear]," and "I don't do much work in that field," are some stand-out quotes from Mr. Fuentes in reference to this stand-out work. Where there's dedication, there's little regard to reputation. Jorge continues to forge a path as a multi-fasceted artist who does what he feels and feels what he does.
The insects might not approve, but we certainly do.