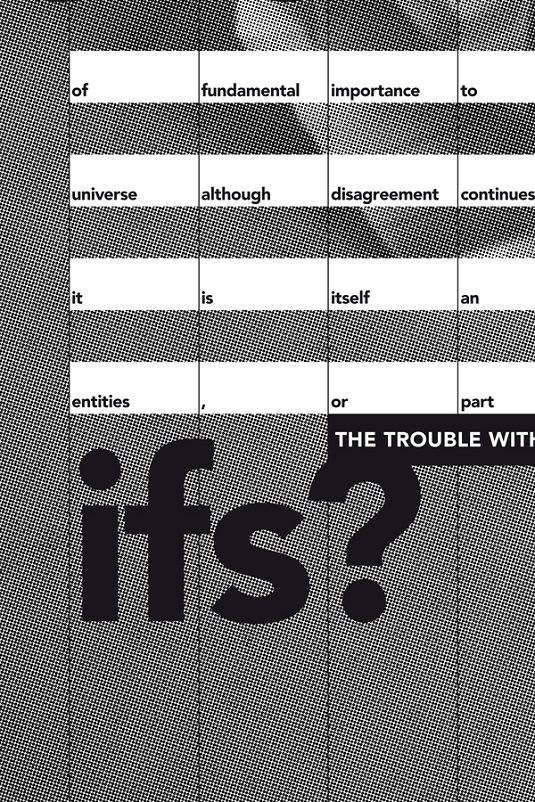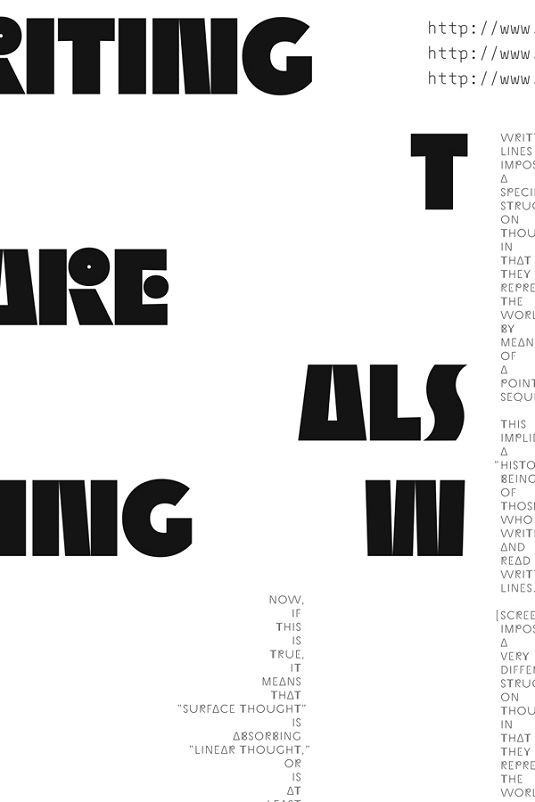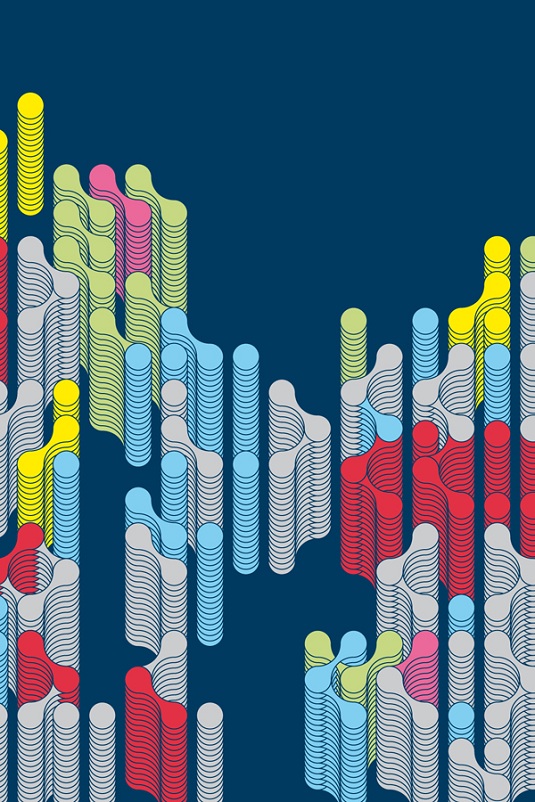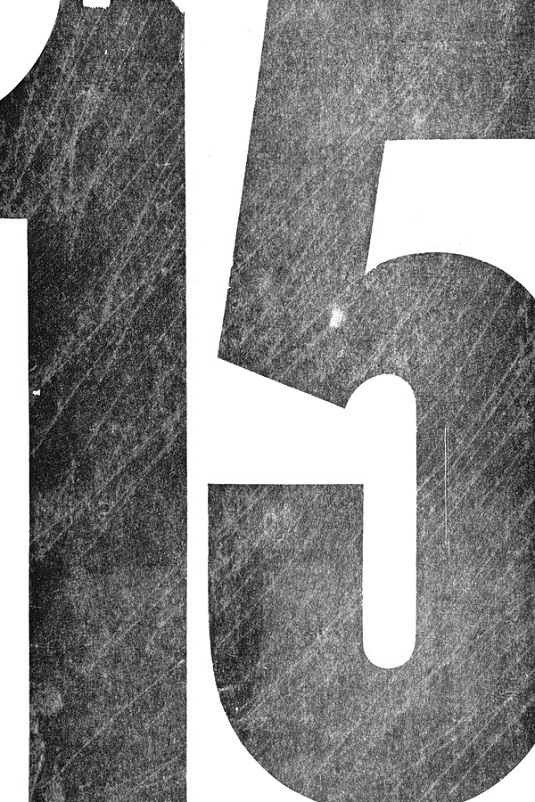 In the grand scheme of things, typography and its relevance can sometimes be overlooked – Helevetica the film aside. However anyone who knows or indeed is a type designer will know the fanatisms that goes into a well-crafted font.
Last year Camberwell Press' creative director, James Edgar initiated a series of debates that; "looked at the life span of typography, how it has evolved in print, process and practise, furthermore, what direction it might hold for the future".
The conversations were recorded and transcribed to produce the forthcoming book available from Camberwell Press. Designers were also asked to respond visually to the concept of the 'Future Type Map'. The outcomes will be exhibited at Kemistry Gallery during October and will encourage exhibitions goers to contribute to the conversation of the future of type.
So in the vein of discourse we asked James Edgar a few questions to get us in the mood.
Q) What was the impetus to create a dialogue around typography?
Typography is an often misunderstood and inaccessible subject area. We set out to diffuse some of these misconceptions and show that typography is simply part of everyday communication. The project began by creating a series of 'in-conversations', not to try and discover a breakthrough in typographic practice or predict the future. but to begin a discourse between various artists & designers where typography or language was a key part of their practice.
Q) What key learning do you think you've taken from the process?
The adage; that the more you learn, the less you know and that there needs to be further opportunities for discussion within the art, design and typographic community. There is still a barrier between mediums and an opportunity for further collaboration needs to exist between varying artistic practices. Typography on occasion is still viewed as an archaic subject.
Q) And the golden question – what is next for typography?
I hope that typography can maintain the traditional elements that are relevant in contemporary print and electronic design. But Also that we – as a species – can find a way of uniquely using the medium beyond the electronic devices that are currently being proffered as the next book.
Q) What's your fav / worst font ever?
Favourite typeface: Avenir / Worst typeface: Helvetica
::
Kemistry Gallery | 4 – 20 October | 43 Charlotte Road | London | EC2A 3PD | Admission – Free